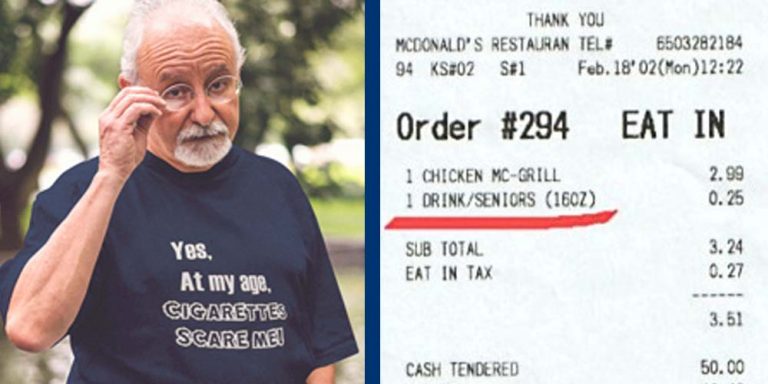 6. Get Paid To Take Online Surveys
Let's face it, a lot of us have a bit of extra time on our hands after we retire. What if you could get paid a little bit of extra pocket money just for taking a few online surveys? Would you do it? There's a new website called Survey Junkie that allows you to do just that. You provide them with a bit of information about yourself and they'll match you up with to surveys that you can complete for big brands. You then earn rewards and virtual points that you can redeem for Paypal or e-Giftcards. You won't make a ton of money doing this, but it could help pay for a few things every month and it's easy to do.
7. Save on Life Insurance
Unfortunately, as our age increases so do our premiums for life insurance. In fact, typically the premium amount rises 8-10% for every year of age. For senior citizens, rising life insurance policy costs can add up significantly. Many senior citizens also have a hard time qualifying for a new policy once they reach a certain age. The best way to get the cheapest life insurance policy possible is to compare quotes from multiple carriers in much the same way you would do with car insurance, or cell phone plans. Luckily, there's a new website called LifeInsurance.net that will automatically use your information to find you the best life insurance policy for your needs at much lower prices.
8. Go Shopping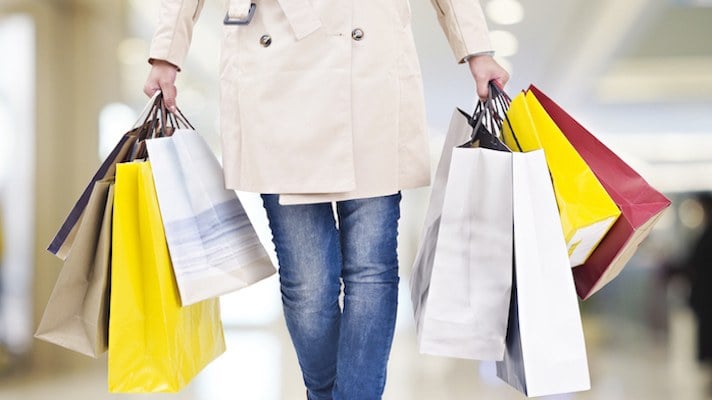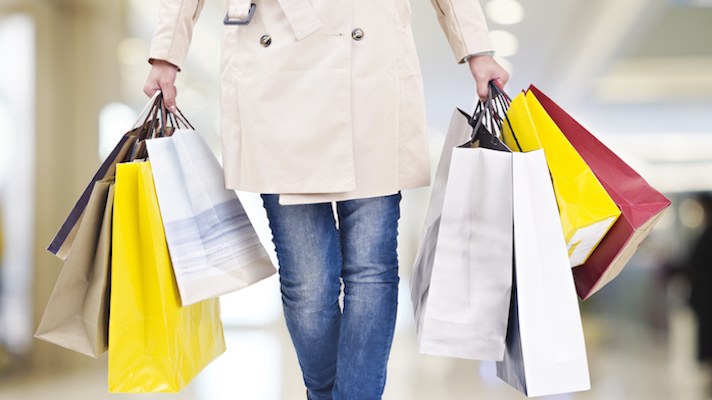 Banana Republic, Kohl's, Marshall's and Stein Mart
You might be surprised to learn that a lot of trendy shops give a senior citizens discount. At Banana Republic, if you over 50-years old you can get a 10% discount at stores, simply by asking for it.
At Kohl's on Wednesdays, over 60s can get 15% off. And on Tuesdays, outlet stores Marshall's, Ross will offer up a 10% discount for seniors – though the exact age is determined by each store.
Walgreens hold a "Seniors Day" once a month too – which varies by location. Discounts of 20% are available for Rewards card members that are over 55 years old in store, and if you're shopping online you can get a 10% price reduction.
If you are 62 or older, you can get a 10% discount every Tuesday and Wednesday at Dress Barn. And that's not all, Stein Mart are treating over 55s with their clearance offer. On the first Monday of each month, you can get an extra 20% discount on clearance items. Goodwill gives 10%-20% discounts varying by store.
Just remember to check with the specific store in your area, as discounts might vary and change without notice.
9. Eating Out
If you don't feel like cooking be sure to turn to these places for good senior dining deals. From fast food to steak restaurants, our compiled restaurant list will definitely help you make your choice.
Keep in mind that deals may vary at participating locations and can change without notice.
■ McDonald's: discounts on coffee and beverages (55+)
■ Whataburger: free drink with purchase of a meal, depending on location (55+)
■ Wendy's: give free coffee or other discounts depending on location
■ Piccadilly Cafeteria – 10% discount with "Prime Time for Seniors" card
■ IHOP – 10% discount (55+) and a menu for people aged 55 and over at participating locations
■ Golden Corral: Senior discount varies by location
■ Krispy Kreme Senior Discount: 10% off (50+) (age and discount varies depending on location)
■ Perkins Restaurants: Fifty-Five Plus menu Offers special deals (55+)
■ Subway: 10% off (60+) varies by location
■ The Old Spaghetti Factory: Spaghetti Factory "Senior Menu" offers discounted list of menu items
■ Uno Pizzaria & Grill: "Double Nickel Club" 25% off on Wednesday (55+)
■ Sizzler: Offers "Honored Guest Menu" (60+) varies by location
■ Papa John's Senior Discount: check with your local stores (no standard senior discount policy)
■ Old Country Buffet: Daily discounts for seniors (55+)
■ Friendly's Restaurants: 10% off meal w/ free coffee at breakfast or free small Sunday during non-breakfast hours
■ Fazoli's: Join "Club 62" for special senior menu items (62+)
■ KFC: free small drink with any meal depending on location (55+)
■ Country Kitchen: Great Senior Menu (55+)
■ Burger King: 10% discount on purchase depending on location (60+)
10. Save On A Siren Alarm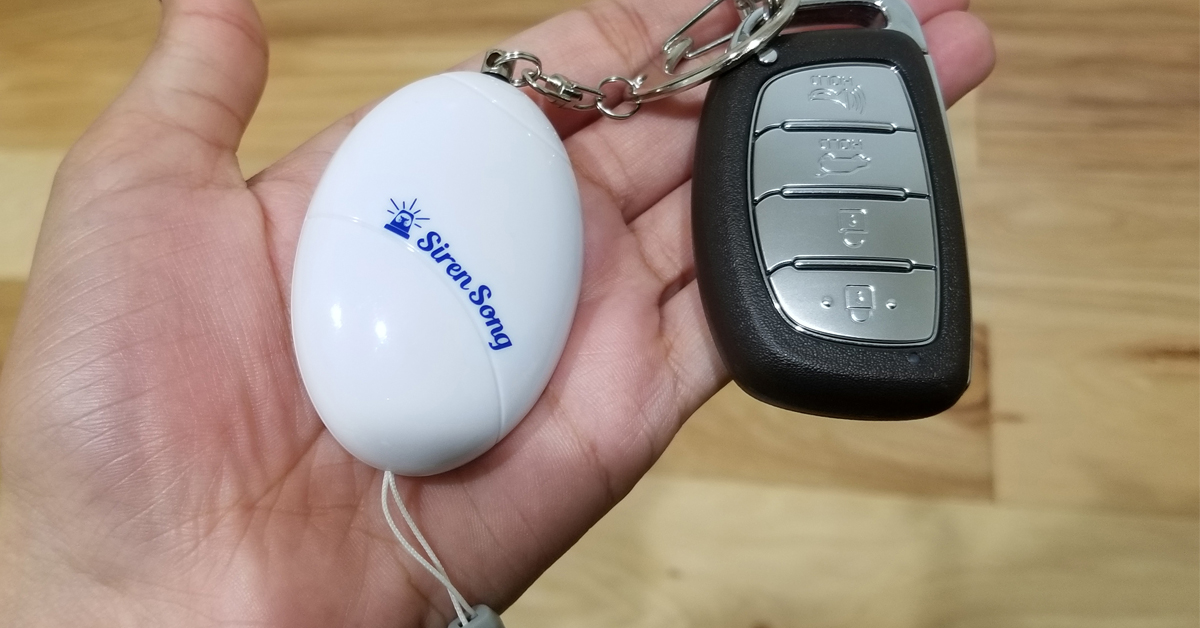 Inspired by the Military, the Siren Song uses ear piercing sound (over 130 decibels) to deter bad guys and is quickly becoming one of the most sought after safety devices in America.
It should be carried by every senior citizen in America. With over 1 in 10 Americans aged 60+ having experienced some form of elder abuse, the Siren Alarm is aiming to change things. Right now if you use the coupon code: "seniors", you'll receive a discount of $7 off your order!
But the Siren Song isn't just to help protect you, your kids and your grandkids from an attack. It can also be used as a life saving device to call for help if you're having a heart attack or have some other health condition that can prevent you from yelling for help.
Don't let your worst nightmare become your reality. Safety doesn't happen by accident. Purchase a personal alarm for yourself, for your child, or for a loved one. The Siren Song is particularly suitable for teenagers, parents, night owls, delivery route employees, business owners, and college students, or the elderly who may need to call for help. The keychain design is perfect for use with house keys or car keys. It can also be attached to a backpack or a purse.