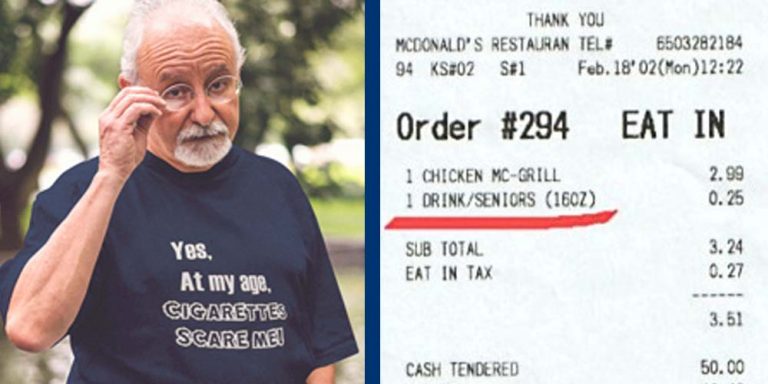 There are many special discounts that are available to seniors. Retirees are offered discounts at most retailers, restaurants, parks, on public transport and at hotels. But you won't get these discounts unless YOU ASK for them.
Simply ask the question, "Do you offer a senior discount?" and see how much you can save. You'll be able to save money every time you find yourself reaching for your wallet or purse. Here is a list of 19 discounts seniors get only if they know to ask about them in 2018. Not only can you read about them here, you can click the links provided if you want to take advantage of these special discounts.
1. Negotiate A Better Mortgage Rate With HARP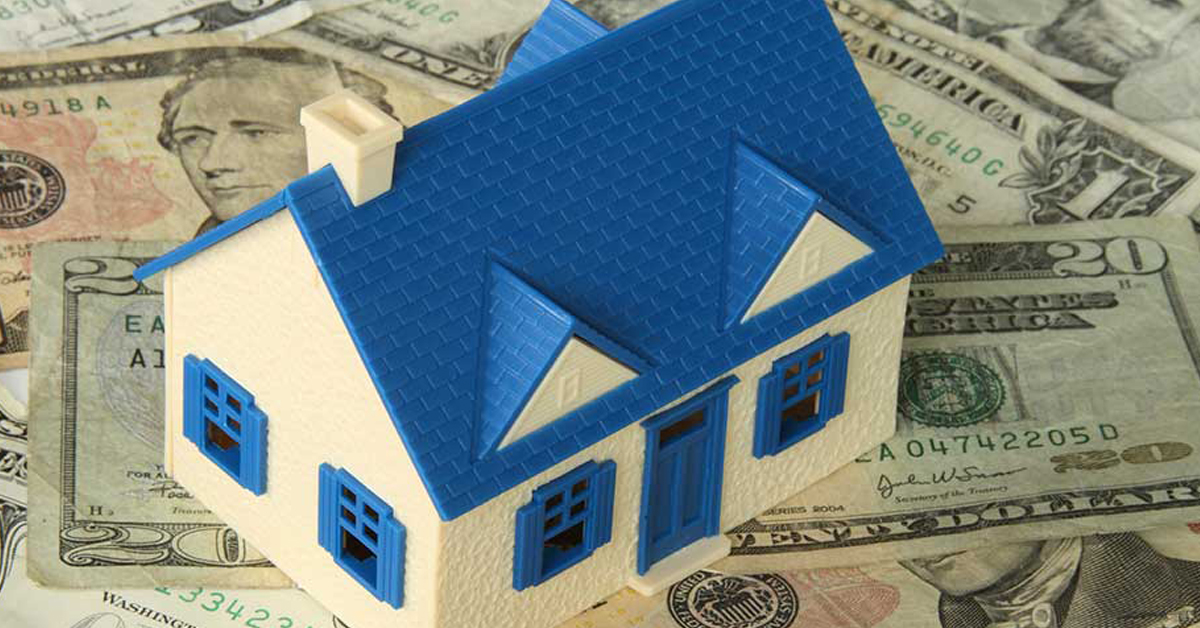 If you're a homeowner born before 1985 and you want to save yourself thousands of dollars this year, there's a government program that you might be able to take advantage of called HARP. The Home Affordable Refinance Plan (HARP) could help hundreds of thousands of Americans reduce their monthly payments by as much as $3,500 in their first year. The program was set to expire in 2017 but has been extended to 2018 for the time being. In order to qualify for HARP you'll need good or excellent credit, so if you don't have a very good credit rating then this probably isn't for you. To check if you qualify visit HARP Approvals, and fill out the short quiz (take 2 minutes). If lowering your payments, paying off your mortgage faster, and having an extra $290 a month in HARP savings would help you, then this could be the easiest money savings tip you take.
2. Install A Home Alarm System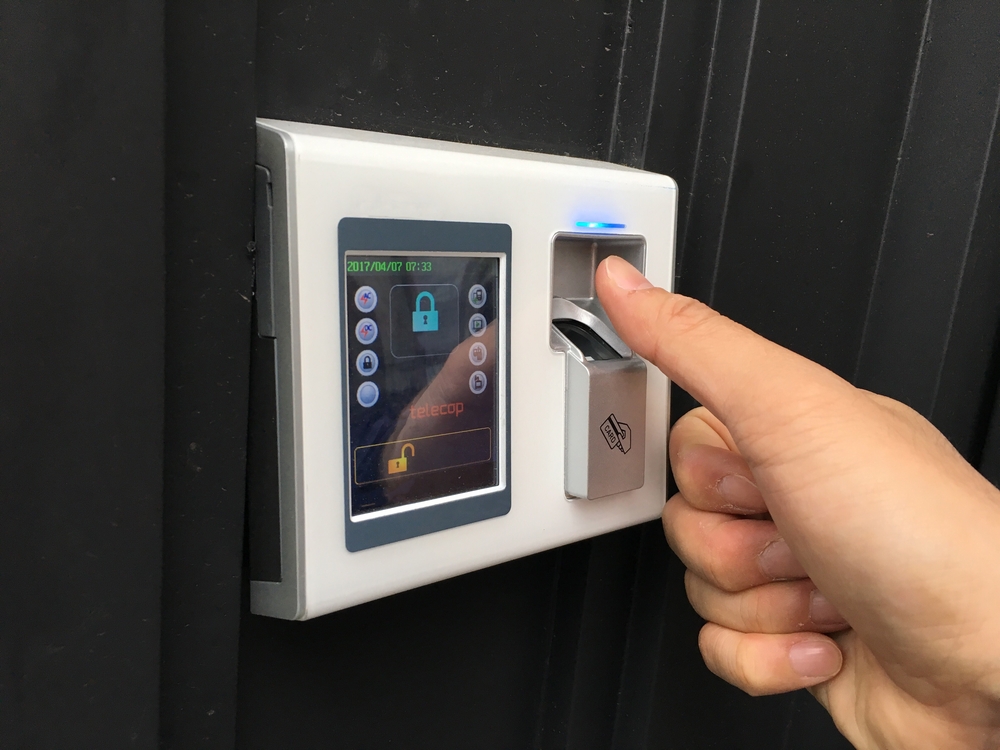 This money saving idea is also for senior homeowners, so if you're a renter you can skip this one. Did you know that homes without security systems are 2.5 times more likely to be targeted by burglars and intruders? But installing a home alarm system isn't just to stop burglars and intruders, it can also save you big money year after year. A house alarm will save you money on your homeowners insurance policy (which is generally mandatory if you own a home). In fact, on average installing a home alarm system will give homeowners a 10-20% discount on their insurance by having a high functioning home alarm system installed. The good news is that these home alarm companies are pretty desperate for customers at the moment so you can get a good deal. For instance, one of the best alarm system companies – ADT is currently offering over $800 in savings if you just pay the installation fee. That means you basically get a free alarm system for over a year, just by paying a $99 fee.
It's also really important seniors have a high functioning alarm system installed so that they can get medical aid in the case of a life threatening emergency, especially for those who live alone.
3. Cruise Deals
Carnival Cruises, Royal Caribbean, Costa Cruises, Cruise Direct, there are hundreds of amazing cruises at great prices to be found online.
Is there any better way to celebrate life than to venture out at sea? Cruises are wonderful with their all-inclusive travel options where you get to sit back, have a drink or two for free, soak up the midday sun and enjoy some high-class cuisine along with various live music performances.
Cruise lines offer a huge variety of discounts for senior citizens, and this includes some of the most well-known companies like Carnival Cruises and Royal Caribbean, offering exclusive deals to citizens over the age of 55. You will be able to get a cruise deal anywhere in the world, be it the Caribbean or even the icy Alaska. Keep in mind that not all cruises have discounts, so it is best to check with the specific cruise company.
4. Get a Lower Auto Insurance Rate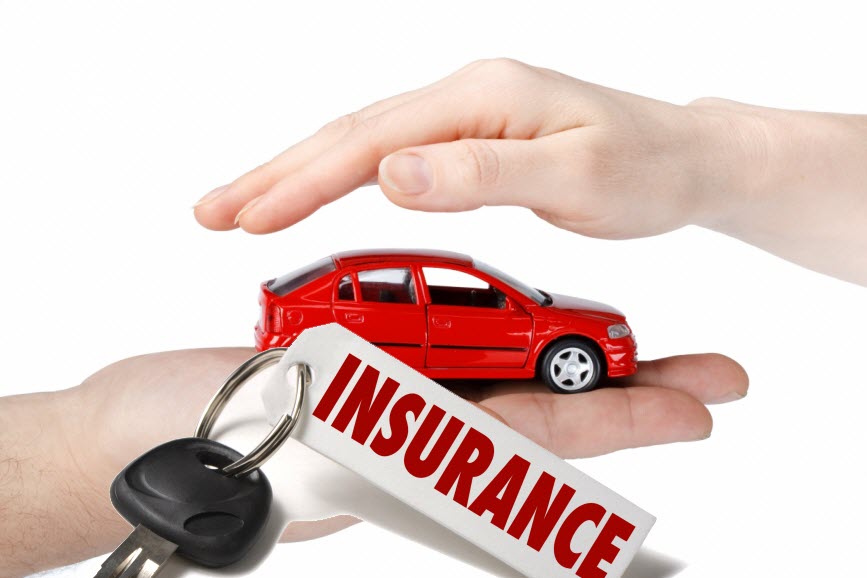 You might think you're already paying a low auto insurance rate, but recent research shows that only 5% of Americans over the age of 55 are paying less than $50 per month for car insurance. If you're currently paying more than $50 per month, and have had no accidents or tickets in the past two years, you can probably secure a much lower car insurance rate. The best way to do that is to compare quotes from multiple insurers – let them compete for your business. In fact, there's a new website that allows you to do just that – it's called Best Quotes Auto Insurance. Once you fill out the form on their website they'll provide you with multiple quotes you can choose from. If you're still not satisfied, you can always call up the major car insurance companies and let them know you're looking for better offers and that you're a senior citizen.
5. Save on Medical Costs
Healthcare is an essential part of human life, and the costs of doctors and the right treatments add up more and more as we age. Most retirees need to take some type of medication, so it's only right that you should be getting the most out of your medical insurance.
By working with the best insurance company for your needs you can be sure to have the best coverage for the cheapest prices.
Some insurers will send seniors a discount card that you can show when paying for prescriptions. Just remember to check with your local pharmacy to see what discounts are available to you, because discounts might change depending on location.
Many seniors may be able to get extra benefits and don't even know they're available. You can also check if you are eligible to get vision, dental, hearing or prescription drug coverage included in your plan.