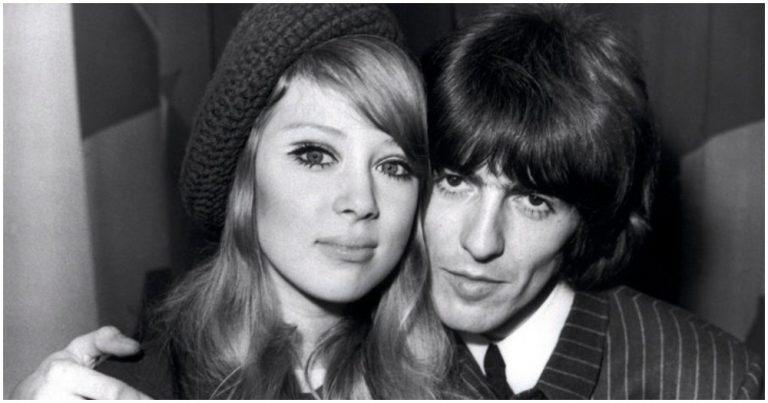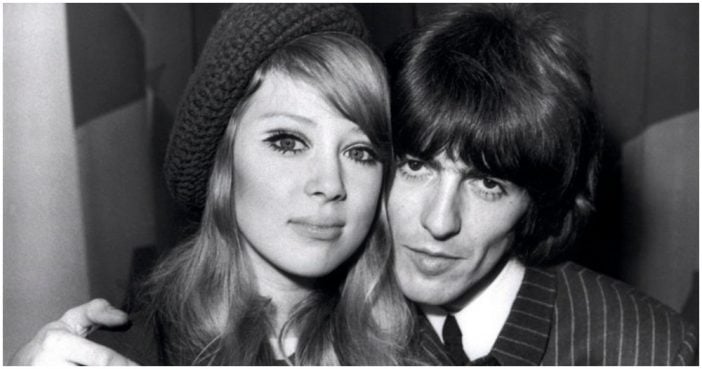 8. "Candle in the Wind" by Elton John (1997)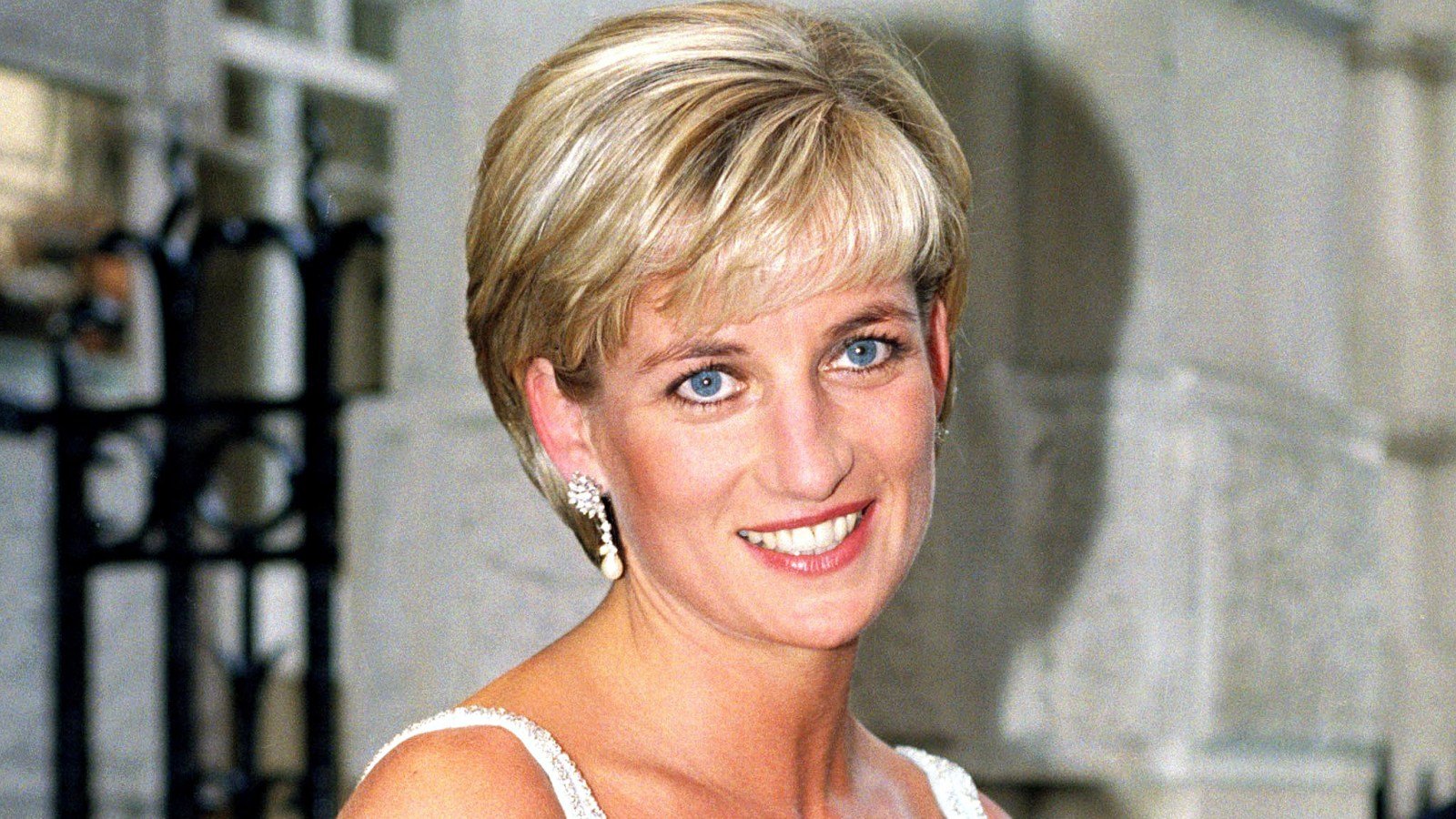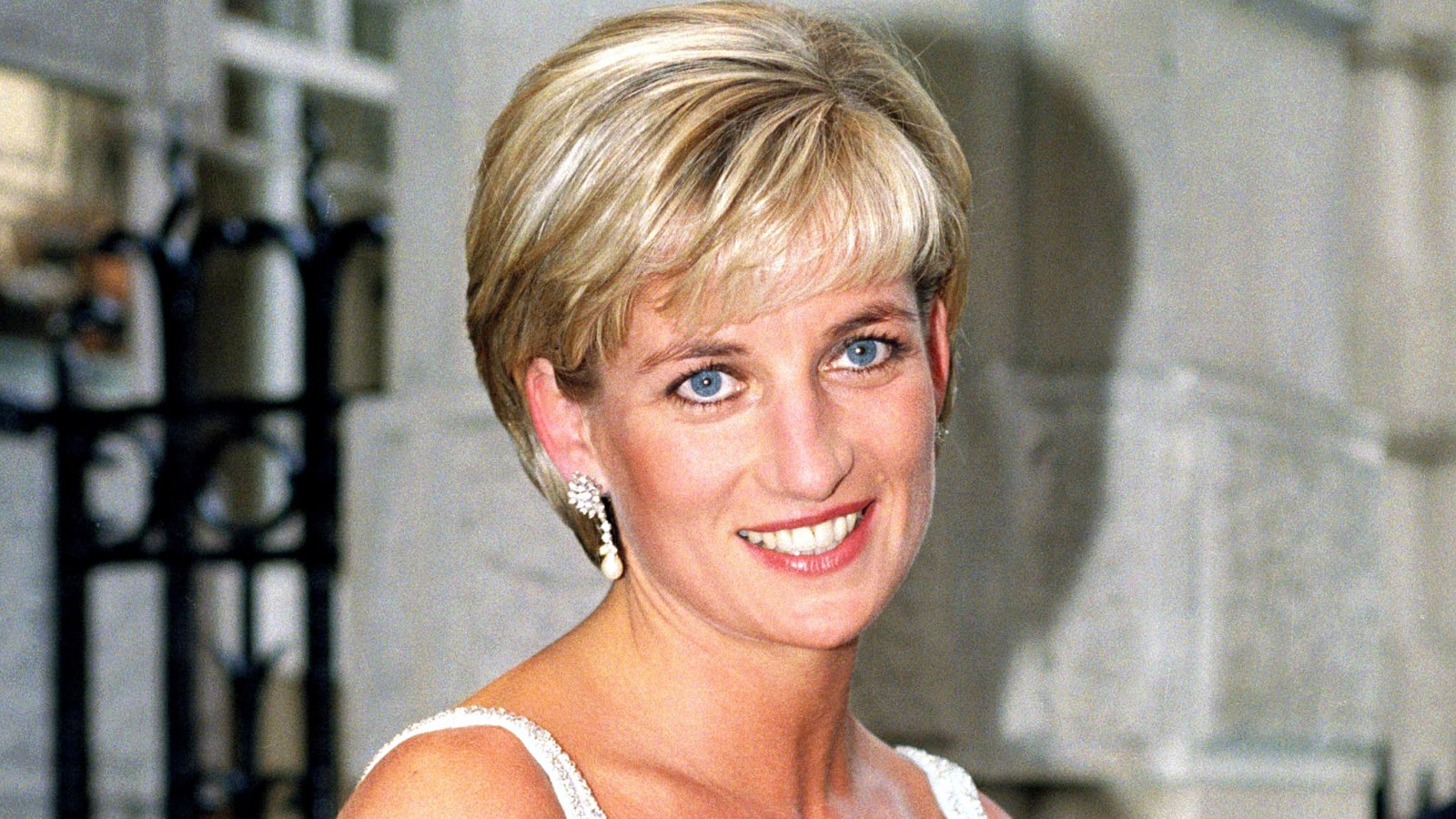 When Princess Diana was killed in a car crash on August 31, 1997, the whole world came to a standstill. Sir Elton John was bestowed with the honor of performing a song at the funeral a few days later on September 6th, and the song he chose was none other than "Candle in the Wind," originally released in 1973 as a tribute to Marilyn Monroe.
The lyricist Bernie Taupin altered the words of the song to fit Diana's circumstances so that John could play it at the princess's funeral. The revamped 1997 single was incredibly popular as the world mourned over the Princess Diana's shocking death. The 1997 version proved to be a greater success than the 1973 original. In fact, 1997 single remains the second best-selling single of all time, after Bing Crosby's "White Christmas".
9. "Sweet Child o' Mine" by Guns N' Roses (1987)
Some of the best songs of all time are those composed on the spur of the moment. Steven Adler and Slash were warming up for a jam session at Guns N' Roses's condo on the Sunset Strip in West Hollywood when Izzy Stradlin joined in with some chords and Duff McKagan added a bass-line. The band's lead singer, Axl Rose, heard all this going on from upstairs and became inspired to compose some lyrics.
While the music playing downstairs certainly inspired Rose, his true muse was his girlfriend of the time, model Erin Everly. In fact, he was on such a roll that he completed the lyrics the following afternoon. Everly must have boasted some seriously beautiful hair if it reminded Rose of a "warm safe place."
10. "Layla" by Derek and the Dominos (1970)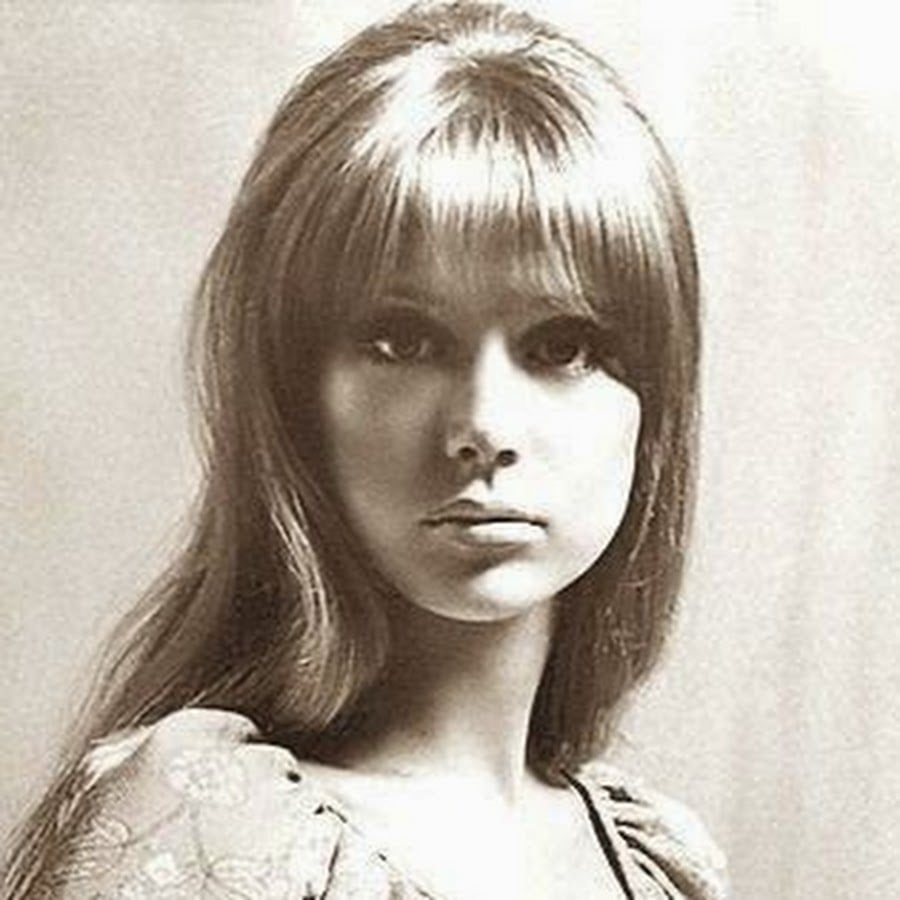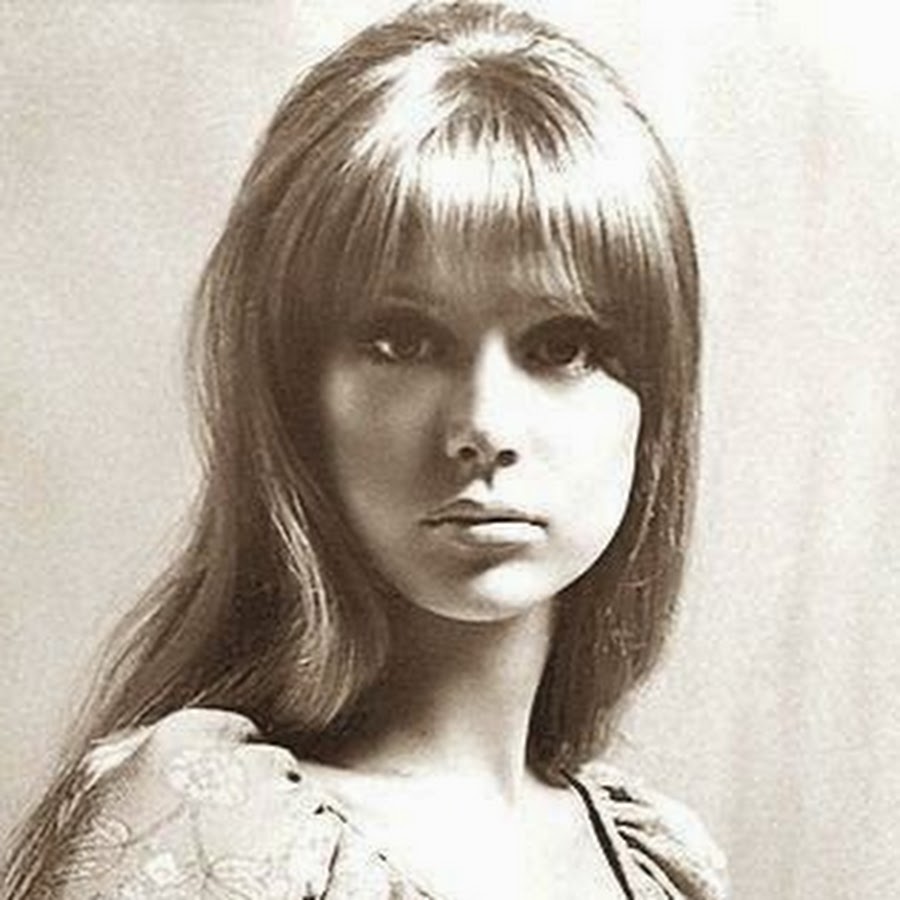 If you want to win over the heart of your best friend's wife, write a song about her. That's what Eric Clapton did when he serenaded Pattie Boyd, who was still married to his best friend George Harrison. Well, he didn't quite win her over at that point.
In 1970, the guitar virtuoso released the hit "Layla" with his blues-rock band Derek and the Dominos. It expressed his obsession with Boyd. He loved her so much that to get close to her he moved in with her sister Paula. Paula, however, wasn't having it when she heard the song and realized exactly what the lyrics meant. Boyd and Clapton eventually married in 1979.
11. "Jennifer Juniper" by Donavan (1968)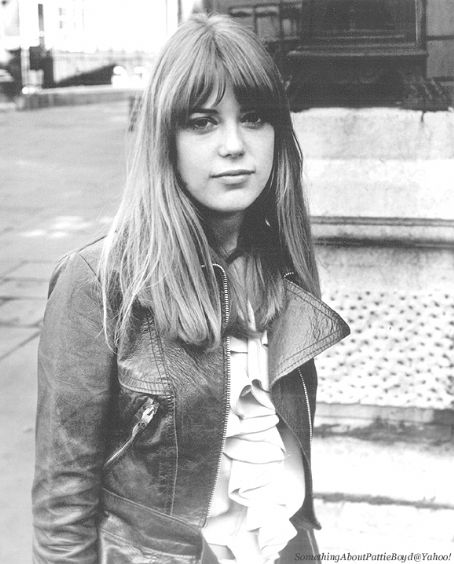 There must be something about the Boyd sisters because Jenny Boyd also inspired the lyrics of a song. Two years before "Layla" was released, "Jennifer Juniper" by singer Donavan came out. Jenny was a famous model but quit the industry after she traveled to Rishikesh, India with Donavan and her sister Pattie to meditate alongside the guru Maharishi Mahesh Yogi.
Donavan and Boyd were never in a relationship, but he certainly had a crush on her. In the meantime, Boyd had been in an on-and-off relationship for 15 years with Mick Fleetwood from Fleetwood Mac, and they married in 1970 and had two daughters. Today, Boyd holds a Ph.D. in psychology and co-wrote a book called Musicians in Tune.
12. "My Sharona" by The Knack (1979)
It was love at first sight when Doug Fieger laid eyes on Sharona Alperin. He was 25 at the time and she was 17, and his love for her inspired him to write many songs about her. However, there was only one that became a household single, and "My Sharona" secured his band, The Knack, one of its biggest hits.
Fieger has stated that falling in love with Alperin felt like a baseball bat hit him in the head. They dated for four years, during which he feverishly penned a number of songs about her. In fact, "My Sharona" was written in about 15 minutes. He recounted how his instant affection for her inspired lots of songs. Alperin went on to become a realtor in Los Angeles and currently promotes her listings on her website, mysharona.com.
13. "Uptown Girl" by Billy Joel (1983)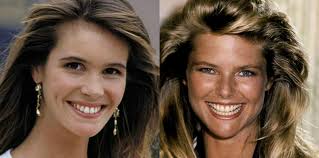 Billy Joel originally wrote "Uptown Girl" about his Australian supermodel girlfriend Elle MacPherson, who was 19-years-old at the time. Soon after the pair broke up, Joel won over the heart of another supermodel, Christie Brinkley. The song was released two years before the two tied the knot, so it seems that both women inspired the lyrics.
The song is about an average "downtown" man, a.k.a. Joel, who falls for beautiful and sophisticated "uptown" women. The song was originally titled "Uptown Girls" because Joel was hanging around the most famous women of the '80s, including Whitney Houston. Joel also said that Frankie Valli and the Four Seasons inspired the melody.
14. "Oh Sherrie" by Steve Perry (1984)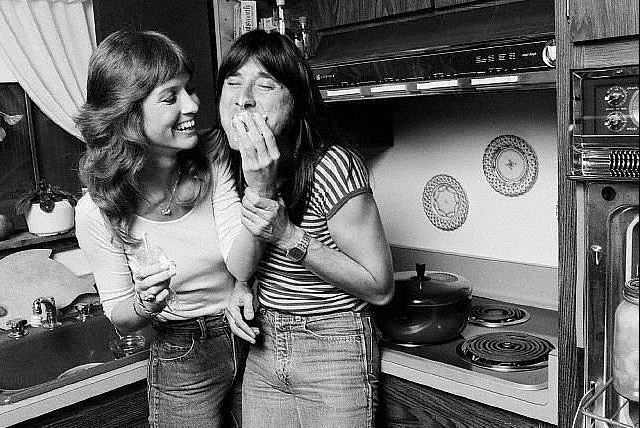 This one couldn't be more obvious given the title, "Oh Sherrie." Steve Perry penned this tribute to the woman he loved at the time, Sherrie Swafford, who even appeared in the music video. Unfortunately for Perry, the relationship didn't last very long and he never married.
Even though Perry's relationship with Swafford didn't last, the legacy of the song remains one of the best '80s anthems. The song reached number one on the rock chart and number three on the pop chart in the U.S. that year. The popularity of the music video also contributed to its success, seeing that MTV played it non-stop.