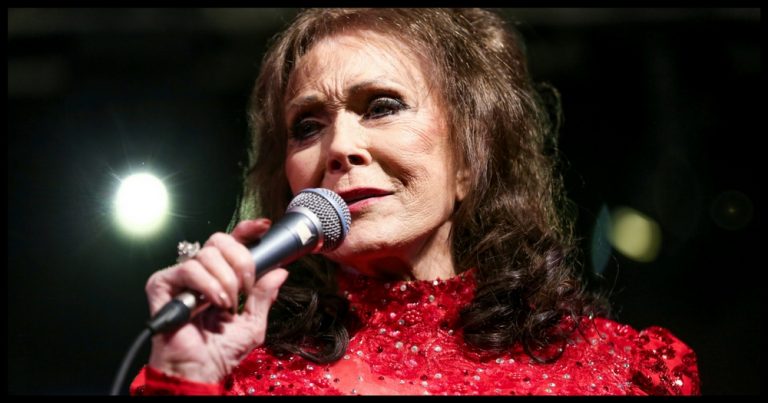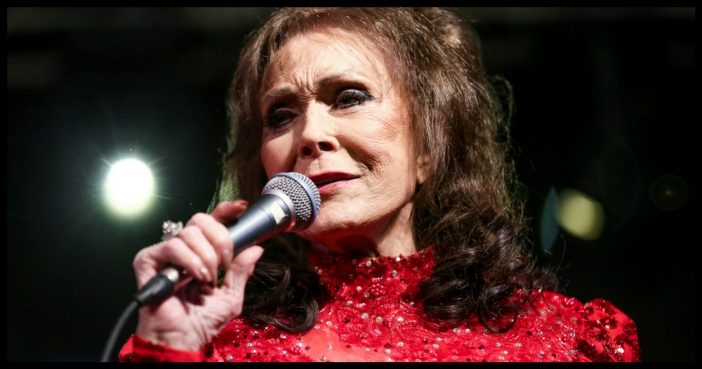 Country legend Loretta Lynn has canceled her only 2018 tour date, just one month after breaking her hip in a fall.
The 85-year-old hitmaker was scheduled to perform at the Hard Rock Hotel & Casino in Tulsa, Okla. in May.
"Due to circumstances beyond our control, the Loretta Lynn date, scheduled May 17, 2018, in Tulsa has been canceled. Refunds are available at point of purchase," a statement from Lynn's manager read.
The concert date was originally set for June 2017, but it was pushed back after Lynn suffered a stroke. An exact reason as to why the date was canceled hasn't been given. However, the news comes just a month after Lynn broke her hip in a fall at her Hurricane Mills, Tenn. home.
With no other tour dates scheduled for 2018, it looks as though her recovery may be taking longer than expected.
Lynn's upcoming album Wouldn't It Be Great was initially scheduled to come out early this year after being pushed back from a 2017 release, but no new release date has been announced.