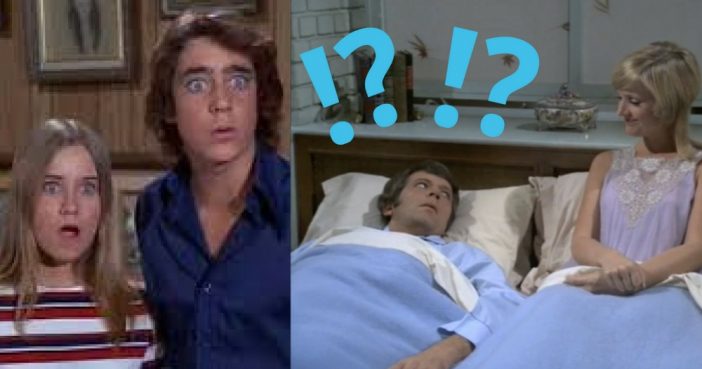 7. Over 260 kids auditioned for the show!
That number actually doesn't sound that high when you consider the sheer number of child actors in The Brady Bunch. The odds were always against the child actors as the producers wanted to see as many people as possible!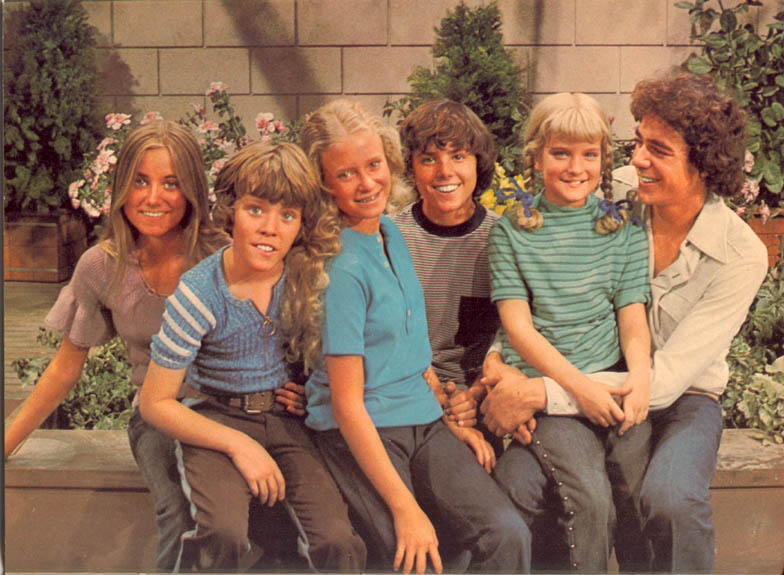 8. Producers used psychology tricks during casting.
When the producers would see the child actors at auditions they would employ a number of casting tricks. One trick included putting a bunch of distracting children-toys on the table. Kids who paid attention to the toys were passed over immediately!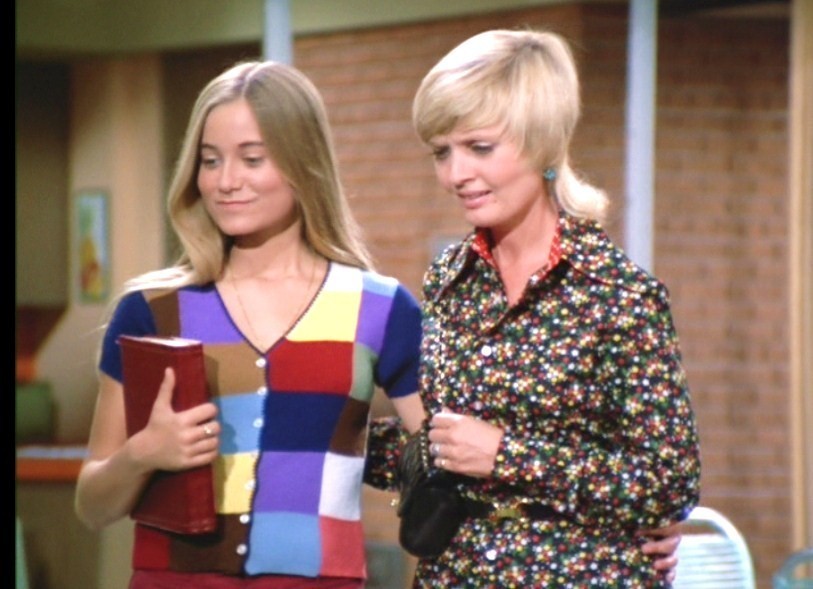 9. Florence Henderson Knew About Reed's Sexuality
Florence Henderson was the first person to know about Robert Reed's sexuality. During the filming of the pilot episode, Reed and Henderson were rehearsing a love scene, but Reed seemed uncomfortable throughout the whole ordeal. This is something Henderson noticed and would soon mention in future interviews. Off camera, the two would rehearse scenes, so it would look more natural when it came time to film. Florence Henderson has also been a supporter for LGBTQ rights.
10. Mrs. Brady had two actors.
Florence Henderson wasn't the only Mrs. Brady that the show had seen! Initially, Joyce Bulifant, a more comedic and zany actress, was brought on board. She was used extensively in screen tests and as an aid during casting in the rest of the show. However, the producers decided to go for a more subdued Mrs. Brady and thus brought on Mrs. Henderson.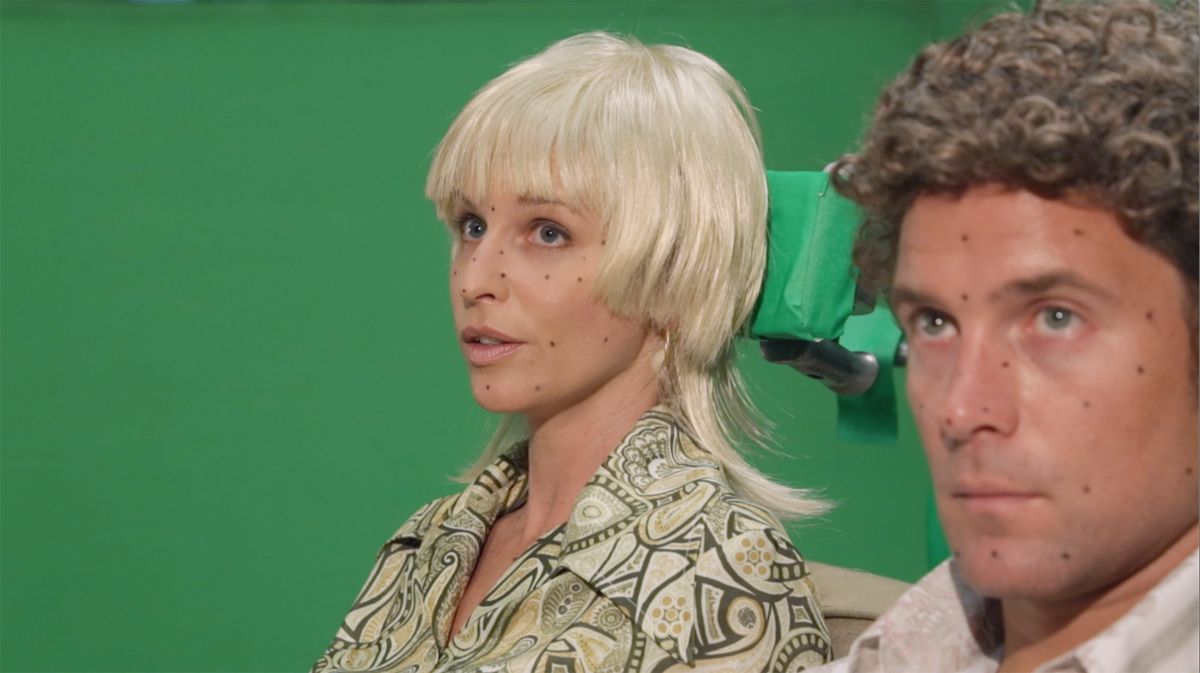 11. Susan Olsen and Mike Lookinland had a fling!
Well, the word 'fling' is probably giving too much charity. The Cindy and Bobby actors admitted to kissing several times – when they were just 9 years old. They used to kiss in the doghouse so as not to get in trouble. Puppy love, eh?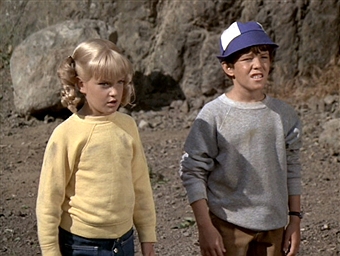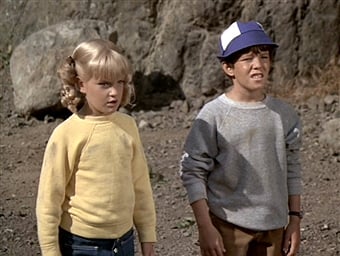 12. Hair Color Mattered
If there was one thing that mattered most to Sherwood Schwartz, it was hair color. Schwartz wanted the hair color of the kids to match the parents, before casting Robert Reed and Florence Henderson. Schwartz had 12 kids reserved with a mixture of hair color within the group, three blond girls, three brunette girls, three brunette boys, and three blond boys.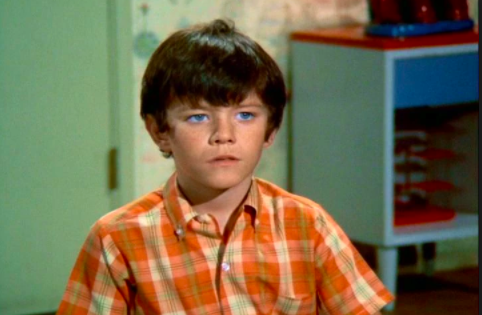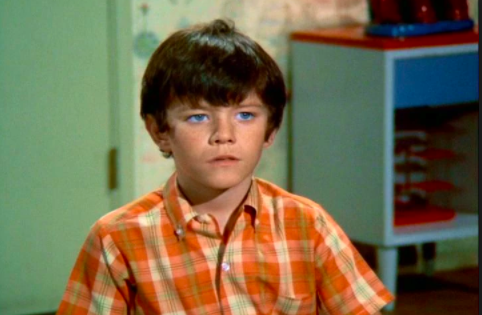 13. Florence Henderson missed a huge chunk of filming!
The first season began production without Mrs. Brady! Florence Henderson was obligated contractually to an off-Broadway play and thus she missed filming over the first six episodes. She had to go in and fill her scenes at a later time.