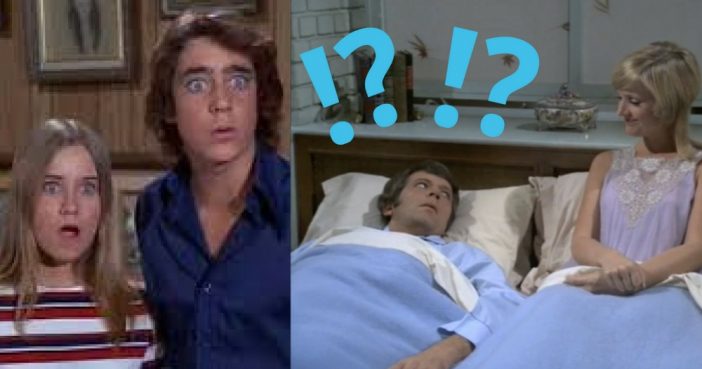 14. Robert Reed's Unhappiness
Robert Reed disliked playing Mike Brady; so much so that he believed the show was beneath him. Reed graduated from the Royal Academy of the Dramatic Art in London and in the early 1960s, starred in the series The Defenders, a critically-acclaimed drama. Reed believed the show had too much of a light tone, considering other rules he had taken throughout his career. Regardless of his feelings towards the show and his character, Reed stayed and repressed his role in later spin-offs because of the close relationship he had with the child actors on the show.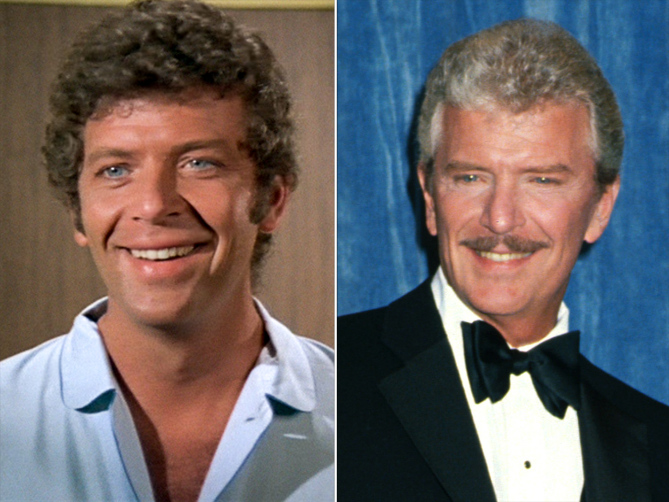 15. Cindy's Lisp Was Real
Susan Olsen had a lisp in real life, which show producers decided to add on to the show. With the years to follow, Olsen took speech therapy until the age 19 and would eventually undergo a minor surgery to correct it.
16. Best Friends For Life
While the actresses playing the Brady sisters seemed to have squabbled, their male counterparts definitely got along. Barry Williams and Christopher Knight became best friends and attended each other's weddings later on.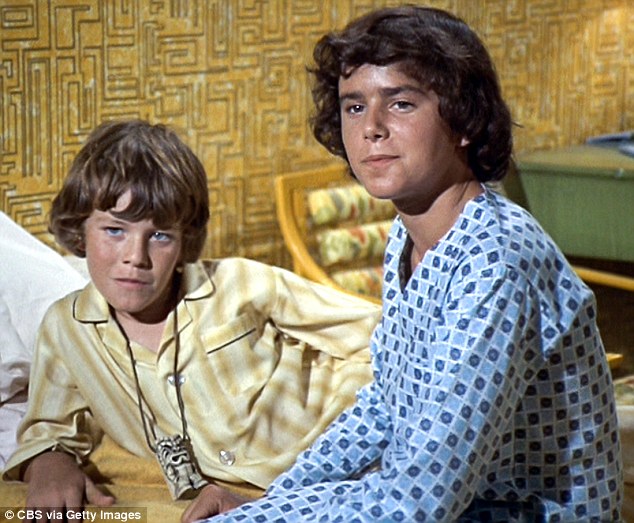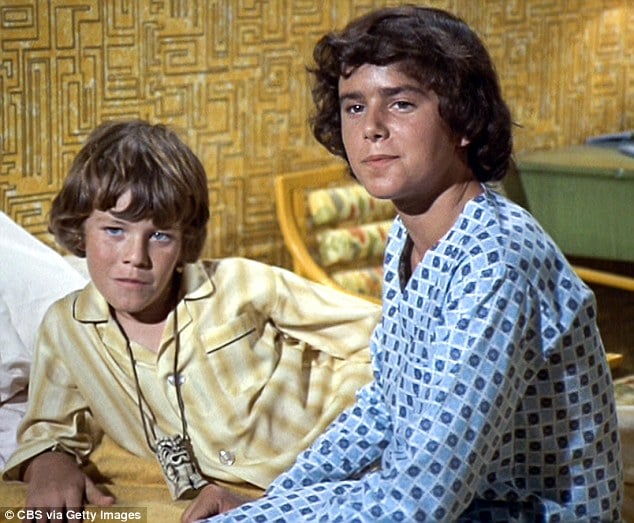 17. The Show Filmed Six Episodes Without Henderson
At the time filming began, Florence Henderson was wrapping up another project in Denmark. It was here where she first heard the news that the pilot for the show had sold. Once filming for the Song of Norway finished, Henderson flew back to the states and began filming for The Brady Bunch.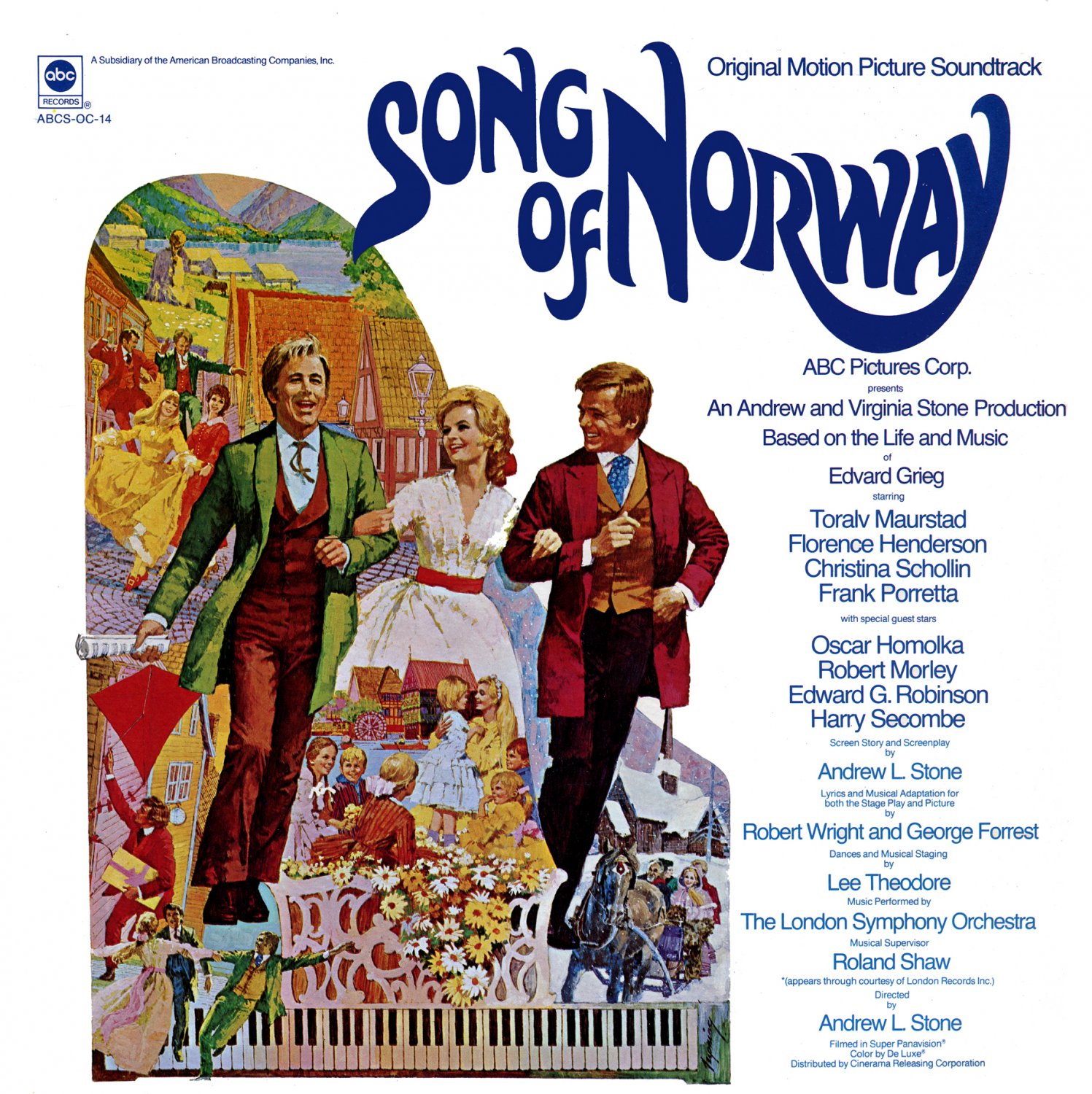 18. Marcia and Greg hooked up – off the set.
Maureen McCormick shared her first kiss with on-screen brother, Barry Williams (Greg). Maureen noted that, while it was wonderful, a part of her admitted: "I'm kissing my brother. What am I doing?"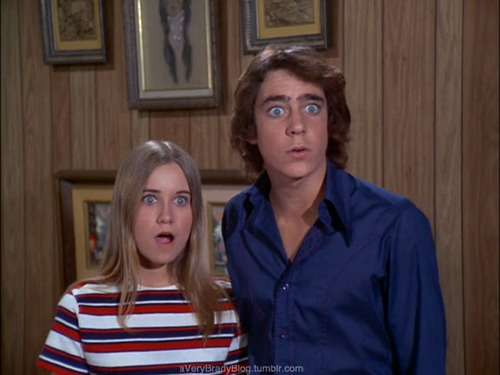 19. The Word Sex is Only Said Twice
Throughout the five seasons of The Brady Bunch, the word sex is only mentioned twice in the series. Once by Greg in the first season and then once more by Greg in the final episode of the series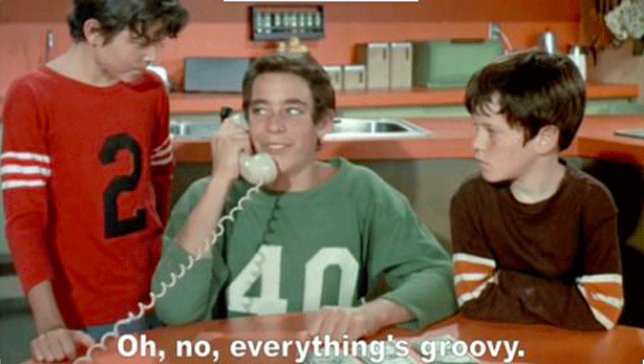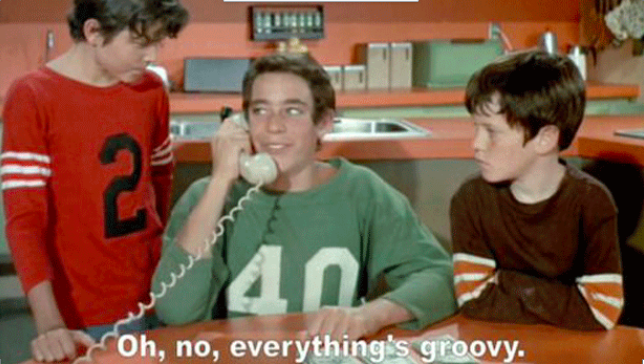 Credits: standardnews.com  horizontimes
Do you remember this classic show? Let us know in comments!