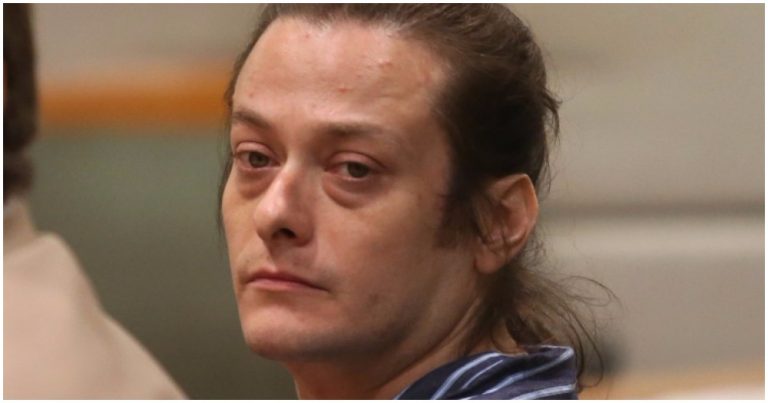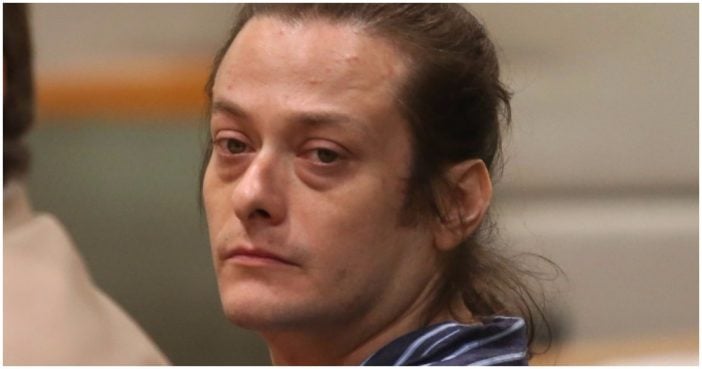 4. Leif Garrett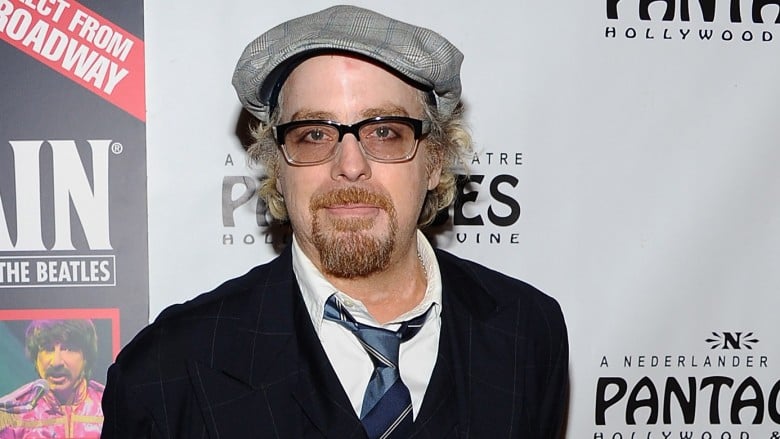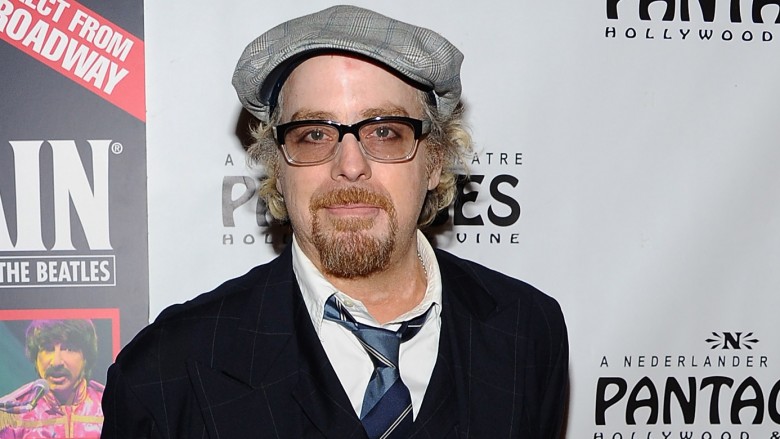 One-time teen idol Leif Garrett went from a heartthrob to a harrowing case study in addiction. In 1979, the singer-actor was allegedly driving while under the influence when he crashed his Porsche. His passenger was paralyzed in the accident. Two decades later, Garrett was busted for allegedly trying to buy narcotics from undercover police officers. In 2006, he was nabbed for heroin possession. The Outsiders (1983) star's troubles continued in 2010, when he was arrested for possession of a controlled substance.
At the time of this writing, Garrett seems to be working hard to overcome his past and build resiliency. He even offered some words of wisdom to wildly successful (and wildly controversial) pop star Justin Bieber. "Do not believe your own publicity," he told the Biebs, via Fox News. "Sussing out who your real friends are is full-time work. Every scum bag, every drug dealer, every chicken hawk wants a piece of you."
5. Danny Bonaduce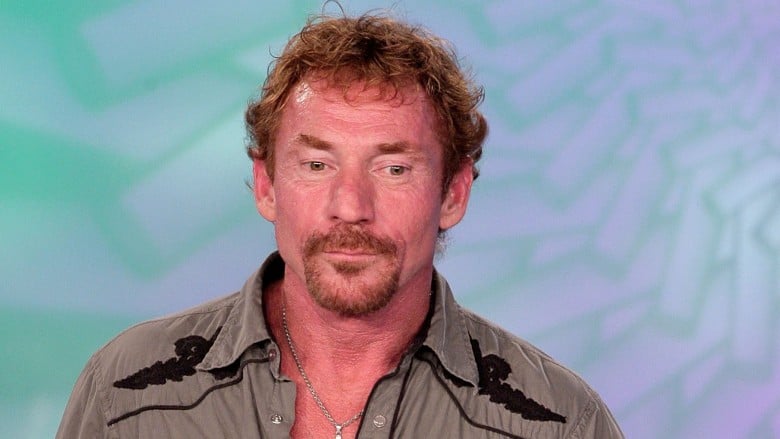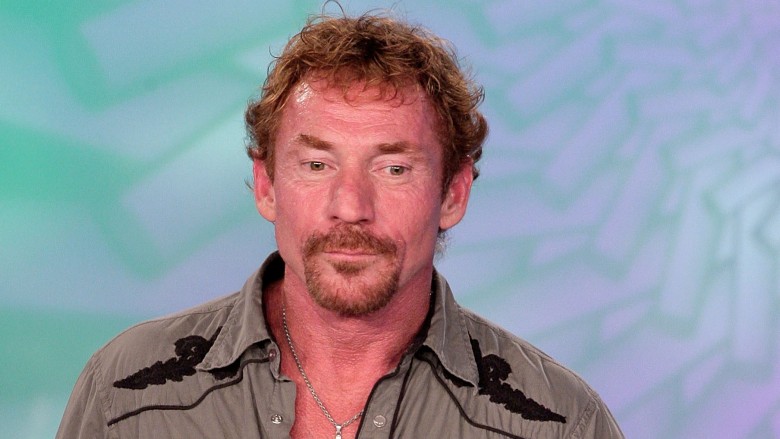 Danny Bonaduce played a ginger cousin on The Partridge Family, but when the show ended, his troubles with addiction began. In 2013, he opened up to talk show host Oprah Winfrey on Where Are They Now about becoming homeless as a teenager. Bonaduce was arrested multiple times for drug-related offenses, and in one incident in 1991, he allegedly beat and robbed a transvestite prostitute. He documented his struggles with alcohol on the reality show Breaking Bonaduce from 2005 to 2006 and claimed he took his last drink on Jan. 10, 2011. At the time of this writing, he is hosting a successful syndicated radio show.
6. Dustin Diamond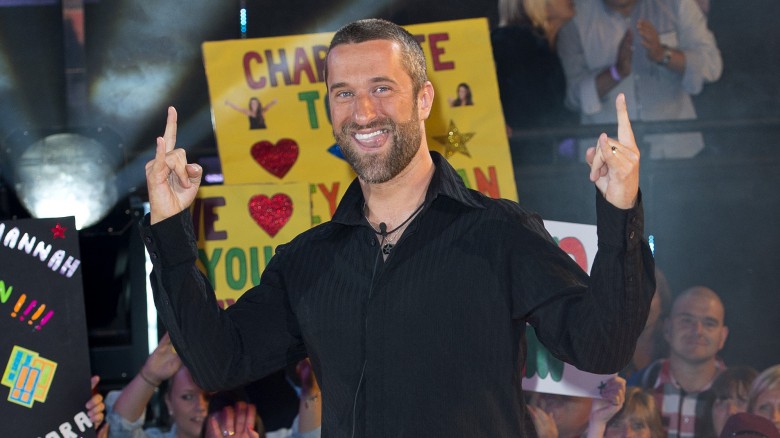 Saved by the Bell (1989-92) star Dustin Diamond was arrested in December 2014 for allegedly stabbing a man during a bar fight. He was sentenced to four months in jail but released early for good behavior. Unfortunately, that good behavior didn't last long. In May 2016, "Screech" was arrested again after testing positive for Oxycodone, the use of which was a violation of his probation. One month later, news broke that Diamond owed $94,000 in back taxes.
In November 2016, Diamond apologized to his former SBTB castmates for his behavior during and after the show and expressed remorse for publishing his scandalous 2009 tell-all, Behind the Bell.