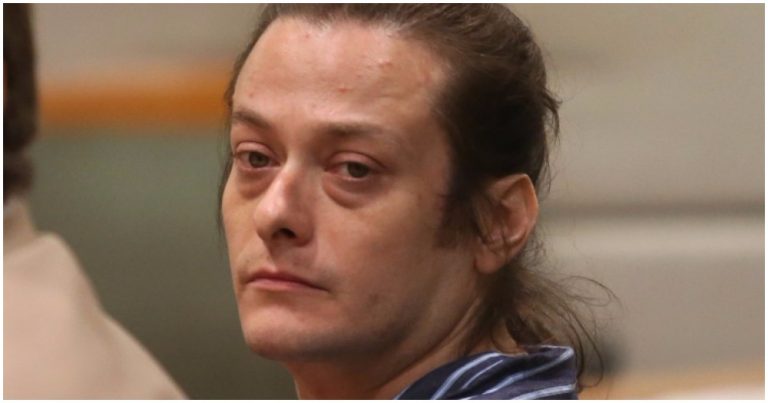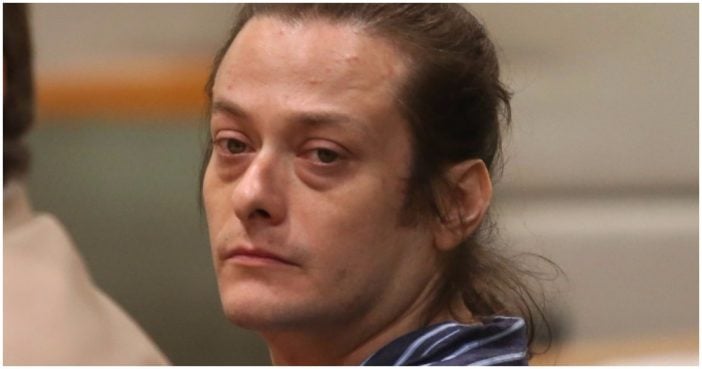 7. Jodie Sweetin
Full House (1987-95) star Jodie Sweetin had a tough time adjusting to adulthood and reportedly turned to substance abuse and really hard partying as a means to cope. In her 2009 memoir, Unsweetined (via Today), she provides harrowing accounts of methamphetamine, cocaine, ecstasy, and alcohol abuse. She even writes about abusing substances even while giving speaking tours about her own sobriety. Sweetin went on to marry three times, become a mom to two daughters (one by her first husband and one by her third), and get clean. In 2016, she reprised her role as Stephanie Tanner on the Fuller House reboot and got engaged to her fourth husband-to-be, Justin Hodak.
8. Mackenzie Phillips
In September 2009, former One Day at a Time (1975-84) star Mackenzie Phillips, daughter of The Mamas & the Papas rocker John Phillips, confessed on Oprah (via ABC News) that she'd had a consensual, incestuous relationship with her father for 10 years. (She alleged that John first raped her when she was 18, but that she chose to continue the relationship afterward.) Mackenzie claimed that when she became pregnant at 19, she wasn't sure if the baby was her father's or her husband's, and said her father paid for her to have an abortion. Mackenzie said she spiraled into drug use but forgave her father on his deathbed in 2001. She was arrested for cocaine possession at the Los Angeles International Airport in 2005.
As for the validity of her troubling life story, Mackenzie's sisters, Bijou and Chynna, and stepmother Michelle Phillips, have all expressed anger and doubt about her claims, with Michelle alleging Mackenzie has a history of mental illness in addition to her struggles with substance abuse. Mackenzie has made peace with that criticism as well, telling Oprah: Where Are They Now—Extra (via The Huffington Post), "I love my family. I'm sorry that they were so wounded by my truth. It was really hard for all of us."
9. Jake Lloyd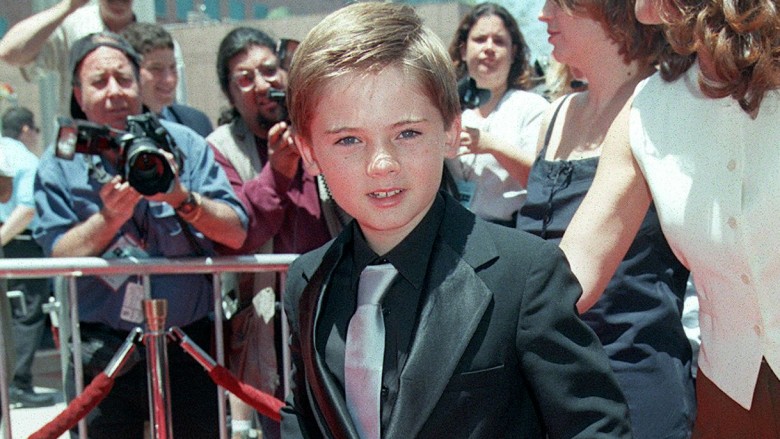 Jake Lloyd, who starred as young Anakin Skywalker in Star Wars: Episode I—The Phantom Menace (1999), led police on a high-speed car chase in June 2015, when he was 24 years old. The pursuit ended in a crash and a prison sentence. In April 2016, Lloyd's mother told TMZ he was being transferred from jail to a mental hospital to treat schizophrenia. She also alleged he'd attacked her weeks before the car chase while off his medication. At the time of this writing, there was no reported timetable for his release. His family just wants him to get better.