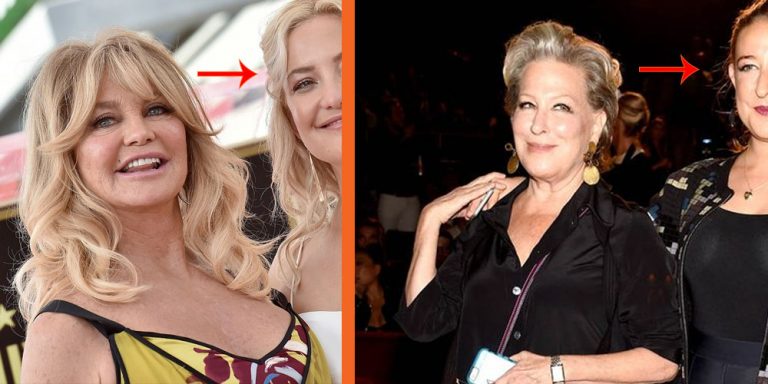 These famous mother/daughter pairs look more alike than most. See which stars have their moms to thank for their famous good looks, and which have passed them down to their girls.
1. Goldie Hawn and Kate Hudson
These two blonde beauties are obviously mother and daughter. Goldie Hawn has been acting since the '60s and had children Oliver and Kate Hudson with her second husband Bill Hudson, who was part of the '70s music group The Hudson Brothers. Kate also has a thing for musicians as she has been involved with two rockers, Chris Robinson and Matthew Bellamy.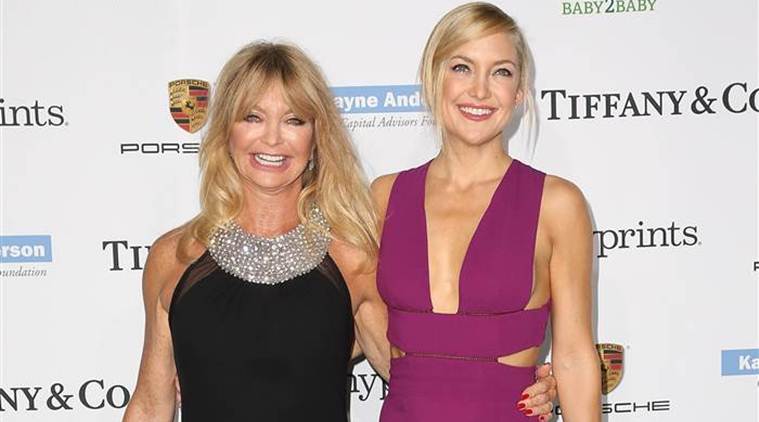 2. Kim Basinger and Ireland Baldwin
Academy Award-winning actress Kim Basinger and comedic legend Alec Baldwin are the parents of supermodel Ireland Baldwin. Both mother and daughter were models as Basinger was a cover girl in the '70s and Ireland is currently an IMG Model. The two look so much alike that Ireland portrayed the same character as her mother at a young age in Grudge Match (2013).
3. Madonna and Lourdes Leon
Lourdes Leon is basically Madonna's mini-me in every way.  At only 18, she is well on her way to being a fashion icon and she has a diploma from La Guardia School of Performing Arts. She also wants to go to her mom's alma mater, the University of Michigan. Lourdes and her mom are very close, and Lourdes named her clothing Line Material Girl after her mom's hit single.
4. Demi Moore and Rumer Willis
The daughter of action star Bruce Willis and actress Demi Moore is now 27. It must have been a tough childhood when her mom married Ashton Kutcher who was only 10 years older than Rumer. Earlier this year, Demi's little girl competed on Dancing with the Stars and won first place.
5. Julianne Moore and Liv Freundlich
The 113-year-old inherited mom's red locks and acting talent. She has appeared in two films already: The Rebound (2009) and Trust the Man(2005). Liv walked down the red carpet with mom Julianne Moore at the Museum Image of NYC's Upper East Side which honored Moore for her work in Still Alice.