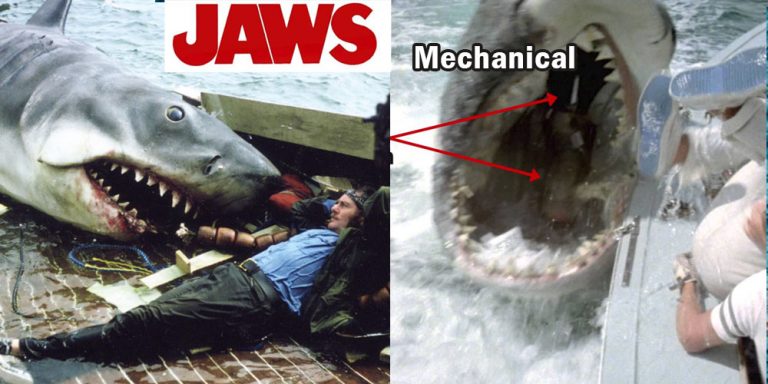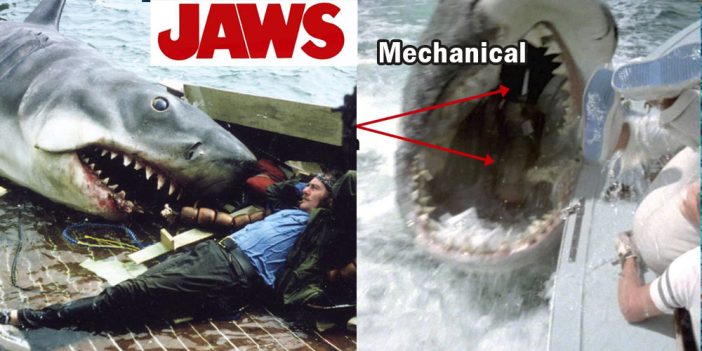 The crew was forbidden to build any physical set in Martha's Vineyard.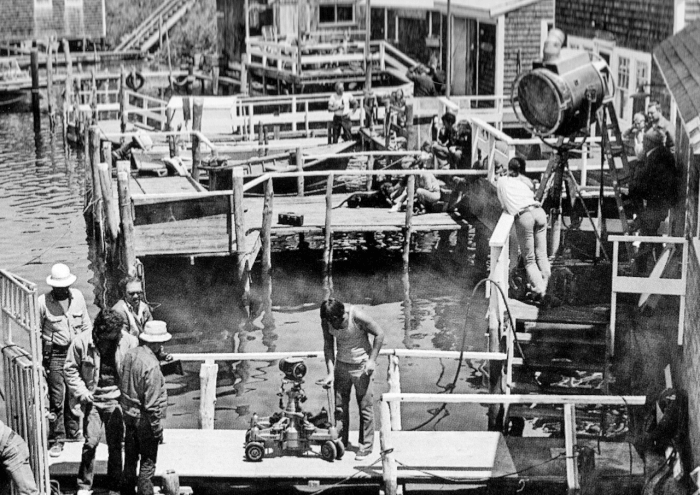 The production crew wasn't allowed to build sets for movie scenes on Martha's Vineyard, save for the set of Quint's boathouse. Town officials only gave their consent because the crew agreed to build on an abandoned lot, tear down after, and replace everything that had been there—including the pre-existing trash on the ground.
The actors used in scenes with actual sharks were cast for their short stature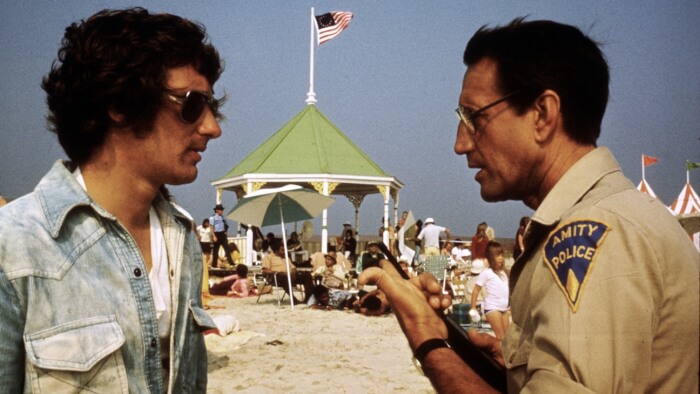 The sharks used in the film were smaller than Spielberg wanted, so he hired a short actor specifically for those scenes.
Spielberg didn't originally like the theme-song.
The first time he heard John William's opening track, he laughed at its simplicity. He later conceded that the music made the movie more thrilling.
John Williams actually played the music for the high school band scene.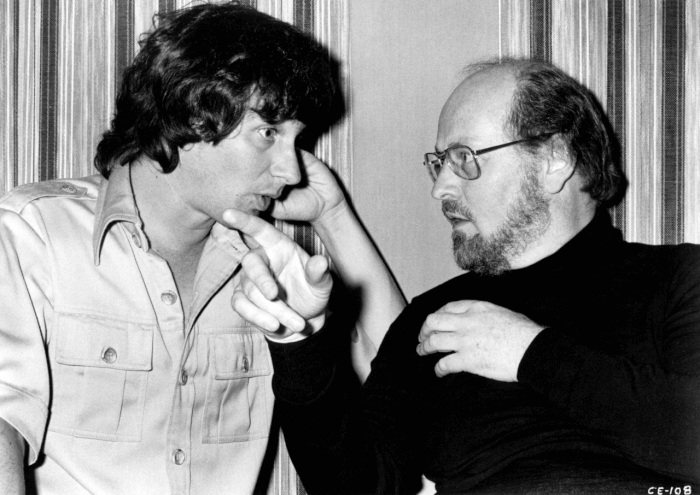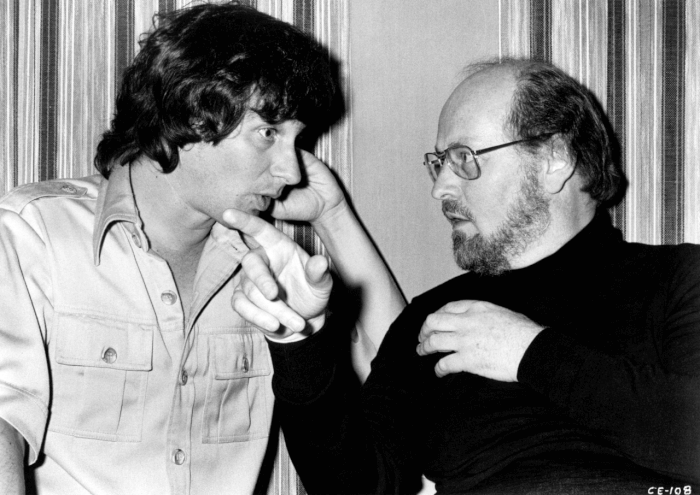 In an early scene, a high school band is playing a Sousa march. The music was actually recorded by John Williams and his band, but according to Williams, many of the talented musicians found it difficult to play so poorly. Spielberg played the clarinet for the recording, which Williams said, "added just the right amateur quality to the piece."
Charlton Heston was supposed to be Police Chief Martin Brody.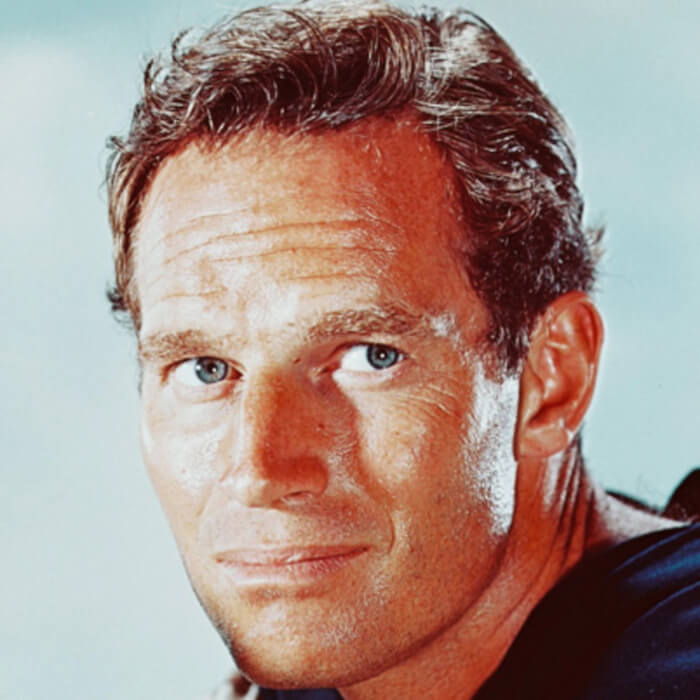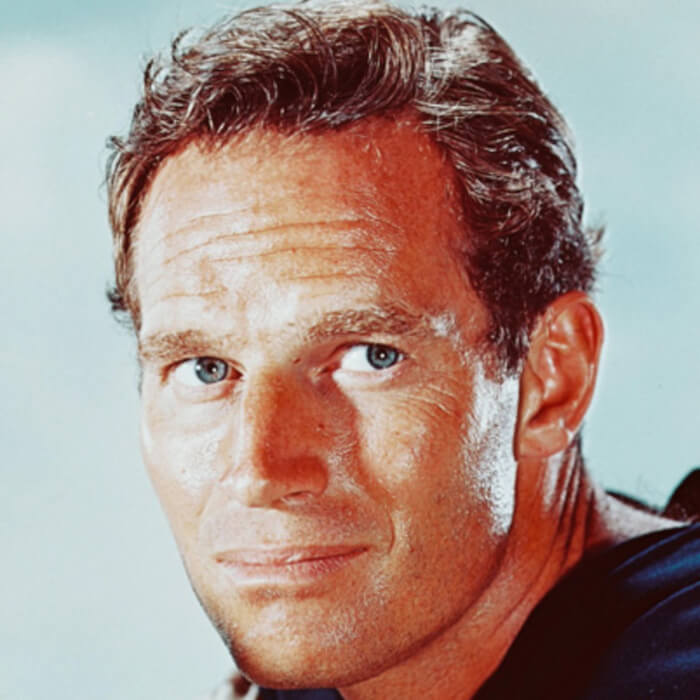 Charlton Heston was considered for the role of Police Chief Martin Brody, but Spielberg decided to go with a less-known actor because he didn't want the audience to immediately identify Brody as the heroic savior (based on Heston's previous film roles). Heston reportedly refused to ever work with the director.
Roy Scheider was cast as the lead by coincidence.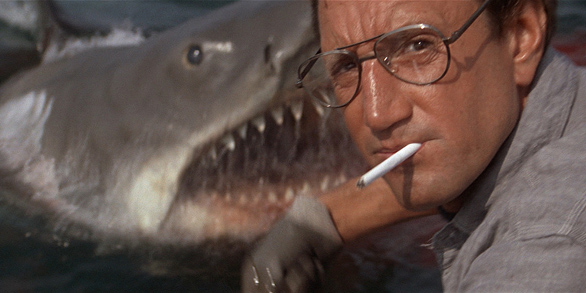 Roy Scheider, the actor who did get the leading role, happened upon it by coincidence. At a party, he heard Spielberg describing the scene where the shark leaps up onto the boat, and immediately asked for a role in the film.
Scheider improvised many lines in the film.
One of the movies famous lines "You're going to need a bigger boat" was actually improvised.
The production company Bad Hat Harry was actually named after a line from the movie.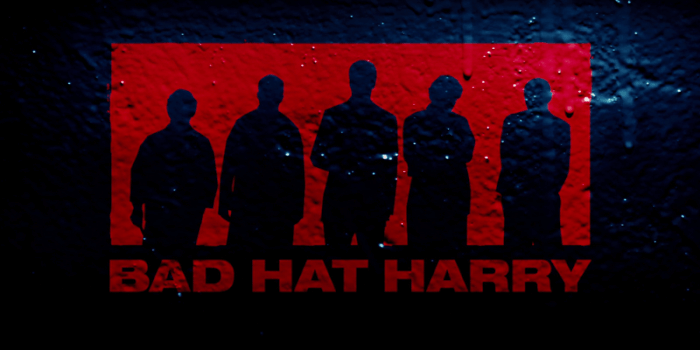 Bad Hat Harry, the production company behind such movies as the X-Men franchise and Superman Returns, actually was inspired by a scene in Jaws. Chief Brody tells a beachgoer that he has an ugly swimming cap: "That's some bad hat, Harry!"
Jaws author Peter Benchley makes a cameo in the film.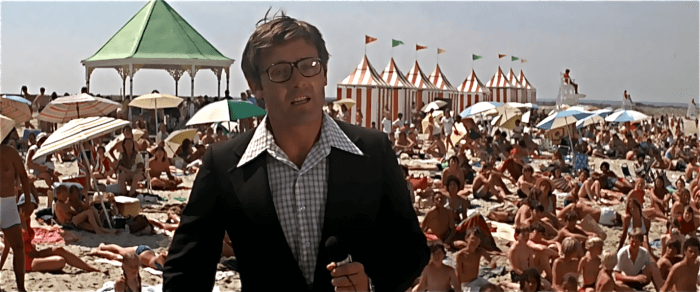 Appearing in the film as a newspaper reporter, the cameo is a homage to his prior occupation. Before penning Jaws, Peter was a writer at the Washington Post.
The terrified beachgoers were actually the townspeople of Martha's Vineyard.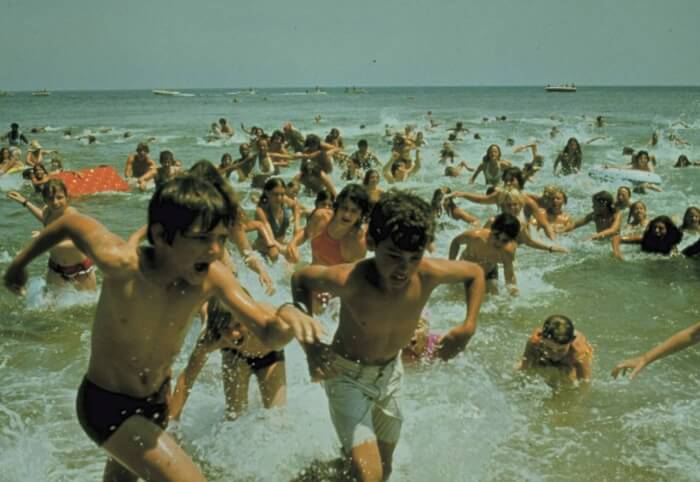 Paid $64 per day, the citizens of Martha's Vineyard were employed as extras in the film. Their motive? To run across the beach in despair of the impending shark attack.