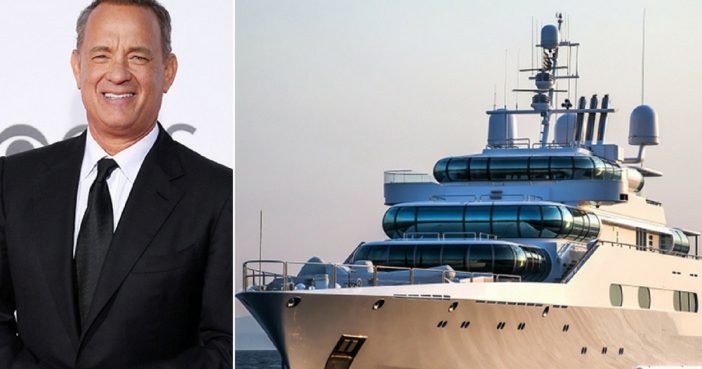 When you are the world's biggest stars you can travel the world in style and comfort that most common people can only dream about, If it is for business or pleasure these stars spent a fortune buying their private yachts and jets, customizing them to their needs and desires and making sure the world knows it. A few have the flight bug and not only pilot their own jets, they also collect them. Others prefer the ocean and crystal clear waters and built a floating hotel on the water that has all the latest gadgets and luxuries. Either way, we can only assume their financial advisers are not too happy about it as both Yachts and Jets are not considered a smart investment.
Check out these 33 beautiful toys!
1. Angelina Jolie – Cirrus SR22, Estimated $650K
Although the award-winning actress deserves to be on this list, she is not like the others. She doesn't own a luxury jet, rather, she has a small Cirrus SR22 plane that can carry 4 or 5 people. She has a pilot's license and she probably just wants it for her amusement, or to avoid a particularly bad traffic jam.
2. Roberto Cavalli – Baglietto Yacht, Estimated $40 Million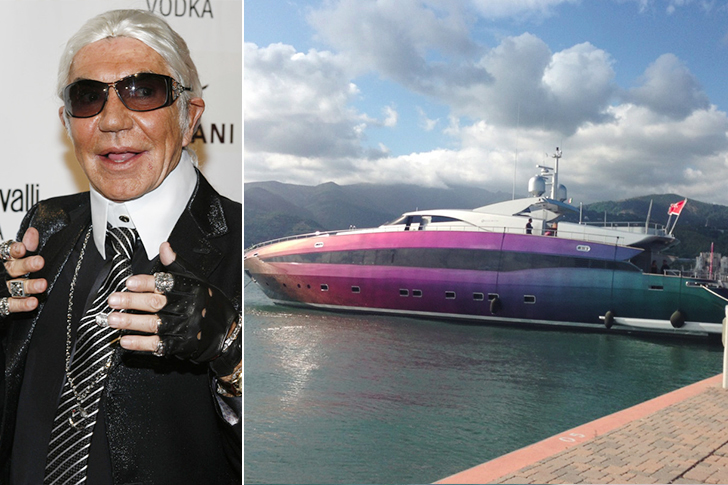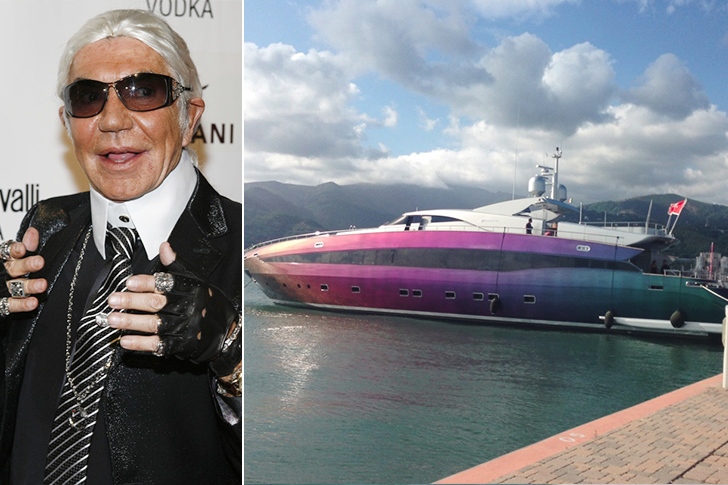 One could tell something about this yacht's owner just by looking at it. The "Baglietto" yacht is a colorful, custom-built 134-foot long ship with room for 8 guests and a crew of 4. It belongs to the eccentric -as if there is another kind- fashion designer Roberto Cavalli who naturally could not have a conventional yacht.
3. Chris Brown – Gulfstream IV, Estimated $110K Per Round Trip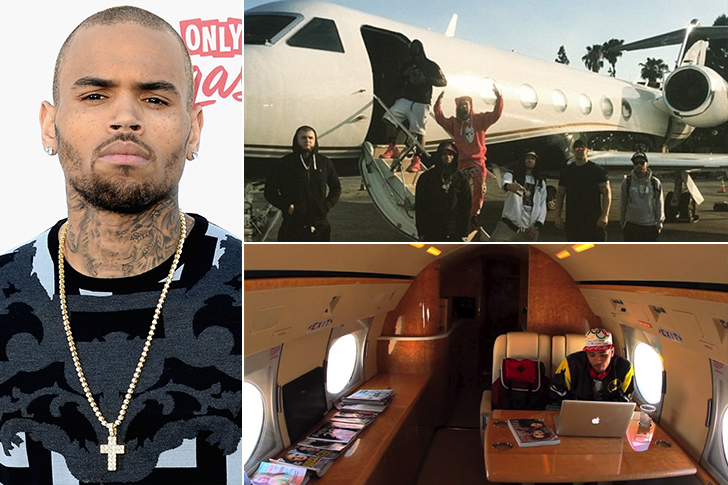 When it comes to outrageous celebrity-owned private jets, we simply have to mention the one occasionally rented by American singer, actor, and songwriter, Chris Brown. The rapper has been present in the music industry for more than a decade, so his online savings account was loaded enough for him to party while enjoying in a luxurious rental business jet, the Gulfstream IV. Chris pays around $110K per flight until he gets his own private jet.
4. Tom Hanks – ENIGMA, Estimated $275K Per Week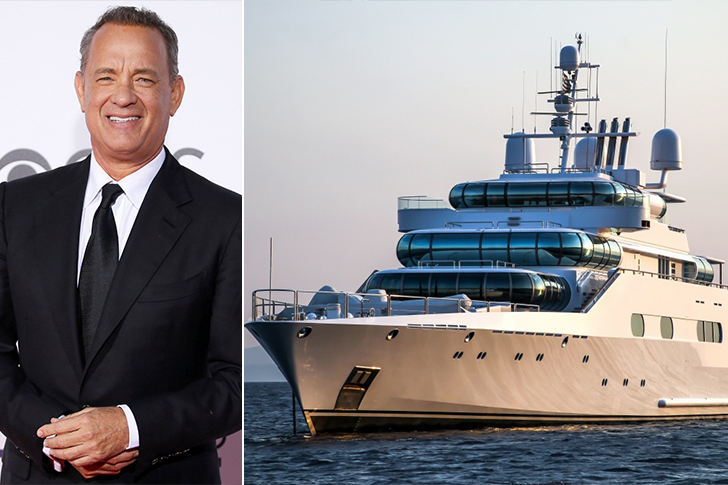 We all love Tom Hanks, especially for his role as Jimmy Dugan in the 1992 comedy movie A League of Their Own. Of course, we also remember him in iconic movies like Forrest Gump and Philadelphia. You simply have to love him. The actor and his wife Rita Wilson recently looked into their credit card monitoring and decided to celebrate their wedding anniversary while sailing on a luxury rental yacht named ENIGMA. For this romantic getaway, they had to pay $275K per week.
Continue for Leonardo DiCaprio, Harrison Ford & More!