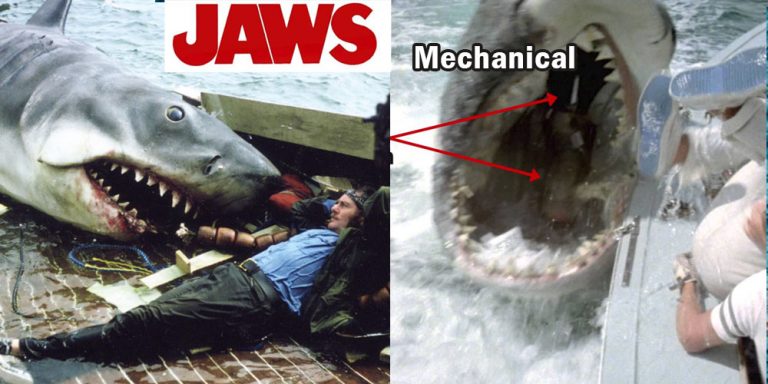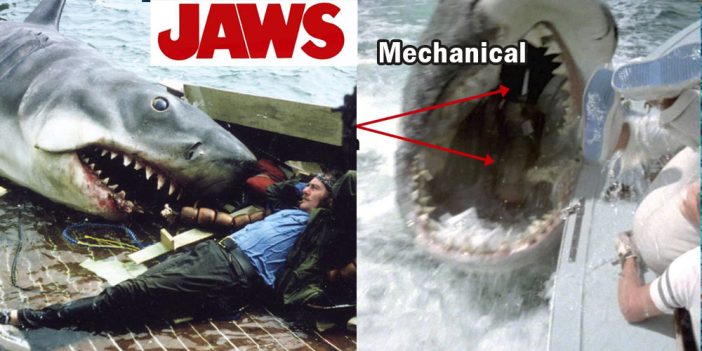 The water during the 4th of July scene was a brisk 64 degrees.
Due to the water's less-than-ideal temperature, the beachgoing extras had more than a little motivation to leave the water as soon as possible.
Cameraman Bill Butler invented the revolutionary "Water Box".
Steven Spielberg wanted the audience to feel like they were drowning in the ocean, so cameraman invented the Water Box: A box made out of panes of glass that the camera sat in. This allowed for the camera to be submerged underwater to get a never-before-seen effect in cinema.
The film originally had an R rating.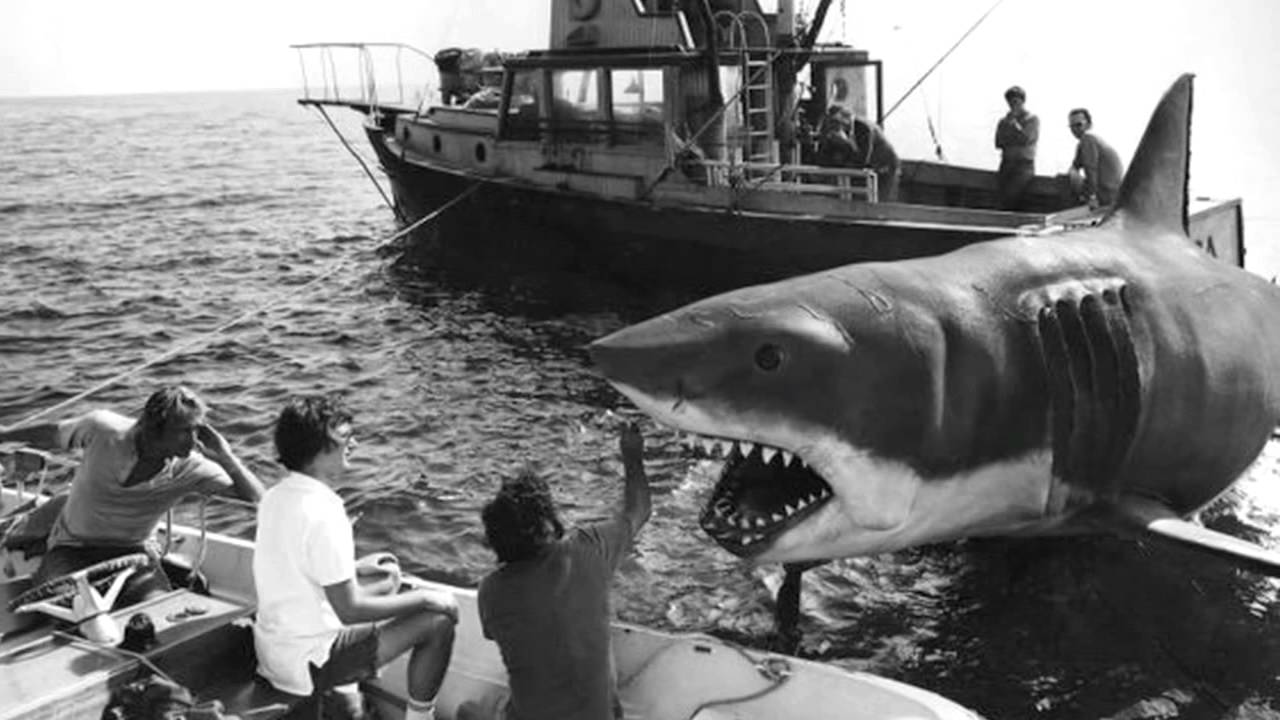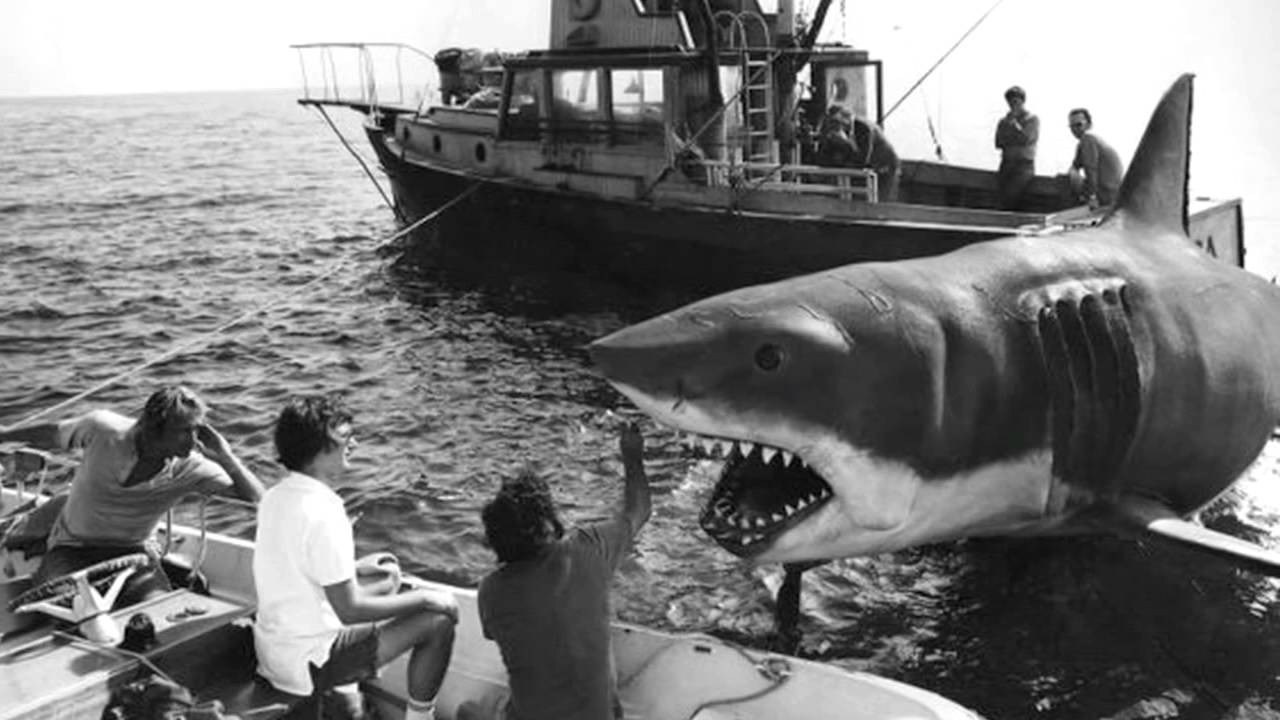 Due to a graphic scene involving the severing of a leg, the film was initially given an R rating. Once the scene was removed, the film's rating dropped down to PG (PG-13 was nonexistent at the time.)
Artist Roger Kastel designed the films iconic poster.
The swimmer in the poster was a model he was sketching for an ad in Good Housekeeping; he asked her to stay a little longer and lie on a stool in a swimming position.
The mechanical sharks were destroyed after filming.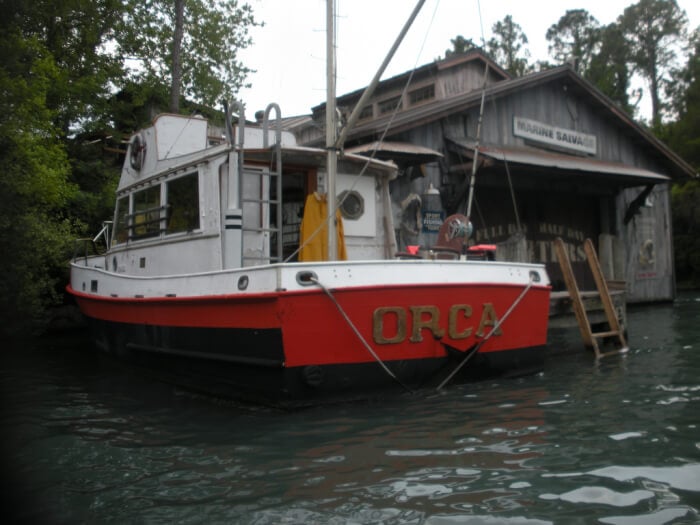 After the hardship that the mechanical sharks brought the studio and the crew, everyone was happy to see them gone. But one important piece of the film survived: The Orca, the films famous boat. Ending up at Universal Studios Hollywood, Spielberg would often visit the park to visit the boat and reminisce about the movie that launched his career.
The Orca was unfortunately scrapped a few years later.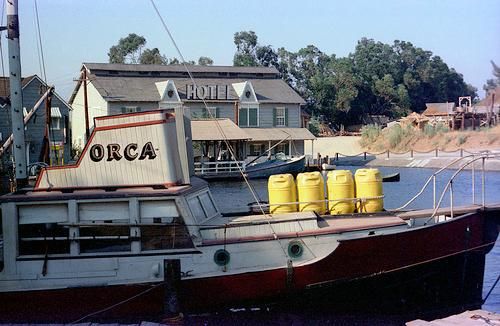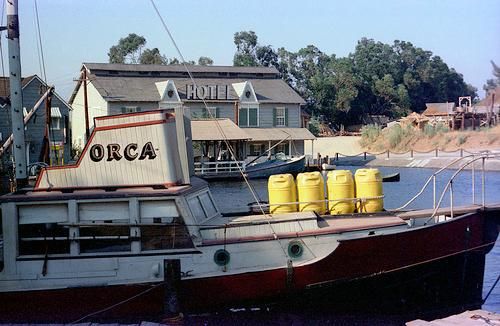 One day in 1996 when Spielberg went to visit the Orca, he discovered it had disappeared. According to Spielberg, a Universal Studios employee had decided to chop up the mildewed and termite-infested boat. All that remains now is the steering wheel, a propeller, and the anchor.
The movie originally ended with the shark dying from blood loss.
In the movie's original ending, the shark anticlimactically dies from blood loss while circling Brody. Spielberg changed this to the famous explosion scene, but not everyone agreed with his decision. Peter Benchley has kicked off the set after protesting the change to his novel. He later conceded that Spielberg had made the right decision.
Spielberg didn't direct the infamous explosion scene.
Exhausted from shooting, he had already returned to Hollywood to work on post-production, leaving the filming to the secondary crew.
Spielberg called Jaws "his Vietnam."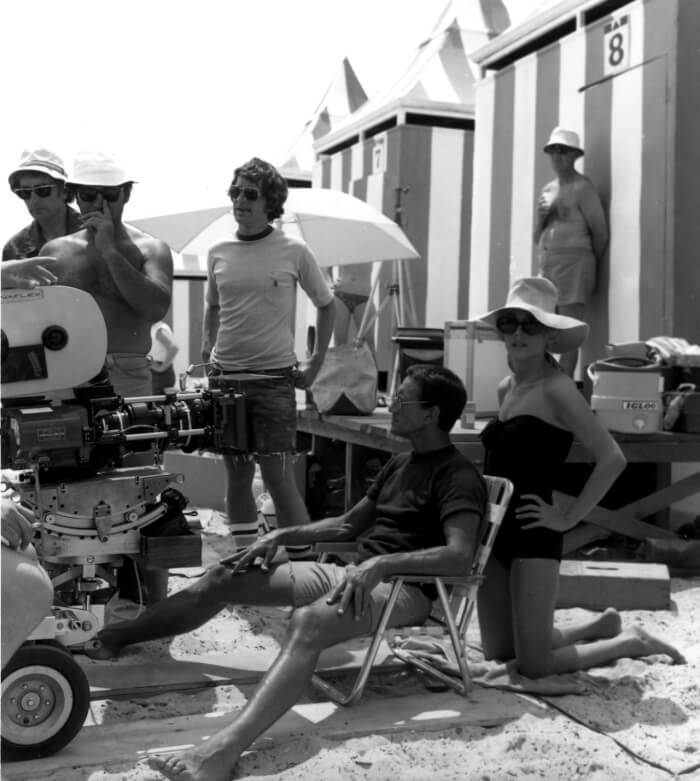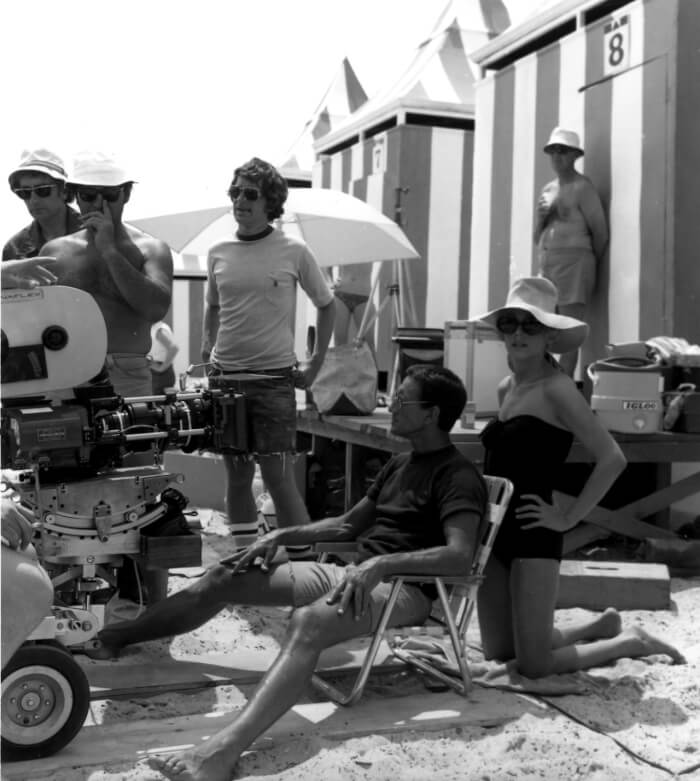 "Jaws was my Vietnam. It was basically naïve people against nature, and nature beat us every day."
Jaws was Fidel Castro's favorite movie.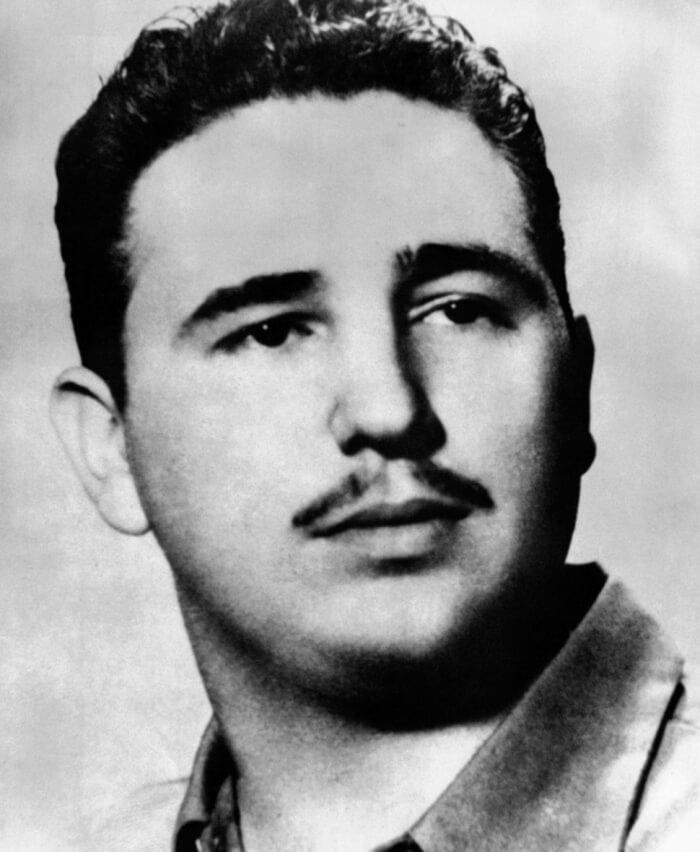 People have many different interpretations of the plot of the movie, but among all of them, the most "unique" has to be Fidel Castro's. He saw the movies shark attacks as symbolism for an attack on American capitalism.
Source: worldlifestyle.com
What are your thoughts on this? Let us know in the comments below