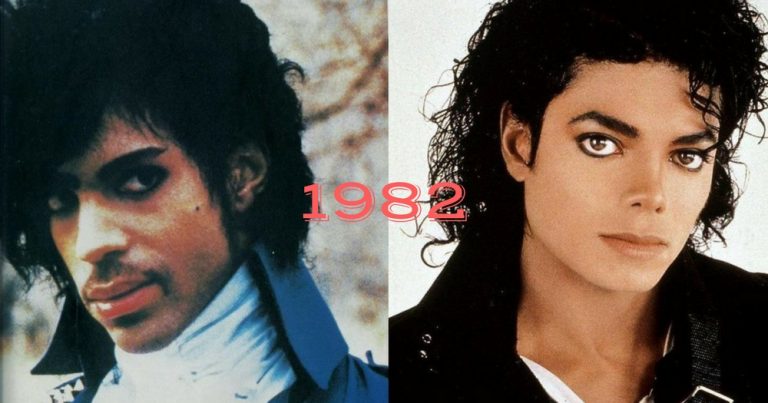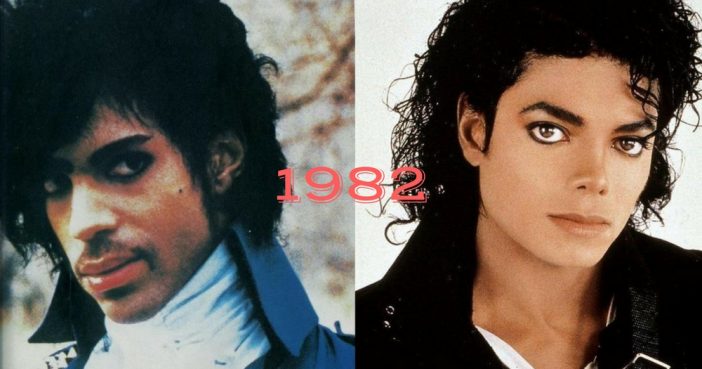 1989: James Woods vs. Sean Young
Now known for his bizarre, anti-LGBTQ tweets, James Woods was once embroiled in an even more bizarre battle with his The Woods co-star, Sean Young. The two allegedly had an affair while filming the movie but after Woods dumped her to go back to his fiancée, Young reportedly went Fatal Attraction on his ass. Reports of the affair came from on-set sources but the rest was all according to Woods, who sued Young for "intentional infliction of emotional distress." She denied it and the matter was settled out of court, but not before the whole ordeal landed them both on the cover of People.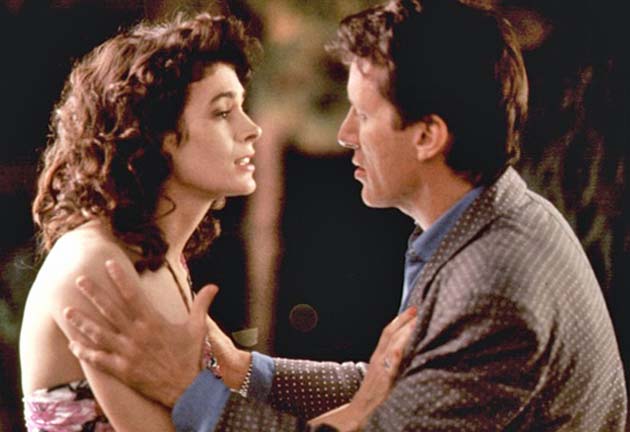 1990: Sinead O'Connor vs. Frank Sinatra
O'Connor caused an uproar when she refused to allow the National Anthem to be played before a concert of hers at New Jersey's Garden State Arts Center, which was the venue's tradition. Sinatra performed at the Center a few days later and told the audience that O'Connor should leave the country, but also that he'd like to meet her, so he could "kick her in the ass." She responded the next year, saying, "I can't hit this man back, he's, like, 78 years of age, and I'd probably kill him." In 1992, O'Connor would go on to have an even bigger feud with the Pope when she tore a photo of him in half on Saturday Night Live.
1991: Tyra Banks vs. Naomi Campbell
Campbell was one of the biggest supermodels on the planet, having graced the covers of many magazines, including as the first black woman on French Vogue. But come Paris Fashion Week in 1991, Banks was the hot new thing smizing her way to It Girl status. She was heralded as the "new Naomi," which didn't sit well with the Naomi. By 1993, Campbell reportedly straight-up refused to walk a Chanel runway with Banks, giving Karl Lagerfeld an ultimatum: "It's her or me."