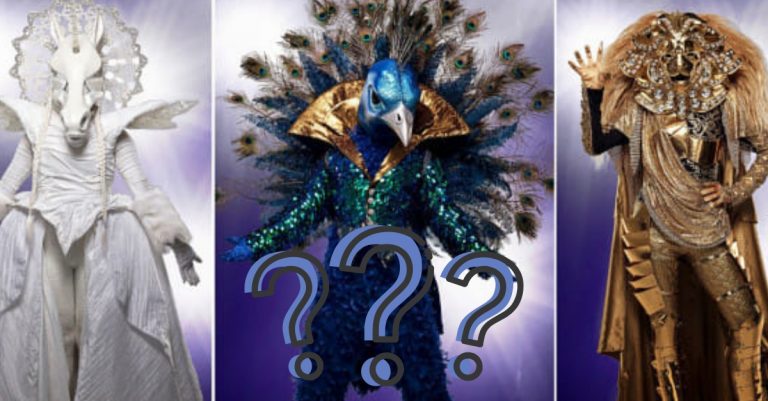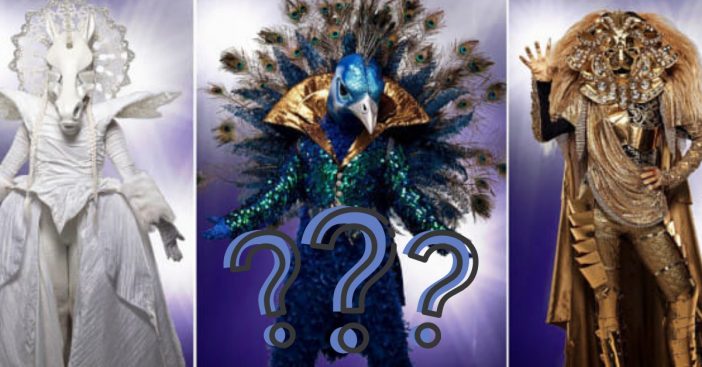 If you love singing shows like The Voice and American Idol, there is a new singing show in town. This one has a strange twist. Based on a series in South Korea, the United States is now airing a new reality singing competition called The Masked Singer. It is being advertised as "TV's wildest singing show."
What makes it "wild" exactly? For starters, the competitors are all celebrities. However, you have no idea who these celebrities are because they are completely masked from head to toe. The mystery competitors perform against each other in front of a live audience and a panel of judges. There are 12 competitors in all and six perform each episode.
Learn Who The Judges Are
After two performances, the judges and the audience vote for the performance they liked best. After all the competitors have performed, there is a bottom three and one person is eliminated and then revealed. The panel of judges provides their guesses and commentary. The judges are Robin Thicke, Jenny McCarthy, Ken Jeong, and Nicole Scherzinger.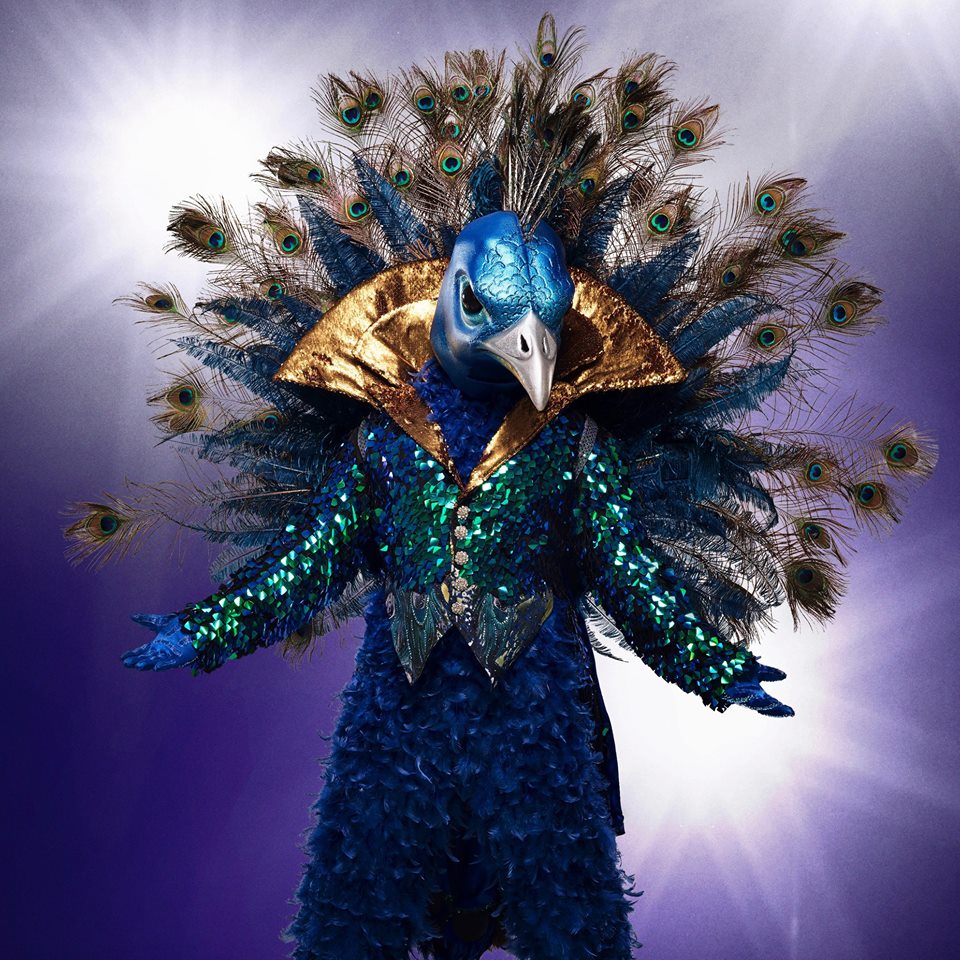 The costumes are very elaborate and detailed. During the first episode, six competitors faced off. It was Peacock vs. Hippo, Monster vs. Unicorn, and Deer vs. Lion. In the first episode, the Hippo was eliminated and revealed to be NFL player Antonio Brown.
Have You Been Watching And Guessing Based On The Clues?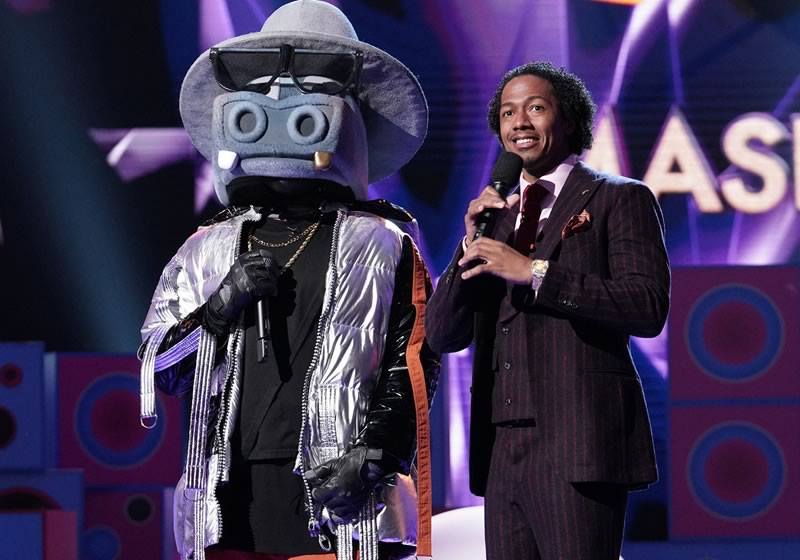 The singing isn't the only clue as to who these celebrities truly are. They also reveal a video filled with "clues." The show is unlike anything else on American television right now and social media is buzzing with theories. Many people say that it is easily the worst show on TV right now, but they can't stop watching. Others are throwing out their guesses on who is behind the masks.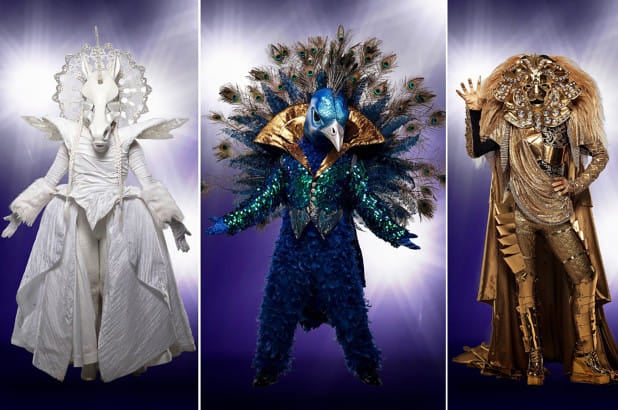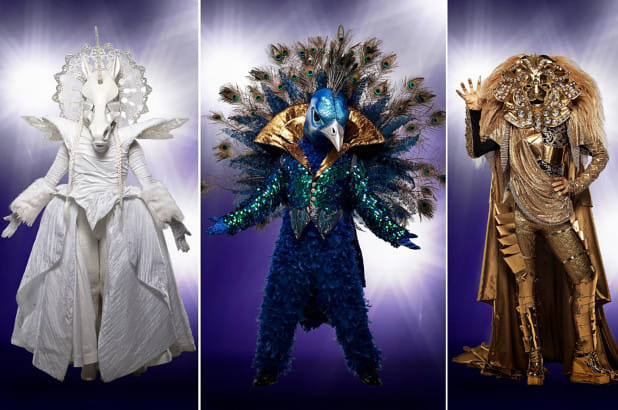 Have you been watching The Masked Singer? What are your guesses on who the celebrities are behind the masks so far? Will you keep watching to see who is revealed next?
The Masked Singer airs on Fox Network on Wednesday nights at 9 pm EST. If you enjoyed this article, please SHARE with your friends and family who would love watching this show! See if they can guess who the masked singers are! It is so fun.
Watch a clip below of the Peacock singing "The Greatest Show" from The Greatest Showman from the first episode. Can you guess who it is?