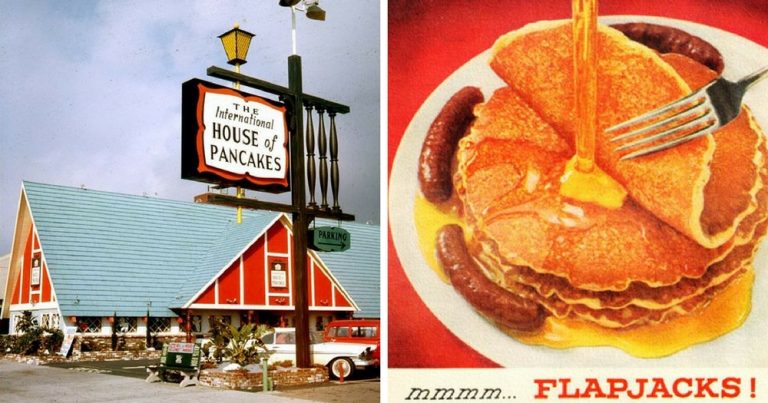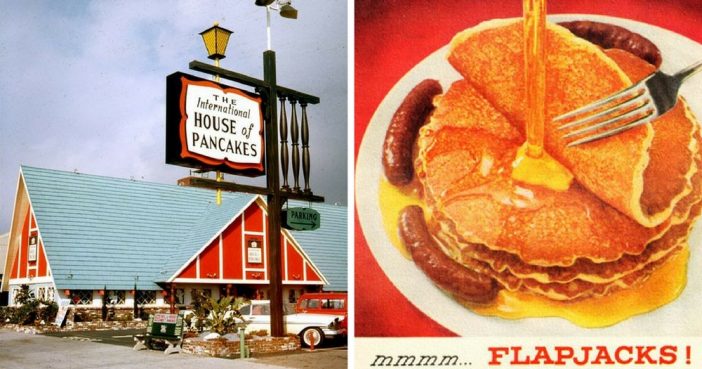 Montana: Stella's Kitchen
https://www.instagram.com/p/BLEUecxgUd2/
Craving that huge, diner style pancake, with a hearty slab of butter on top? Stella's has got you covered.
Nevada: Green Gataeu
https://www.instagram.com/p/BSG7UyQhq9l/
At Green Gateau's you don't need Hannukah as an excuse to eat a potato pancake. Get them with an egg sunny side up for an extra hearty breakfast.
New Hampshire: Polly's Pancake Parlor
https://www.instagram.com/p/BBkWH6lTa6z/
A state famous pancake joint with tons of different batters and add-ins. Their batter is so good they sell the mix too!
New Jersey: PJ's Pancake House
https://www.instagram.com/p/BONVPrwBDLI/
A personal favorite— these pancakes are truly above the rest. Beyond from their extensive menu, PJ's pancakes are the way all pancakes should be made: light and fluffy. Honestly, PJ's could go for best pancakes in the world. They're that good.
New Mexico: The Grove Cafe and Market
https://www.instagram.com/p/BUpSHpAFznr/
A nice and bougie joint in the middle of the desert. The Grove Cafe is said to serve up some "heavenous" pancakes.
New York: Vinegar Hill House
https://www.instagram.com/p/BW46f8yBFFp/
These pancakes are everything a pancake should be. The perfect balance between light and fluffy and hefty and dense. A little crumbly, but still a cake. Leave it to Brooklyn to make the right pancake.
North Carolina: Tupelo Honey Cafe
https://www.instagram.com/p/Bay9ZUXnFPi/
The signature dish at Tupelo Honey is their sweet potato pancake. Topped with peach butter and spiced pecans, you can't miss this one!
North Dakota: Darcy's Cafe
https://www.instagram.com/p/BTHN93jFJkE/
Darcy's pancakes are said to be so good, they'll immediately put a smile on your face.
Ohio: The Angry Baker
https://www.instagram.com/p/BPNoMcVBWsx/
The Angry Baker's pancakes, in general, are great, but they even cook up some delicious vegan, oat flapjacks. Yummy and healthy!
Oklahoma: Flint
https://www.instagram.com/p/BZjgVBIgpB7/
Flint is known for serving up buckwheat pancakes with brown sugar, and rum flambéed bananas. A fun twist on a breakfast classic.
Oregon: Broder PDX
https://www.instagram.com/p/BJszuUUDe_M/
Imagine if you had a pancake, rolled it up into a ball, and then fried that ball and basically had a pancake donut? Well, that's exactly what they do at Border PDX serving Dutch pancakes with a side of raspberry jam and lemon curd. They also have regular pancakes too, but I would go for those pancake donuts.
Pennsylvania: Honey's Sit 'N Eat
https://www.instagram.com/p/BUmJ5_-Fw0o/
The classic breakfast and brunch dilemma is to go sweet or to go savory? At Honey's Sit 'N Eat they save you the trouble by making a bacon and egg sandwich with pancakes as the bread. Its menu name is "The Breakfast Bomb" and it's pretty clear why.