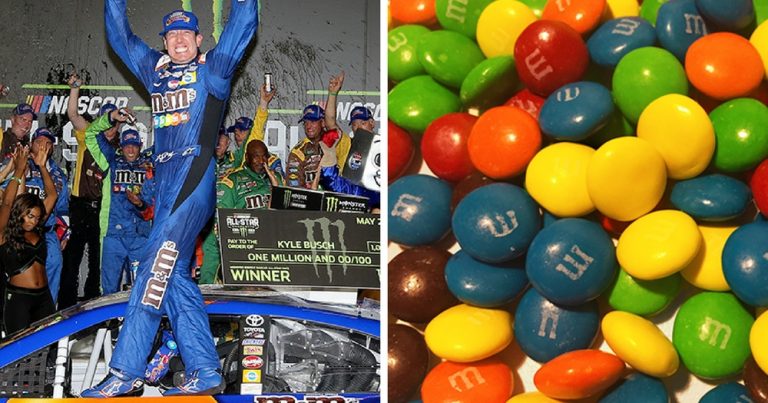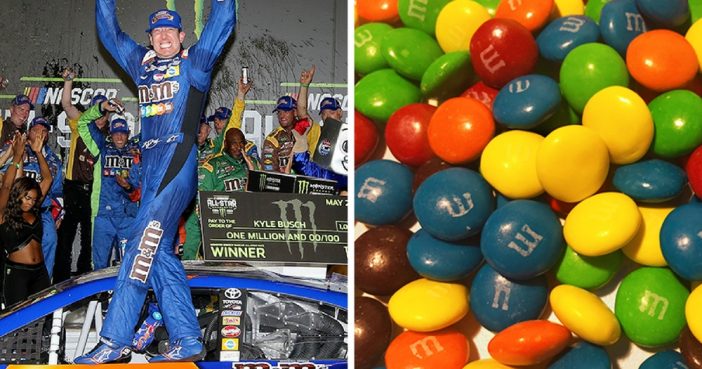 Recognizable on the grocery shelves for their bright, colorful packaging and dozens of flavors and varieties to satisfy every type of chocolate lover, M&Ms hold a special place in my heart as well as in those both in the country and around the world. The iconic candy turns 75 years old this year, so read on to find out more about this iconic treat and celebrate the M imprinted candy.
1. M&Ms were invented by Forrest Mars, inspired by a lentil-shaped candy he saw soldiers eating during a visit behind the lines in the Spanish Civil War.
Always have a bowl nearby? In honor of our 75th anniversary, we want to know how you're celebrating. #CelebrateWithM pic.twitter.com/7OoRgBEyvc

— M&M'S (@mmschocolate) August 15, 2016
2. M&Ms are named after the Mars and Murrie families.
Snap a pic of a Decade Bag & upload it w/ #MMSThrowback & #ad for a chance to win swag! https://t.co/K3CrVXyFgc[1/2] pic.twitter.com/muFr3NLbRo

— M&M'S (@mmschocolate) June 2, 2016
3. Before Hershey and Mars became rivals, William F. R. Murrie's company Hershey supplied the chocolate Mars needed to make the candy.
4. In 1972, the colorful characters first appeared on packaging, helping with M&Ms brand awareness.
75 years and counting! Celebrate with us and @Marvel as we turn the big 7-5 this year! #CelebrateWithM pic.twitter.com/JvB59kw60w

— M&M'S (@mmschocolate) August 18, 2016
5. M&Ms happen to be the most common eaten chocolate in NASA's space program.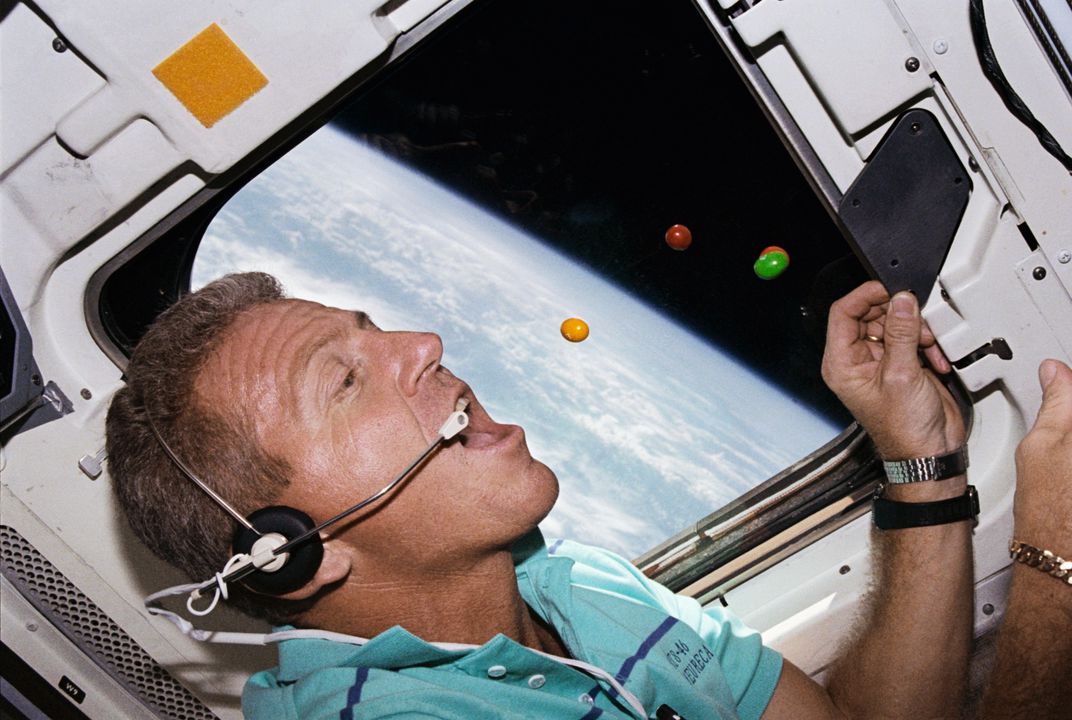 6. The letter "M" was printed on the candy in black ink until 1954; now it's printed in white.
https://giphy.com/gifs/animation-mms-105Xg4YqLN7vNK
7. M&Ms Peanut Chocolate Candies were introduced In 1954.
Travelling? Share a pic of your vacation destination so I know where everyone trying to eat me is. – Orange pic.twitter.com/SoiEIhoWzG

— M&M'S (@mmschocolate) September 4, 2015
Yep, I've definitely gotten better looking since the '90s. –Red #tbt pic.twitter.com/zpkqqBEt80

— M&M'S (@mmschocolate) November 20, 2014
8. The movie E.T., almost used M&Ms but Mars' insecurity led to the choosing of Reese's peanut butter candies instead.
9. M&M flavor "BOO-terscotch" was recently released for the fall season, with some Harry Potter fans nicknaming it the "Butterbeer M&Ms".
10. Of course, there have been many limited edition and holiday combination bags released in the market for consumption in different sizes and fillings.