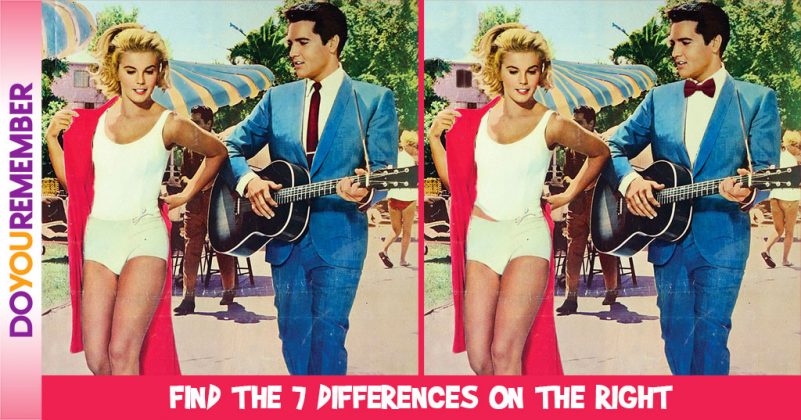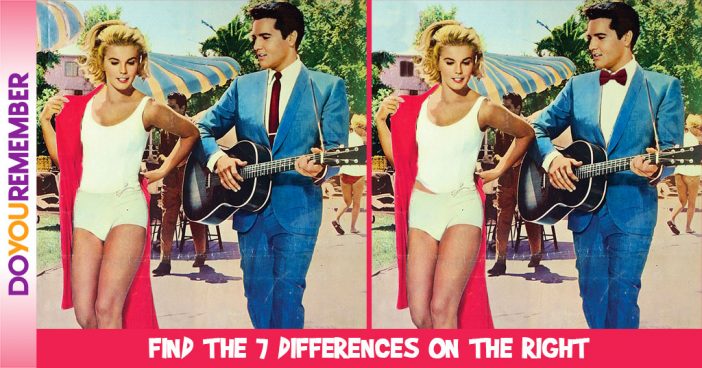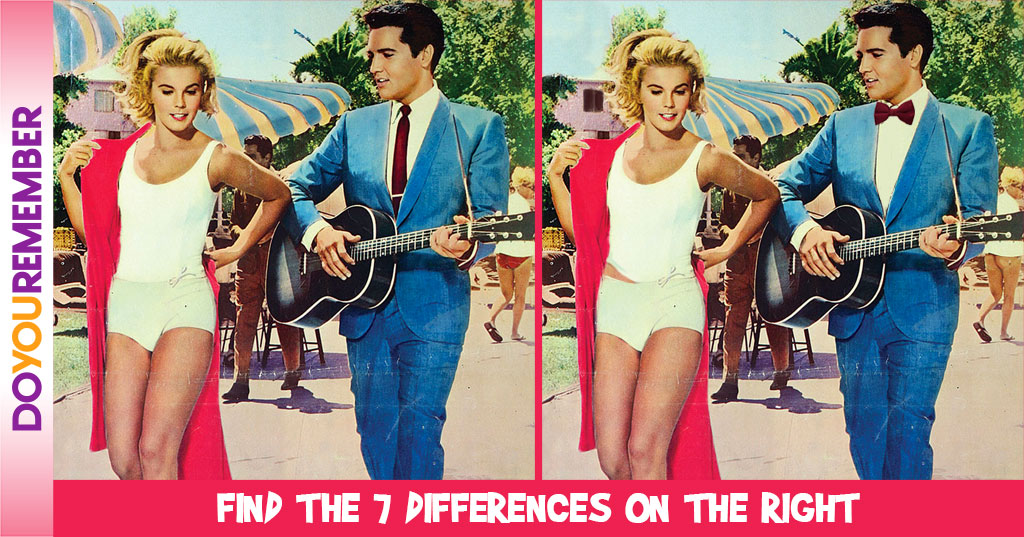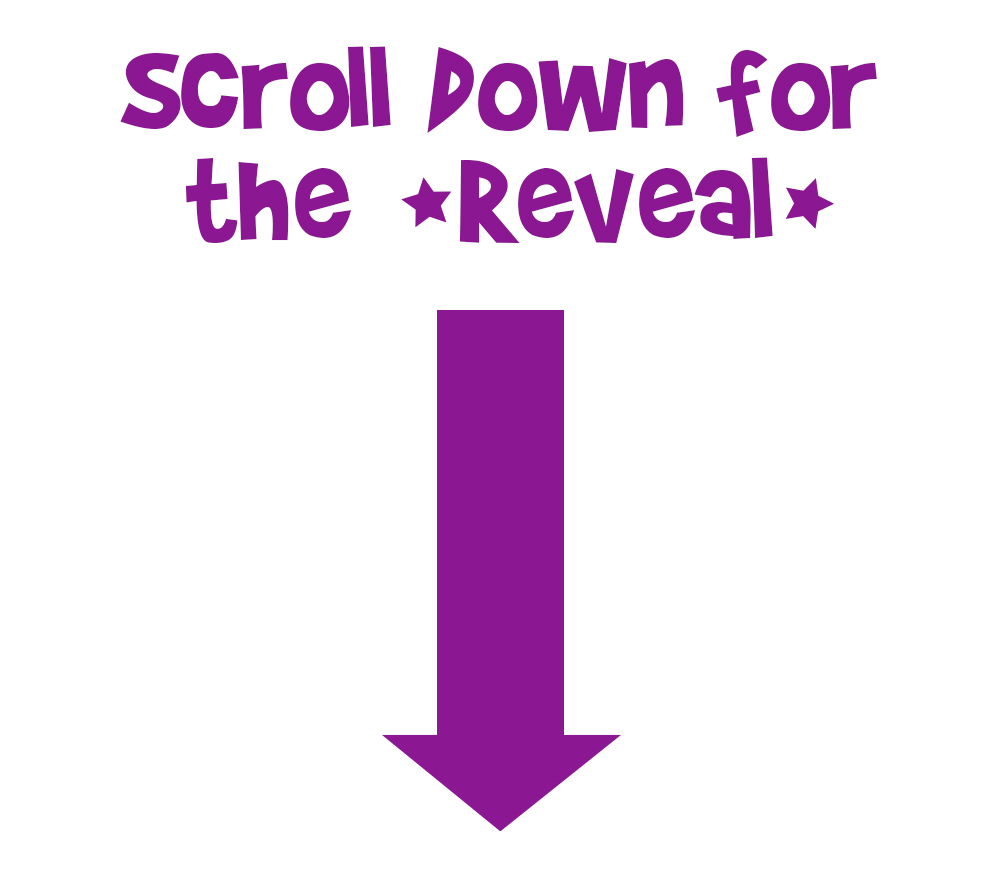 Viva Las Vegas
Viva Las Vegas is a 1964 American musical film starring Elvis Presley and actress Ann-Margret. Directed by golden age Hollywood musical director George Sidney, the film is regarded by fans and by film critics as one of Presley's best movies, and it is noted for the on-screen chemistry between Presley and Ann-Margret.
It also presents a strong set of ten musical song-and-dance scenes choreographed by David Winters and featured his dancers.
Viva Las Vegas was a hit at movie theaters, becoming the number 14 movie in the list of the Top 20 Movie Box Office hits of 1964.Based on the Box Office Report database. The movie was #14 on the Variety year end box office list of the top-grossing movies of 1964.
Watch the Classic "What'd I Say?"
Plot
Lucky Jackson (Elvis) goes to Las Vegas, Nevada to participate in the city's first annual Grand Prix Race. However, his race car, an Elva Mk. VI, is in need of a new motor (engine) in order to compete in the event.
Lucky raises the necessary money in Las Vegas, but he loses it when he is shoved into the pool by the hotel's nubile swimming instructor, Rusty Martin (Ann-Margret). Lucky then has to work as a waiter at the hotel to replace the lost money to pay his hotel bill, as well as enter the hotel's talent contest in hopes of winning a cash prize sizable enough to pay for his car's engine.
During all this time, Lucky attempts to win the affections of Rusty. His main competition arrives in the form of Count Elmo Mancini (Cesare Danova), who attempts to win both the Grand Prix and the affections of Rusty. Rusty soon falls in love with Lucky, and immediately tries to change him into what she wants.
Credit: Wikipedia

SEE IF YOU GOT ALL OF THEM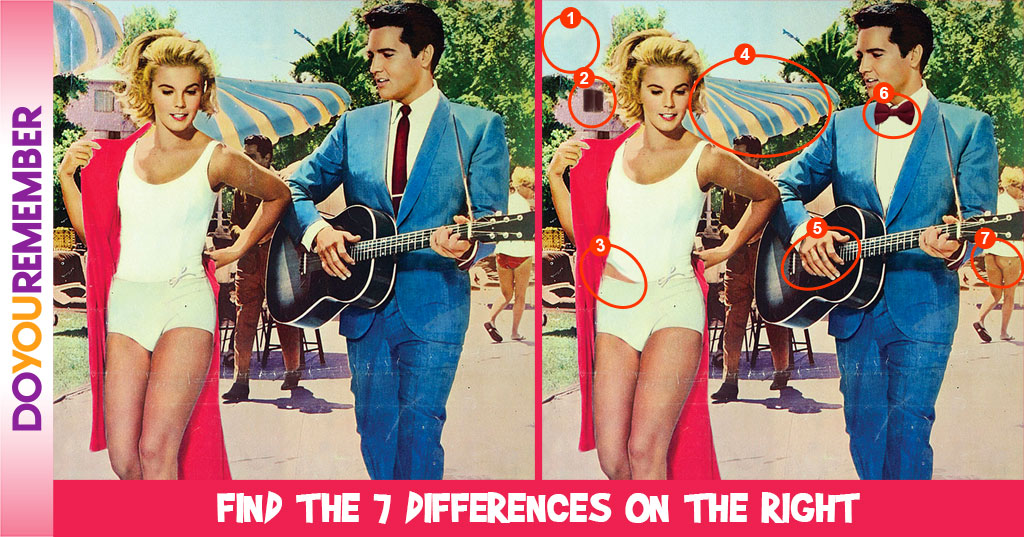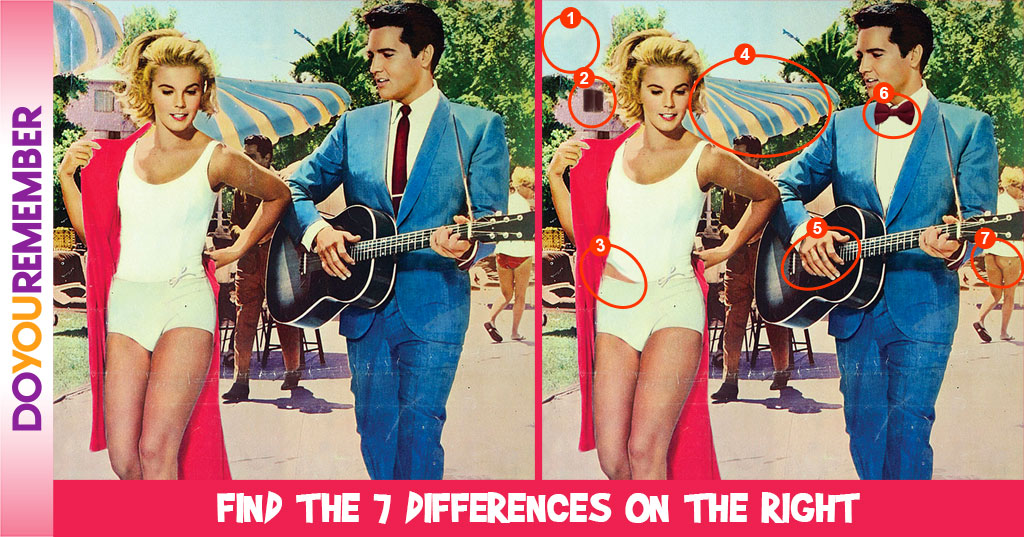 1. The Umbrella in the Back Has Disappeared
2. The Window is Dark Now
3. Rusty's Tank top Has Lifted
4. The Middle Umbrella Has More Stripes
5. Lucky Has 6 Fingers
6. Lucky's Tie Has Changed to a Bow Tie
7. The Lady in the Background is Flashing Us!