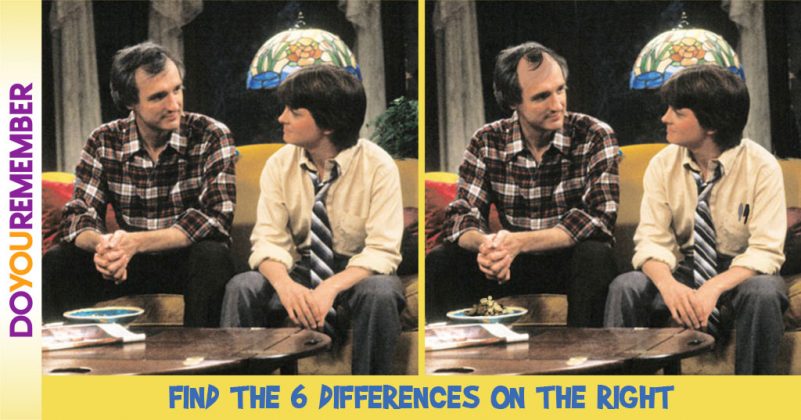 Family Ties
Family Ties is an American sitcom that aired on NBC from September 22, 1982 until May 14, 1989. The series, created by Gary David Goldberg, reflected the move in the United States from the cultural liberalism of the 1960s and 1970s to the conservatism of the 1980s. This was particularly expressed through the relationship between young Republican Alex P. Keaton (portrayed by Michael J. Fox) and his ex-hippie parents, Steven and Elyse Keaton (portrayed by Michael Gross and Meredith Baxter).
The show won multiple awards, including three consecutive Emmy Awards for Michael J. Fox as Outstanding Lead Actor in a Comedy Series.
Relive the Series Intro
Set in suburban Columbus, Ohio during the Reagan administration, Steven and Elyse Keaton (Michael Gross and Meredith Baxter-Birney) are baby boomers, liberals and former hippies, raising their three children: ambitious, would-be millionaire entrepreneur Alex (Michael J. Fox); fashion-conscious, gossipy Mallory (Justine Bateman); and tomboy Jennifer (Tina Yothers). Married in 1964, Elyse is an independent architect and Steven, a native of Buffalo, New York, is the station manager of WKS, a local public television station.
Much of the humor of the series focuses on the cultural divide during the 1980s when younger generations rejected the counterculture of the 1960s and embraced the materialism and conservative politics which came to define the 1980s. Both Alex and Mallory embrace Reaganomics and exhibit conservative attitudes: Alex is a Young Republican and Mallory is a more materialistic young woman in contrast to her feminist mother. Mallory was also presented as a vacuous airhead, who was fodder for jokes and teasing from her brother. Jennifer, an athletic tomboy and the youngest child, shares more the values of her parents and just wants to be a normal kid. Steven and Elyse had a fourth child, Andrew, born in 1984, whom Alex doted on and quickly moulded in his conservative image.
Credit: Wikipedia

SEE IF YOU GOT ALL OF THEM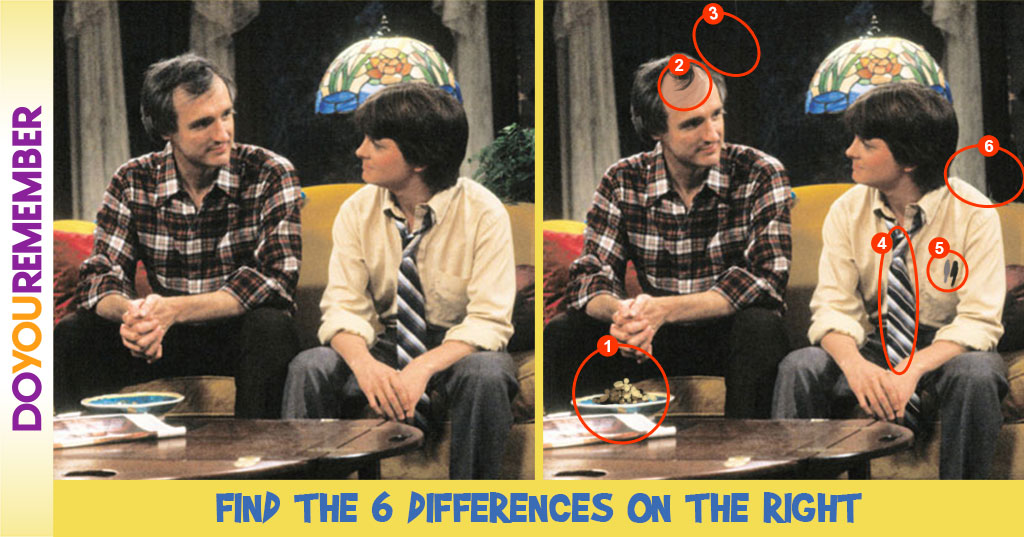 1. There are Snacks on the Bowl
2. Steven's Hair Line is Fading Away
3. The Curtain in the Back is Gone
4. Alex's Tie Has More Stripes
5. There are 2 Pens on Alex's Shirt Pocket
6. The Plant is Gone