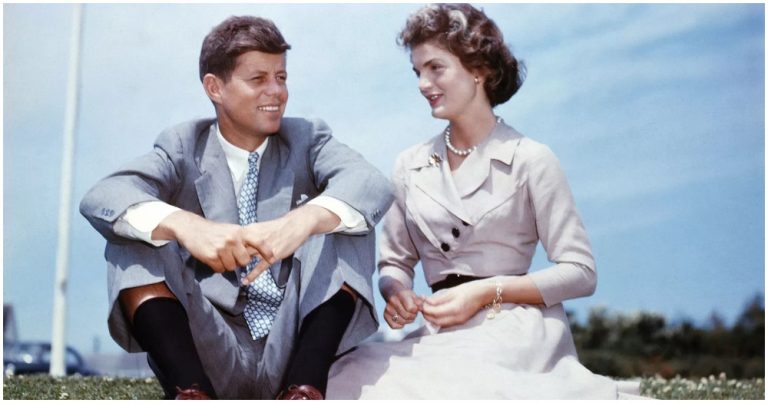 As the US government releases the final batch of classified documents pertaining to the 1963 assassination of JFK, we look back at his life in pictures.
1. US Ambassador to Great Britain Joseph P. Kennedy and his son, John F. Kennedy, arrive in New York aboard the Queen Mary for the Christmas holidays in 1938.
2. John F. Kennedy sits in a US Navy PT boat during his time in the service from September 1941 to April 1945.
3. As a congressional candidate, Kennedy relaxes in the room at the Bellevue Hotel in Boston in September 1946.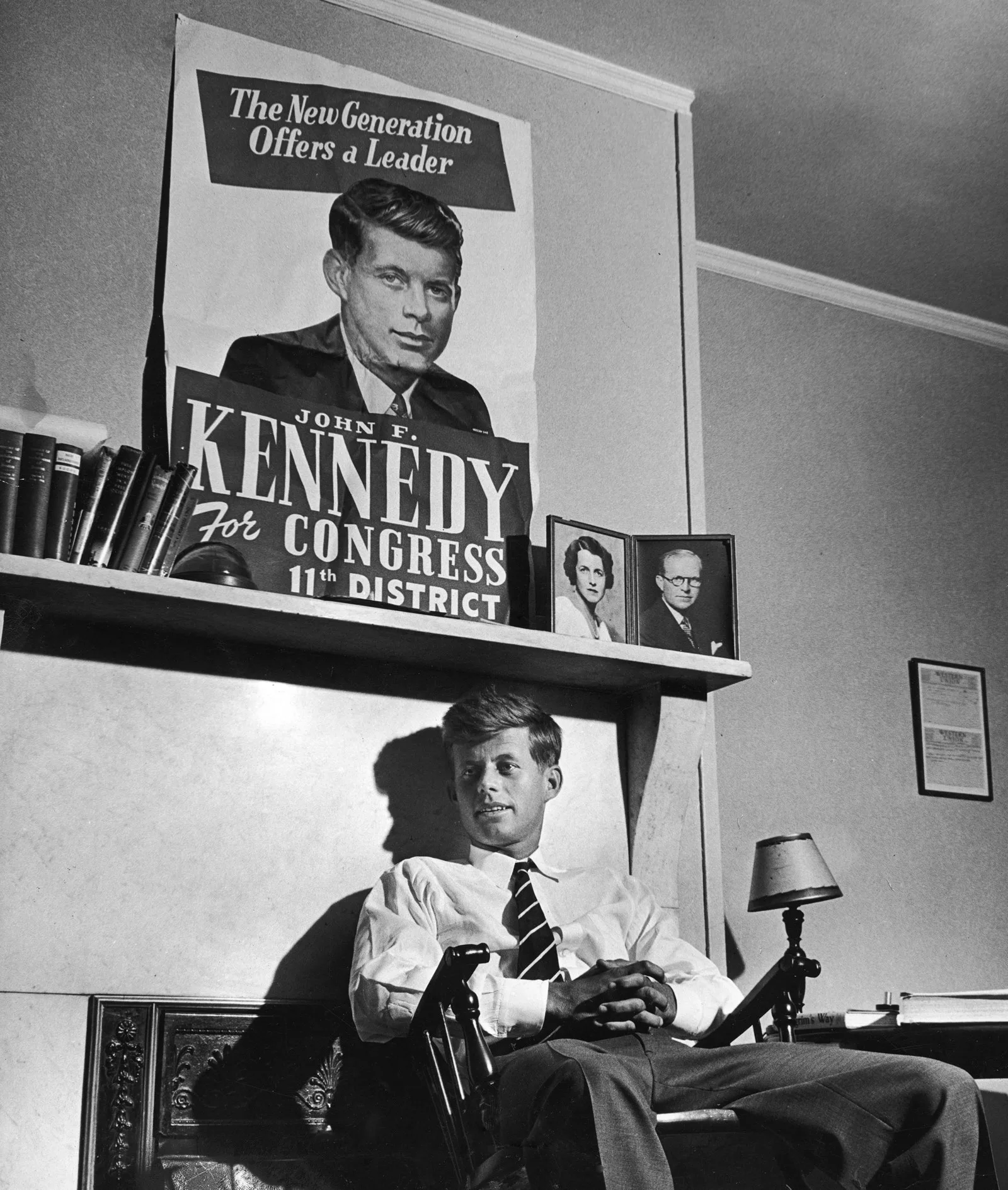 4. Kennedy and Jacqueline Bouvier enjoy the sunshine at Kennedy's family home at Hyannis Port, Massachusetts, a few months before their wedding in 1953.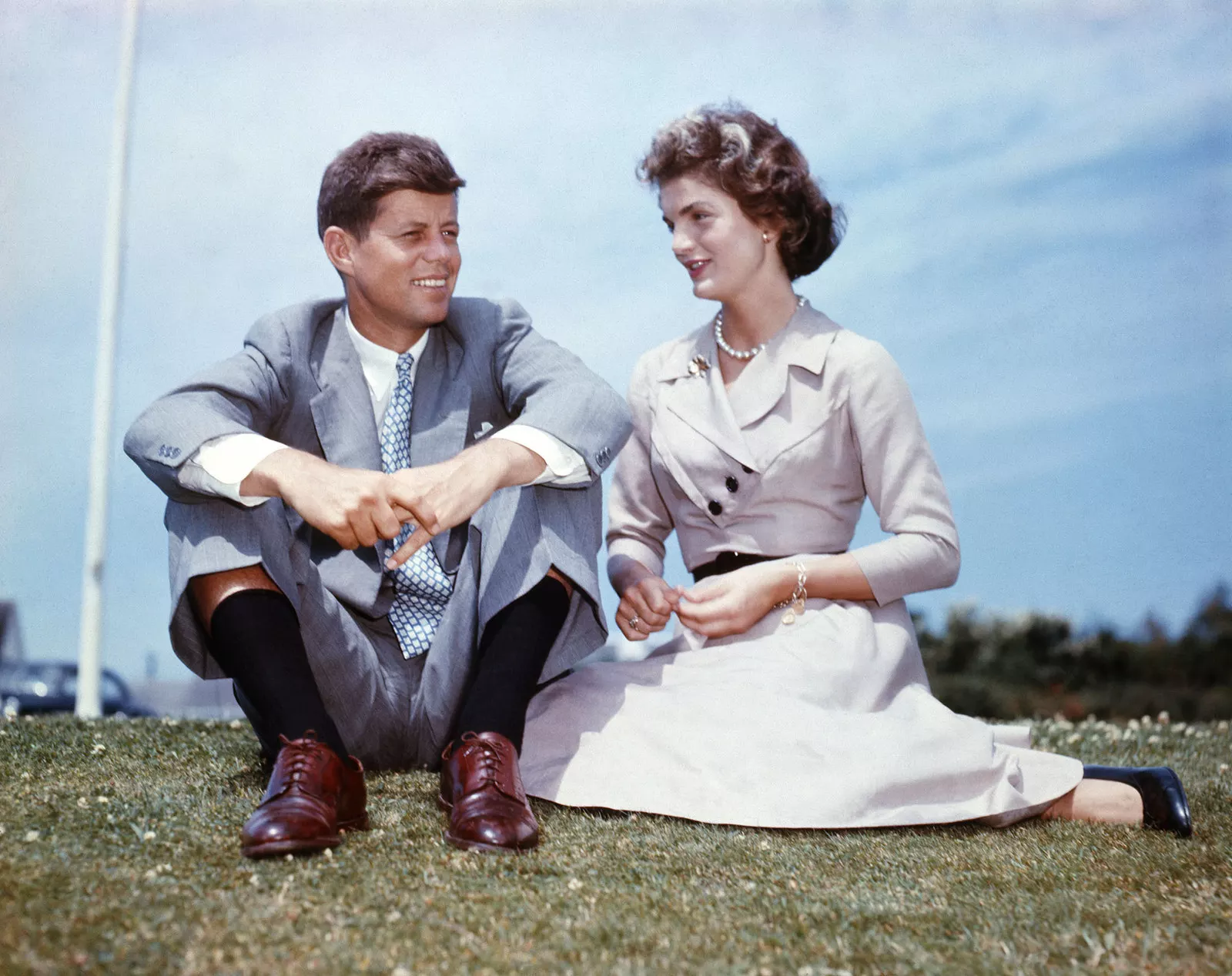 5. Kennedy participates in a panel discussion on NBC's Meet the Press, which aired on Feb. 14, 1954.