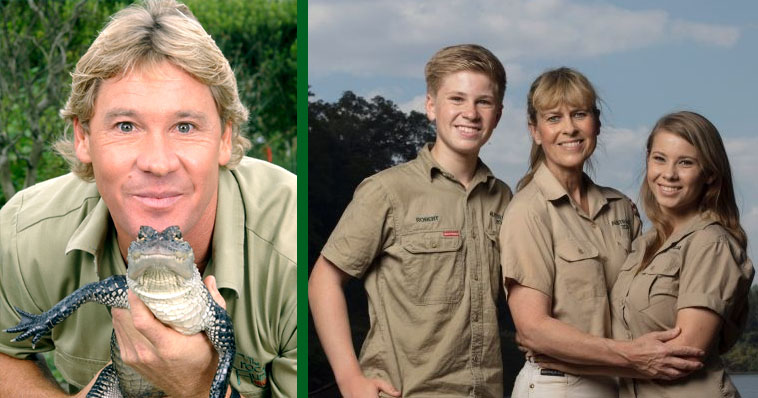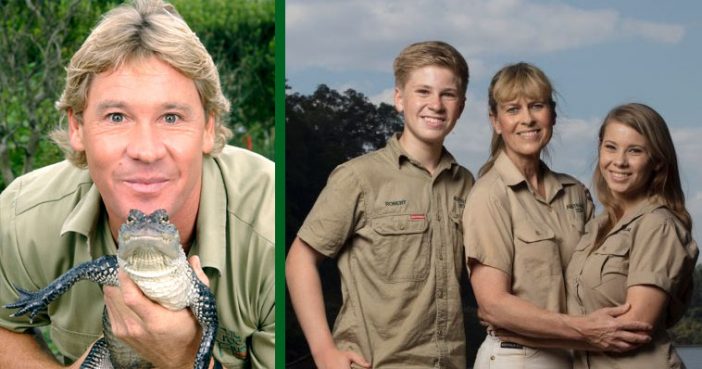 No question: Animals are the Irwin family business. That's why we're so excited to learn that Terri, Bindi and Robert Irwin are returning to create shows and projects for Animal Planet, 11 years after the tragic death of family patriarch Steve.
According to a press release, the Irwins will be global ambassadors for Discovery Communications, which owns Animal Planet. On the channel, they will develop and produce television projects.
"We're so excited to be returning to Animal Planet and our wonderful Discovery Communications family," Robert said in a video the family recorded and posted on Instagram.
https://www.instagram.com/p/BaZLQrgHu9h/
Added Bindi, "So watch out for next year. We have wonderful new adventures coming to your television screen."
The youngest Irwins (Robert is 13, Bindi, 19) basically have their interest in animals and most especially crocodiles in the blood. Their parents, Steve and Terri, made footage of themselves trapping crocodiles on their honeymoon for a special that aired in Australia in 1996. "The Crocodile Hunter" became an international sensation for Animal Planet, which aired the series from 1996-2007.
Bindi and Robert essentially grew up on camera; Steve was holding his 1-month-old son Robert while feeding a chicken carcass to a crocodile in 2004, a controversial incident that led to Australia changing its croc-handling laws.