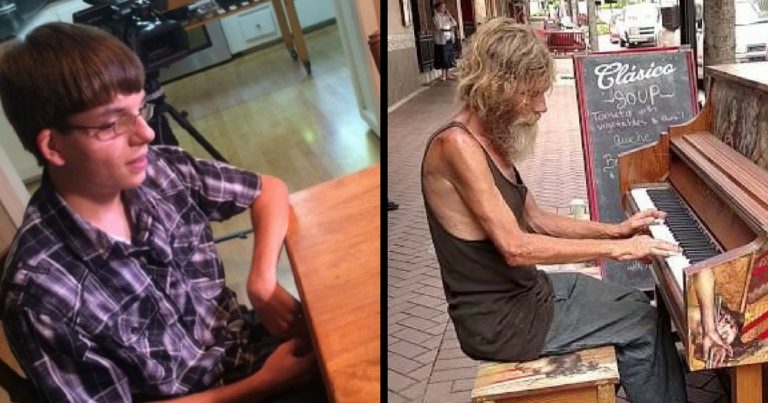 WFLA managed to track down Gould in Sarasota on Tuesday and helped WOOD TV8 coordinate a video call between father and son.
"Donny, is that you?" Gould asked his son as the call connected.
"That's me," Donny said.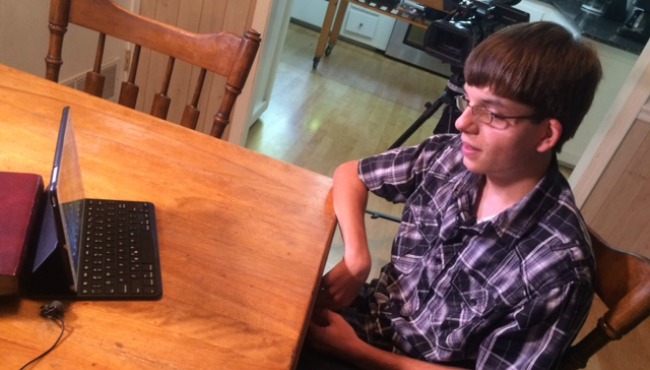 He briefly caught his father up on his life. Donny doesn't play an instrument, but the pair found other similarities in appearance and interests.
"I've waited for this moment for a lot of years. I'm sorry I wasn't able to be there for you, son," Gould said.
Gould was showered and clean-shaven, unlike his appearance in the viral video. But he still struggles with drug and alcohol abuse.
"I just hoped you'd get your act cleaned up so we could see each other still," Donny said.
"I hope to make that day happen one of these days soon," Gould replied.
He said he plans to check into rehab on Wednesday.
(Source: WOOD TV)