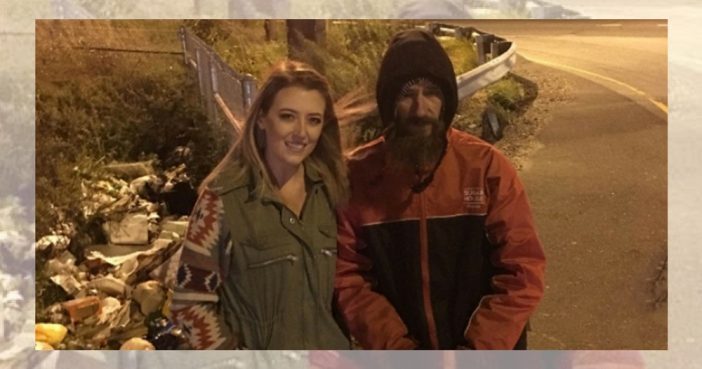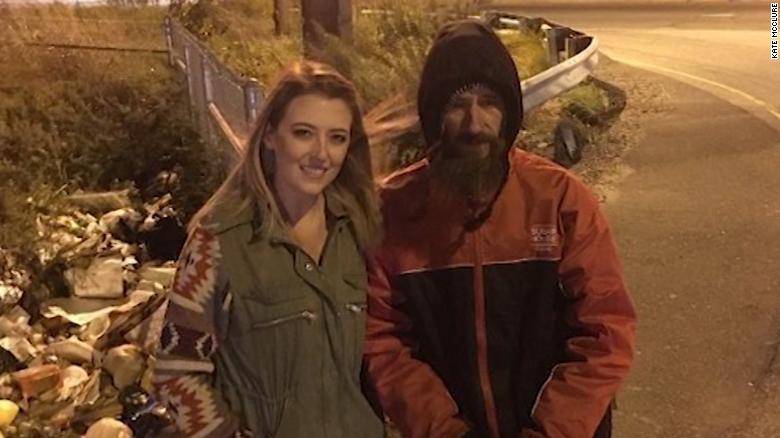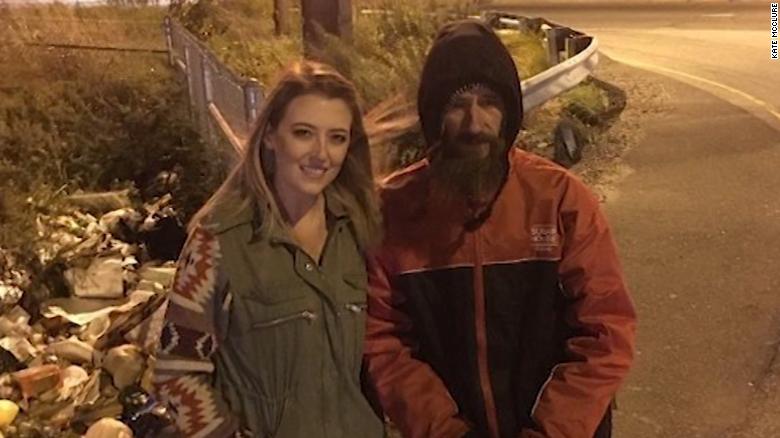 When homeless veteran Johnny Bobbitt Jr. used his last $20 to buy Kate McClure gas after her car ran empty and stopped on Interstate 95, he didn't know his good deed would change his life.
In October, McClure was driving down Interstate 95 in Philadelphia when she ran out of gas. Scared, she got out of the car to head to the nearest gas station and met Bobbitt. He told her to get back in the vehicle and lock the door. Minutes later, he emerged with a red gas can. With the last bit of his money, he saved her.
McClure, touched by Bobbitt's selflessness, decided to pay it forward, finding ways to help him in the following weeks and then launching a GoFundMe page to help collect donations for him.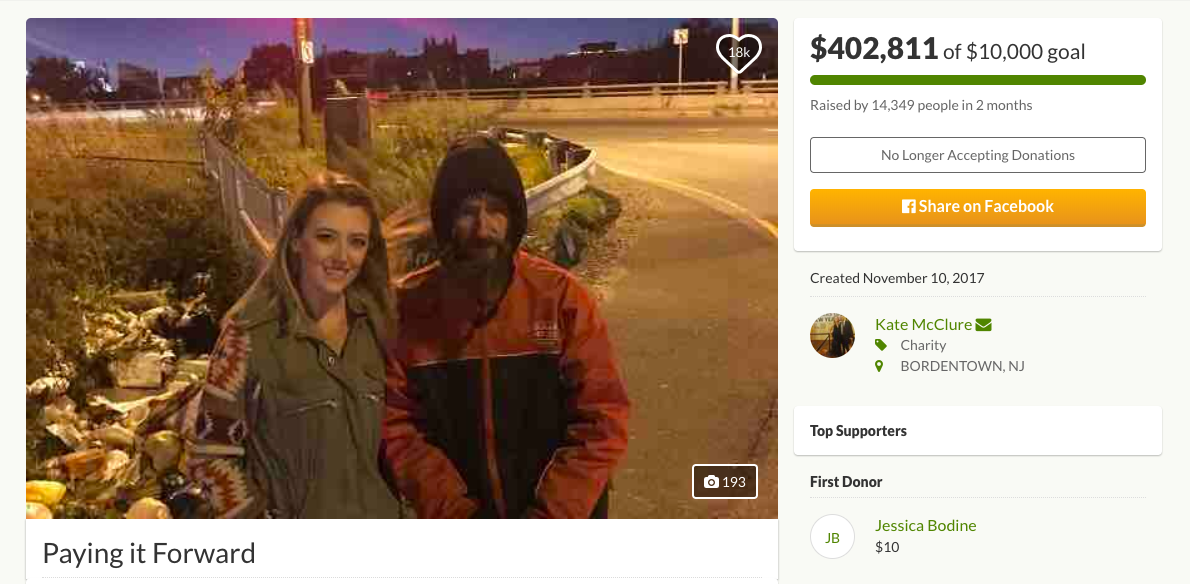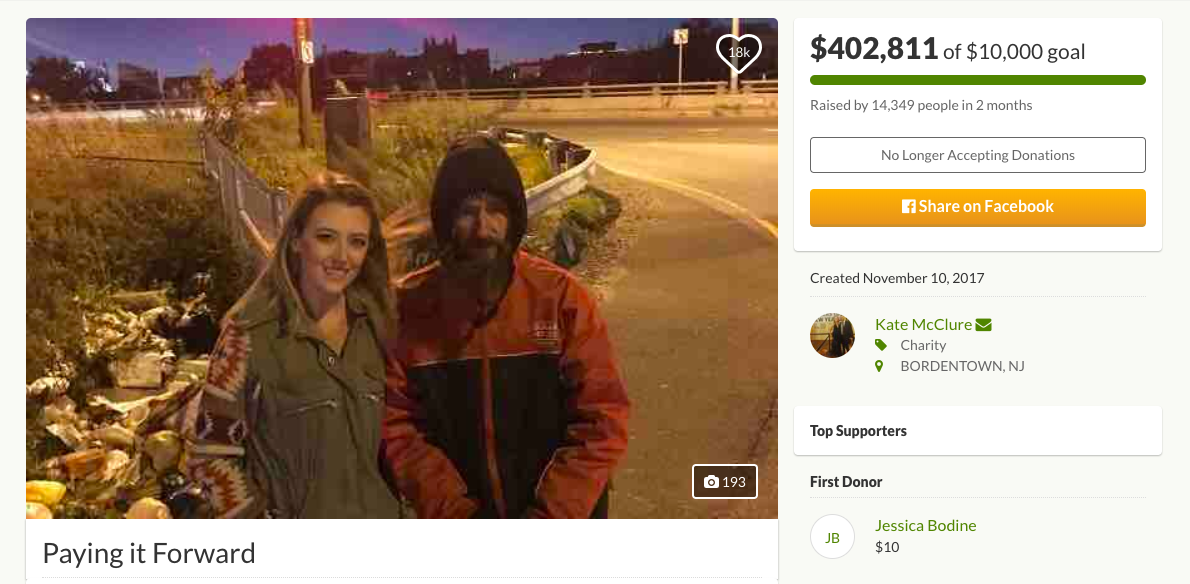 "Going into this, we didn't know who Johnny was or if he was a good person," said McClure. "But that didn't matter. It was that experience with him when he helped me. That was all I needed."
https://www.instagram.com/p/BcIWdjVFxSg/?utm_source=ig_embed
Now, only a month later, Bobbitt has bought a house, is buying a car and plans to adopt a dog. And while the grand scheme for his new life is still in the works, Bobbitt has decided it's time to return the favor.