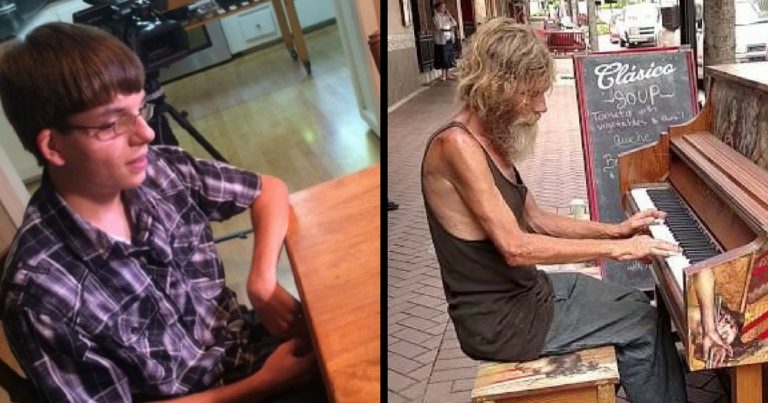 Gould's son is living in West Michigan near South Haven. After the family who adopted him saw Gould's video, they contacted 24 Hour News 8.
After Donny was removed from his father's custody, he was adopted by his grandmother. When she had trouble raising him, he was adopted by another couple named Darryl and Terri, who 24 Hour News 8 is identifying him by his first name only.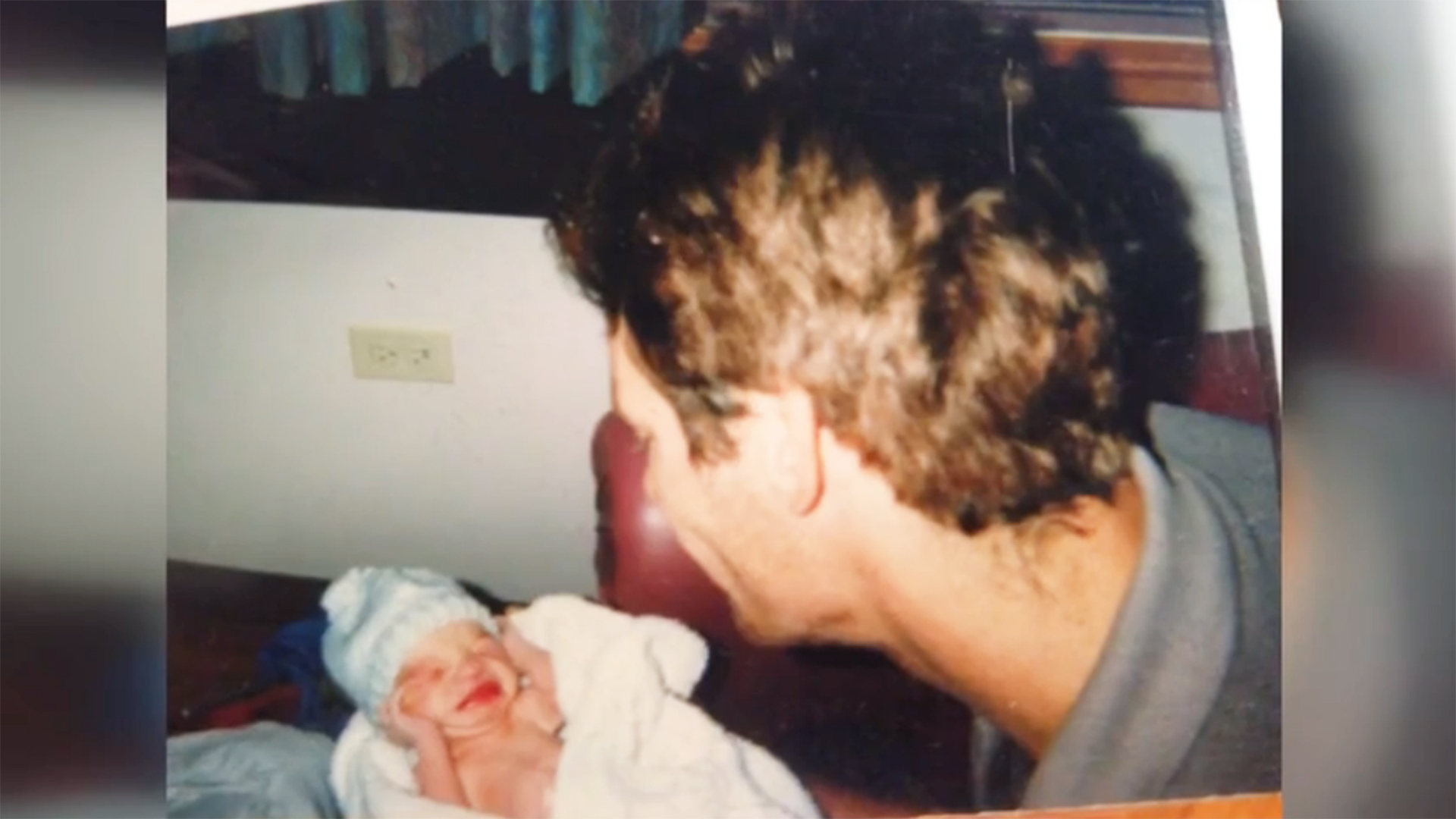 "We prayed about it and it was like we felt that God led us to do this," Donny's dad Darryl told 24 Hour News 8.
"We went and picked him up brought him home and he just fit right in like he was always supposed to be here," Terri said.
Now 18, Donny just graduated high school, likes to play basketball and just landed his first job. He told 24 Hour News 8 he doesn't have any memories of his biological dad.
"I've thought sometimes about it, of exactly where he might have been and what he might have been doing," Donny said.
Darryl and Terri also never met nor saw Donny's birth dad.
"In the 15 years we have had him, we've never had any sort of contact with him or anyone saying he was trying to get in contact with him, so we never really dealt with it or thought about it," Darryl said.
That all changed when the video of Gould playing the piano went viral.
"We went home and watched it and sure enough by the name and stuff we knew that that's who it was and by the story he told, we knew enough information to know that this was it," Darryl said.
"We were in shock because we have never seen him, we never knew of him ever being around. It's not even a name or someone that would ever even come up. It's almost like he didn't even exist," Terri said.
After watching the story, Donny's parents showed him the video of Gould playing and saying he wanted to see his son.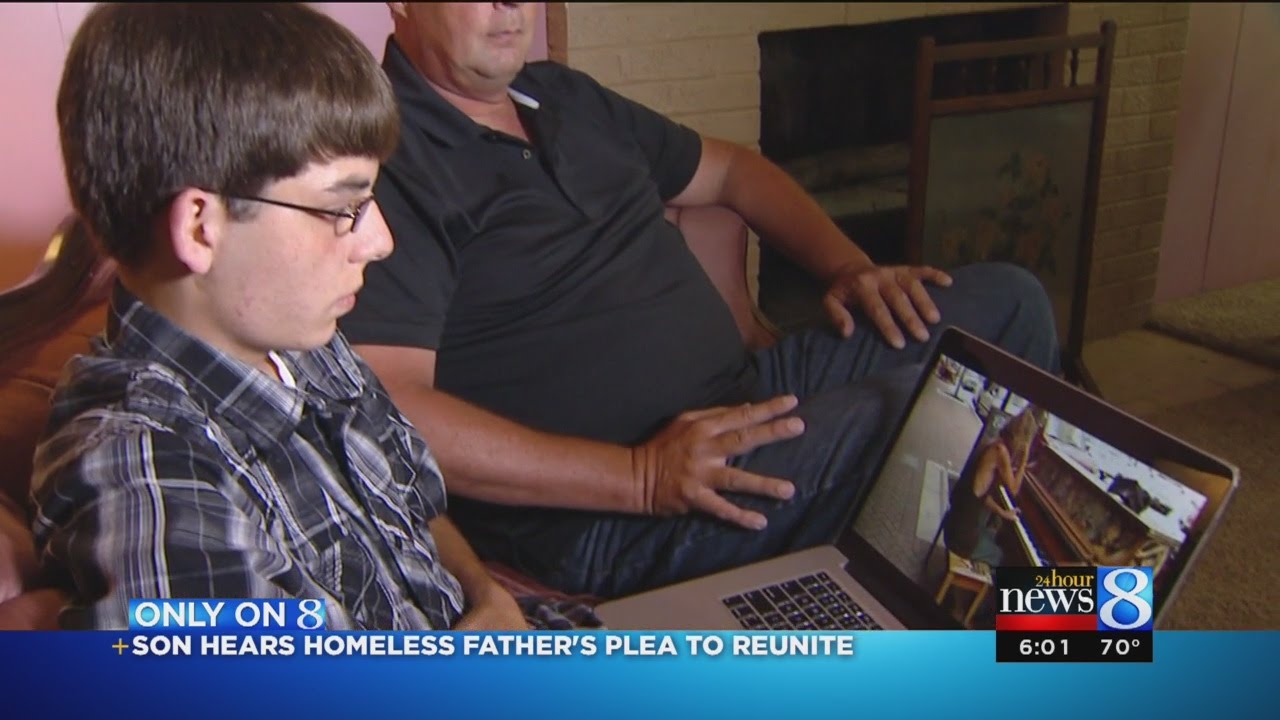 "I did get a couple of tears in my eyes just knowing he was out there and just knowing he knew he had a son out there and that he was looking for me," Donny said.
When asked what he would say to his birth father if he ever met him, Donny was silent for several moments.
"That's a hard question to answer," he finally said. "I don't even know how to answer that question."
After the video went viral, Gould told WFLA that the only thing he wanted to come out of the video was a chance to see his son again.
"Every day it's painful. There's not a day that goes by that they took him that I ain't thought about him. He turned 18 last August 24th, and I wish he would come find me," he told WFLA.
"It makes me feel like this could be worthwhile," Darryl said. "You hope that something good comes out of it because he telling is from the heart. That's great. I'm glad we got to see this."
SEEING HIS SON FOR THE FIRST TIME IN 15 YEARS…