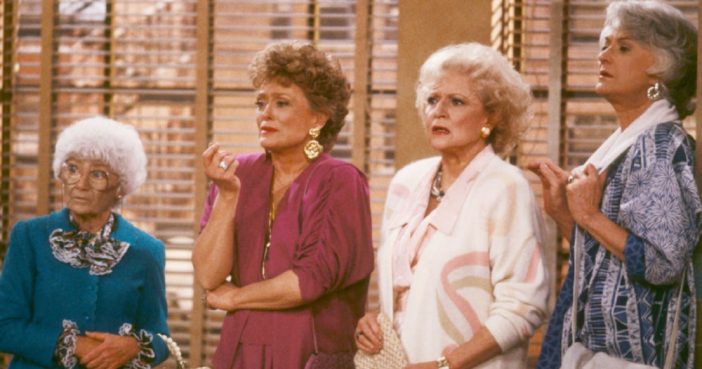 22. Excuse Me — Do You Speak Norwegian?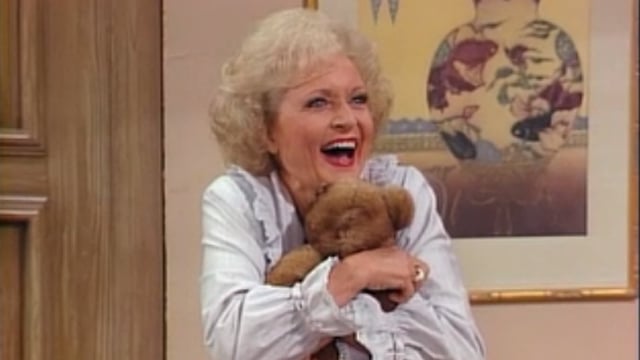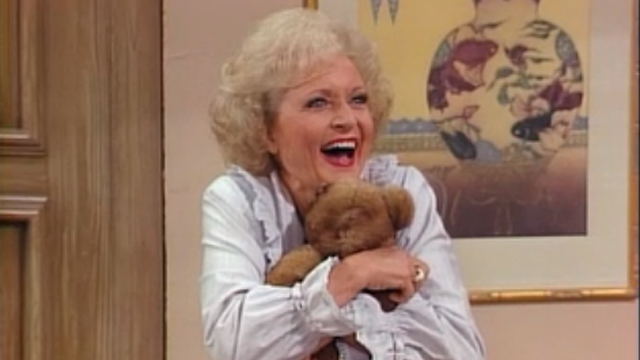 In one scene where Rose is supposed to be speaking Norwegian, White actually just says a bunch of gibberish with an accent. People were none-the-wiser.
Arthur almost turned down the role in The Golden Girls because she thought the roles she, McClanahan, and White were going to play were too similar to their roles on Maude and The Mary Tyler Moore Show, respectively. When White and McClanahan decided to switch roles, Arthur came on board.
24. Alphabet Wars!!!
Betty White's love of the game show Password infected Rue McClanahan and the two would sometimes spend an entire day between takes playing a game.
25. Betty White Is The Oldest Of Them All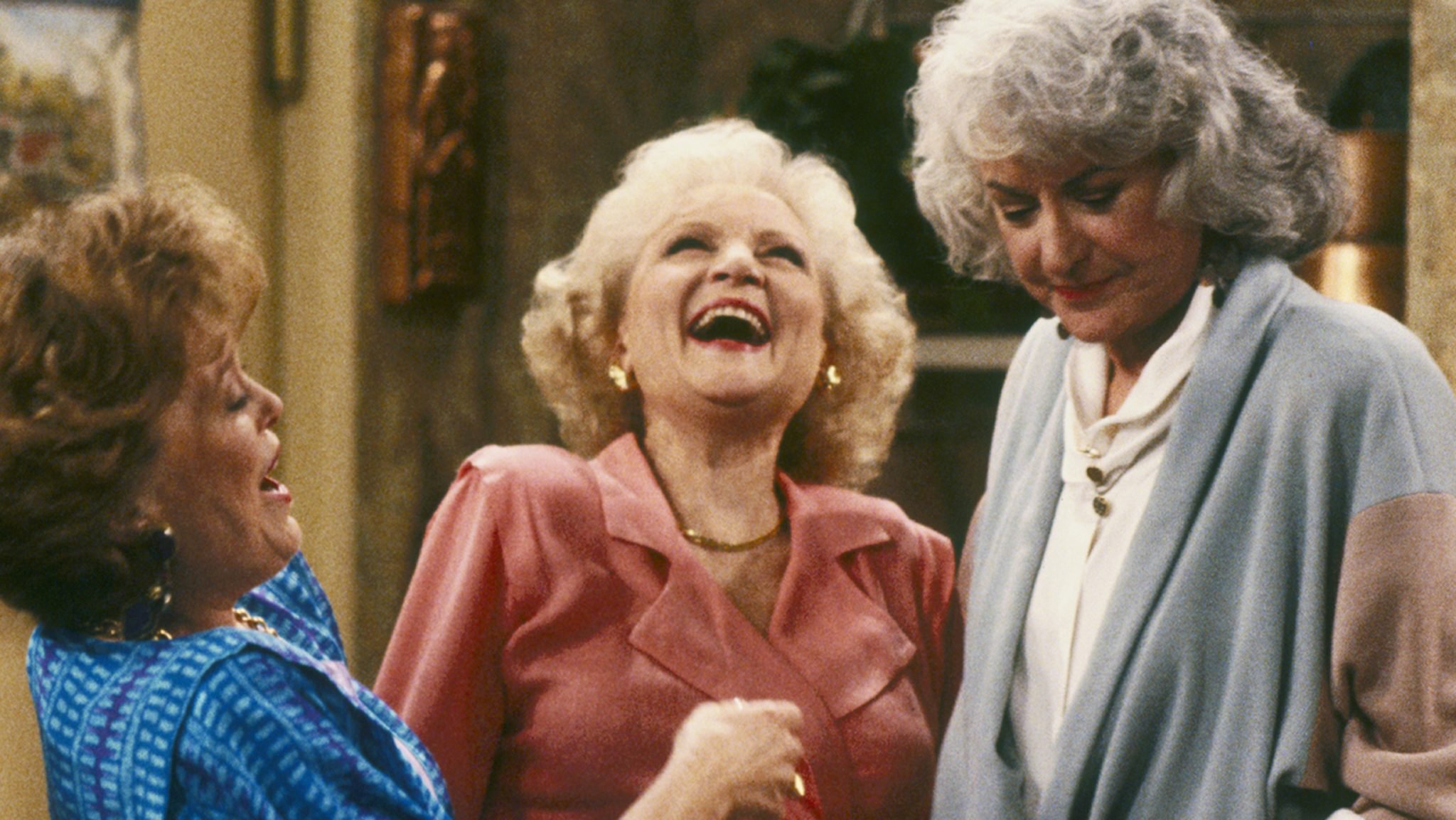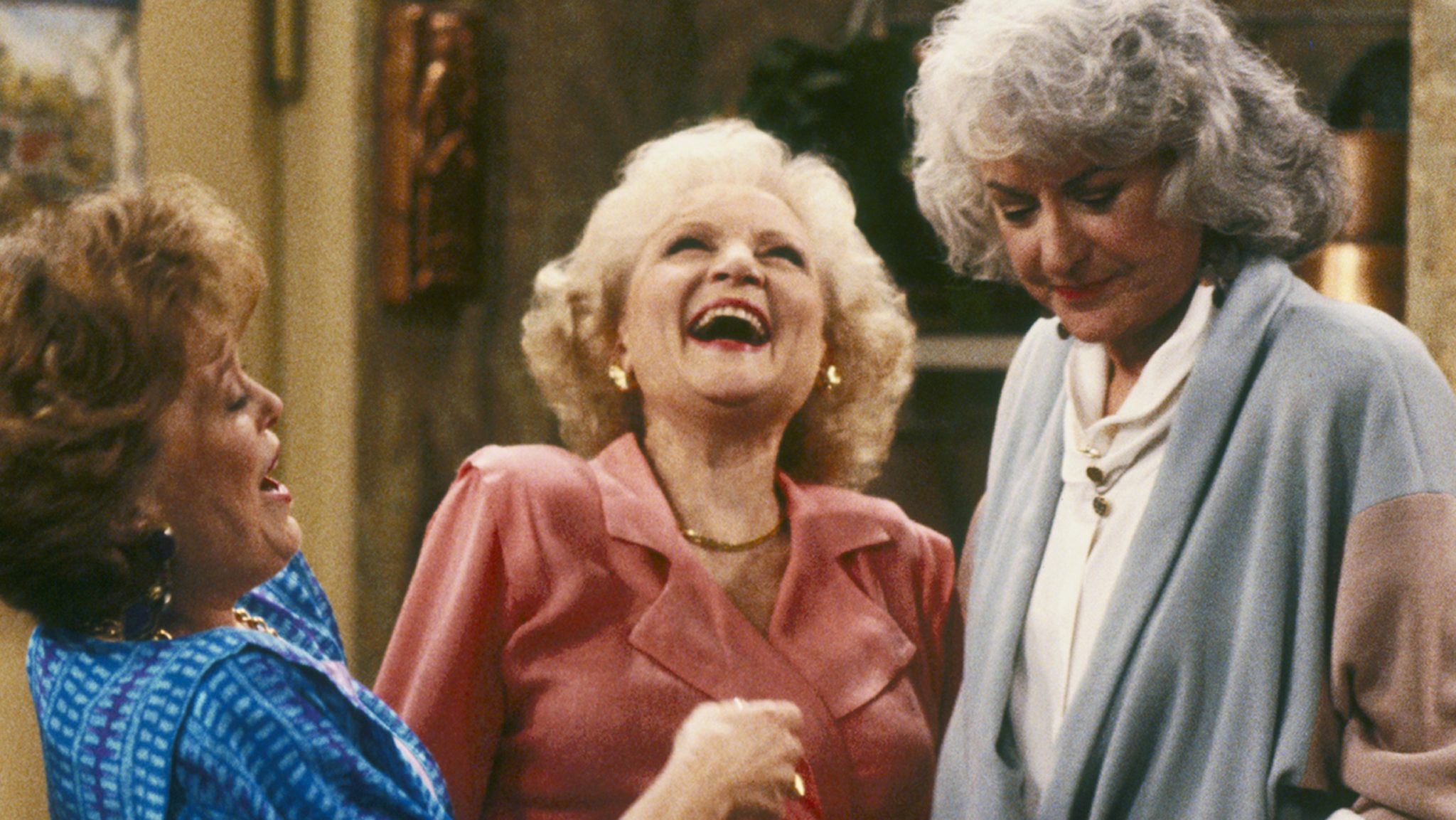 She was the youngest of the four women, but Betty White was actually the oldest actress.
26. One Table And Three Chairs?