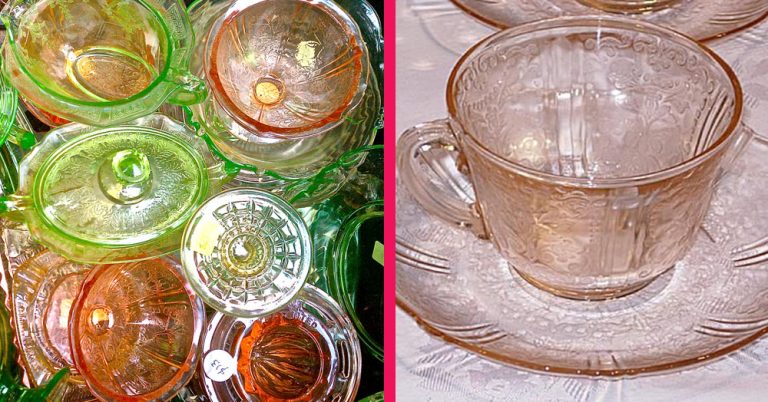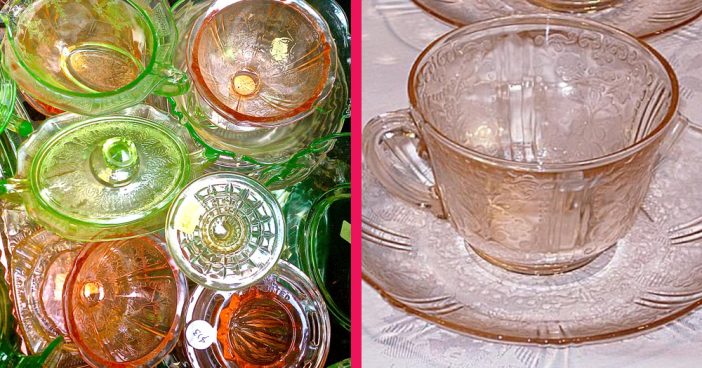 Jess grew up in Oklahoma before moving to New York to become a writer. She has a cat named Agnes.
You might have inherited more than a few pieces of Depression glass from your family over the years, but do you know the history behind it? Or how much it might be worth to you today?
I know I've seen tons of plates, bowls, and other kitchenware made of the cheap glass material that became so popular during the Great Depression. That said, I had no idea there was such a fascinating story behind each item before it made its way to my grandma's kitchen table.
For example, did you know they were manufactured before the economic struggles even really hit America in 1929? And you definitely need to know how to discern a reproduction from the real deal if you're thinking of selling any of your family's collection.
Thanks to the information provided by the National Depression Glass Association, you can learn all the facts about colorful Depression glass that most folks have never heard.
1. Production Started Before The Great Depression
The Great Depression technically spans 1929 to 1939, but manufacturers were already making use of this cheap material in the mid-1920s — and continued until after World War II.
2. Pieces Have Plenty Of Imperfections
One of the most difficult aspects of collecting and maintaining Depression glass items is the fact that they were often made in a hurry and included flaws that make upkeep frustrating.
Things like air bubbles and heavy mold marks are common.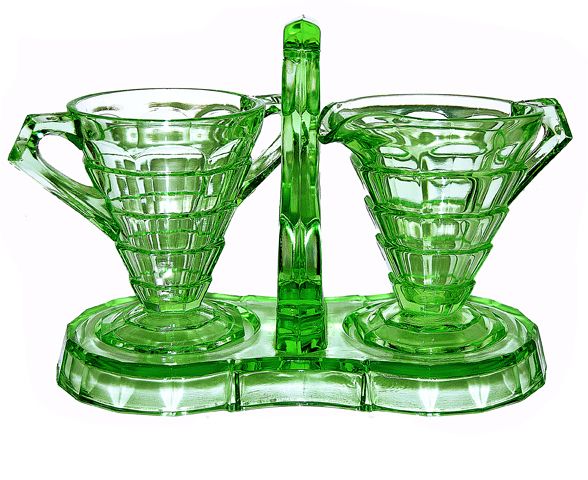 3. There Were Fancier Options
According to Gene Florence, one of the most well-respected authors on the subject, there were two types of glass from the era: Elegant Glass and Depression Glass.
As the name implies, the Elegant Glassware was given extra finishing touches, like fire polishing or grinding the bottoms, so they would sit completely flat. Only a few "hand" houses went so above and beyond with the plates and such.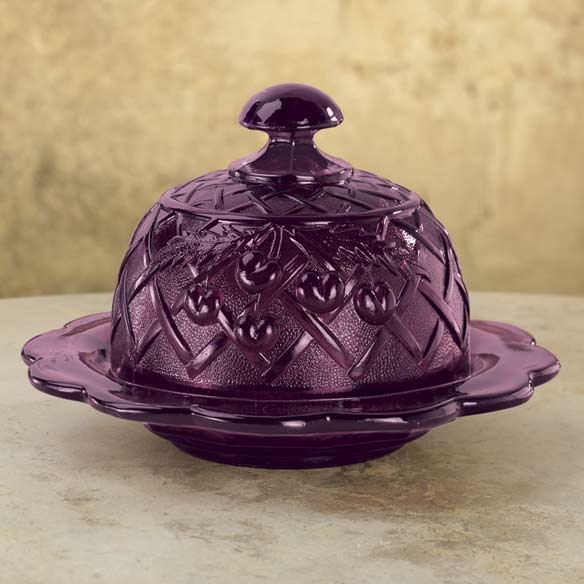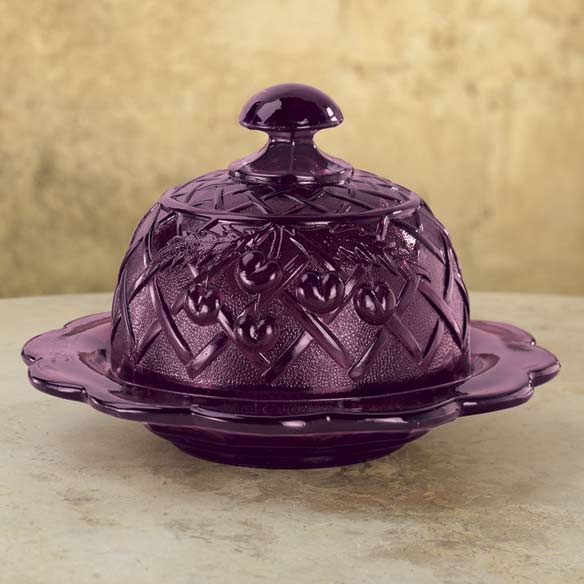 4. They Were Often Gifts With Purchase
Movie theaters, gas stations, and even cereal boxes offered the cheap wares — like this pink coffee cup — as the incentive to maintain loyal customer foundation throughout the lean years.