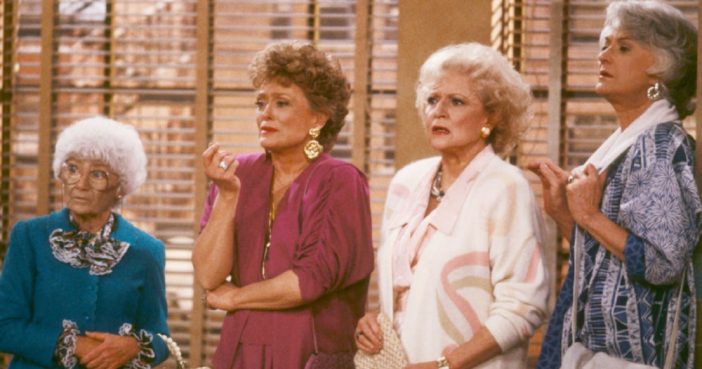 15. Betty White Was On A Lot Of Game Shows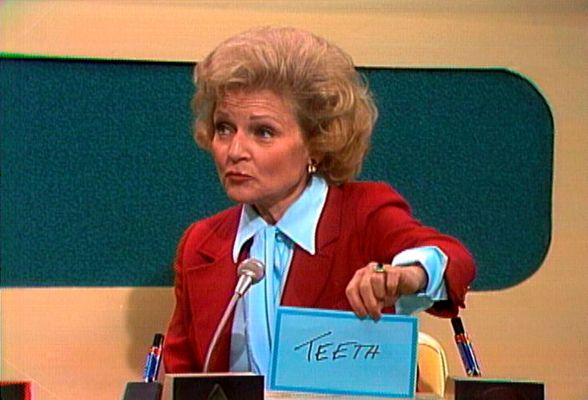 In between takes on The Golden Girls, Betty White would often play word games with her costars. That love of games transitioned into White appearing on numerous game shows, including Password, where she eventually met her future husband.
16. Estelle Getty Had a Face Lift
Guess she didn't run this one by the producers? In between two seasons, Getty had a facelift to look younger in real life. Unfortunately, the folks who did her makeup had to work even harder to make Getty appear as the oldest character on the show.
17. The Series Was Nominated for Over 60 Emmys
Over the course of its seven seasons, The Golden Girls racked up more than 60 Emmy nominations, bringing home Outstanding Comedy Series in 1986 and '87.
18. That's A Whole Lot Of Emmys
Over the years, all four actresses won an Emmy for their performance. White and Getty racked up seven nominations each, while Arthur and McClanahan received four apiece.
19. Betty White Is The Only One Alive
White is also the only surviving member of the gang today. Rue passed away in 2010 due to a brain hemorrhage. Getty passed away in 2008 from Lewy Body Dementia, and Bea Arthur passed away in 2009 from cancer.
20. The Queen of England Was A Huge Fan
Queen Elizabeth II was reportedly such a huge fan of the show that she invited them to England to perform. Well, when a Queen invites you to her country, you can't refuse, right? Right. All four women went and put on a stage performance for the Queen and Royal family.
21. A Hatred Of Cheesecake… And Hundreds Of Them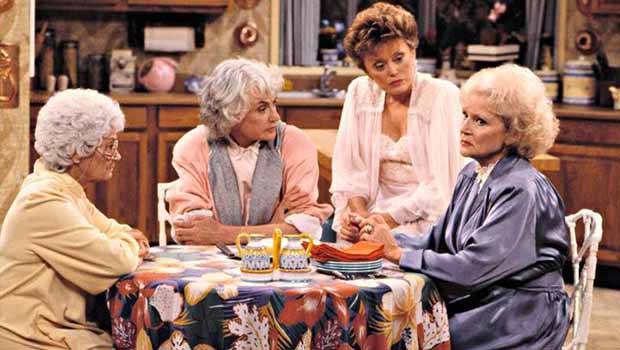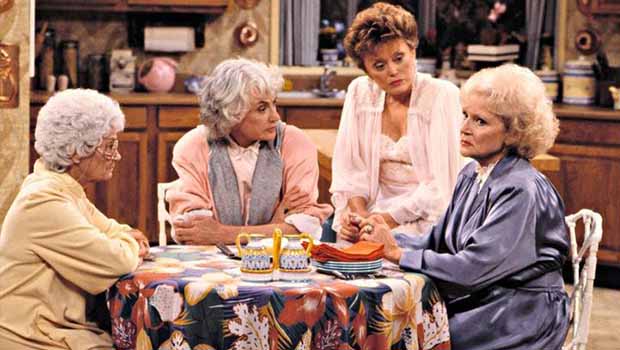 Despite there being hundreds of slices of cheesecake eaten on the show, Bea Arthur later revealed she hated the desert. Just lost some brownie, ahem, cheesecake points, Bea.