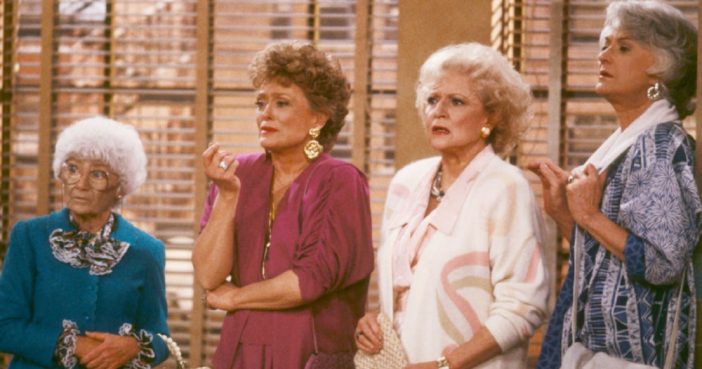 8. No One Liked Bea
Bea Arthur was notoriously difficult to work with and at one point or another on the show, every woman had a falling out with her.
9. Bea Was A Civil Rights Activist
While she may have been difficult to work with at times, it's no doubt that Arthur was passionate about her work…off screen as well. Arthur was a vocal supporter of LGBTQ, elderly, Jewish, women's rights, and even the homeless. After her death, she reportedly donated a large sum of her estate to homeless LGBTQ youth.
10. Bea Also Was Involved In PETA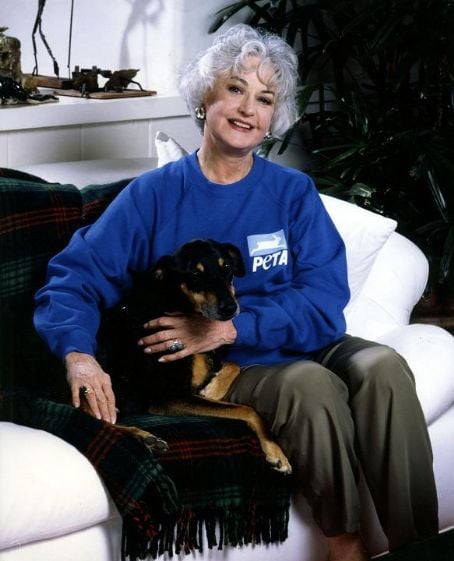 Oh yeah, she also advocated for animal rights as a member of PETA.
11. Betty White Also Is An Animal Rights Activist
But if White and Arthur didn't always agree on everything, they definitely agreed on protecting animals and animal rights.
12. Betty White Holds The Guinness World Record For Longest Television Career
Let's see, it's 2016. Betty White has been going strong since the 1950s. If my math is correct, that's one heck of a career. Yep, my math's correct.
13. Estelle Was Younger Than Bea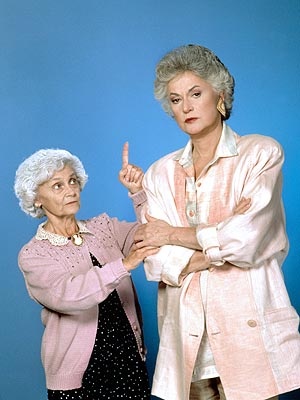 Even though she played her mom on the show, Estelle was actually one year younger than Bea Arthur's character.
14. Estelle Was A Gay Rights Activist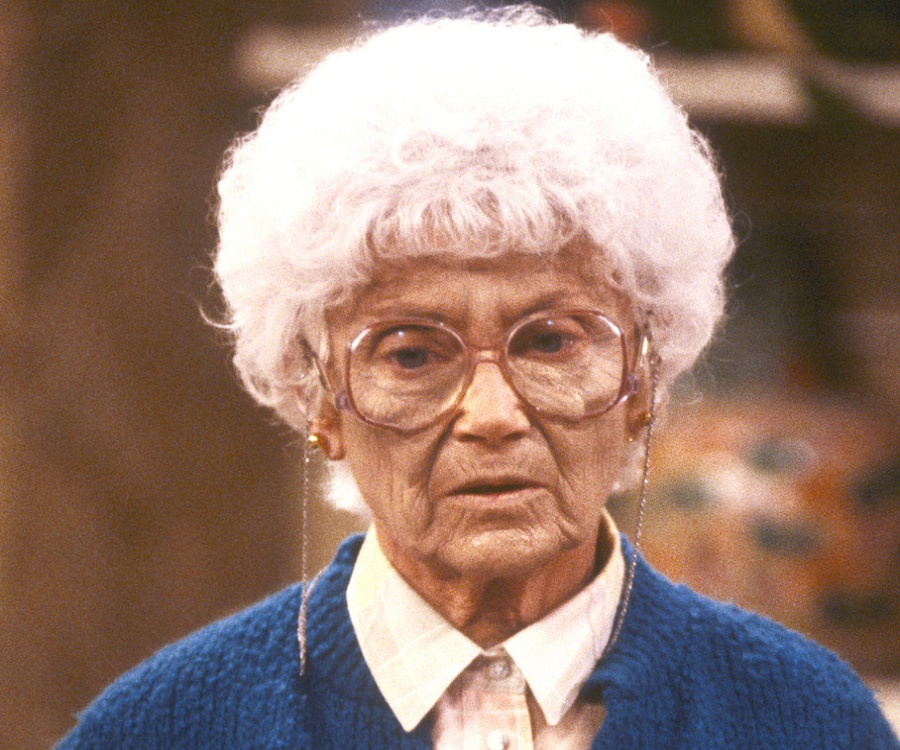 After losing a homosexual nephew to AIDS, Estelle became a major fundraiser for AIDS research.