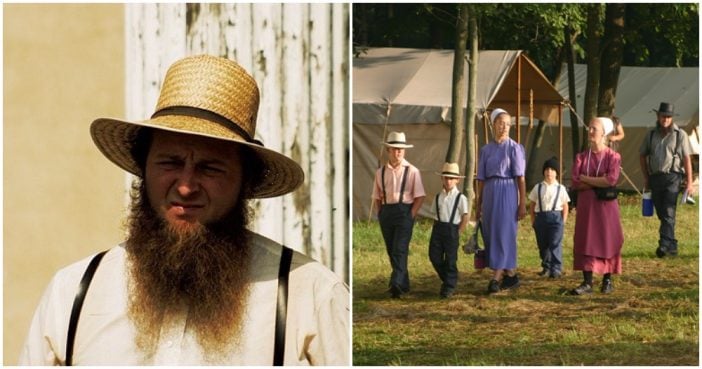 7. Rumspringa
There is a time in every Amish's life when they could do things otherwise forbidden in their culture. When a child turns 16, he can experience the outside world. While some use the limited time of Rumspringa to get an experience of a lifetime, some just abuse it.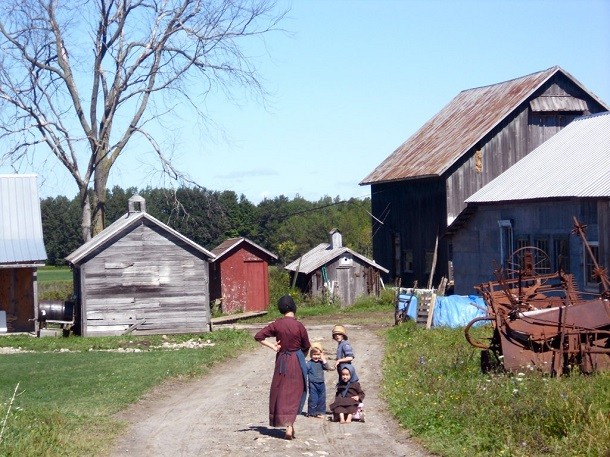 8. No Motorized Vehicle
Amish community is structured around a dependency between its members. Since a car makes one independent, it is forbidden.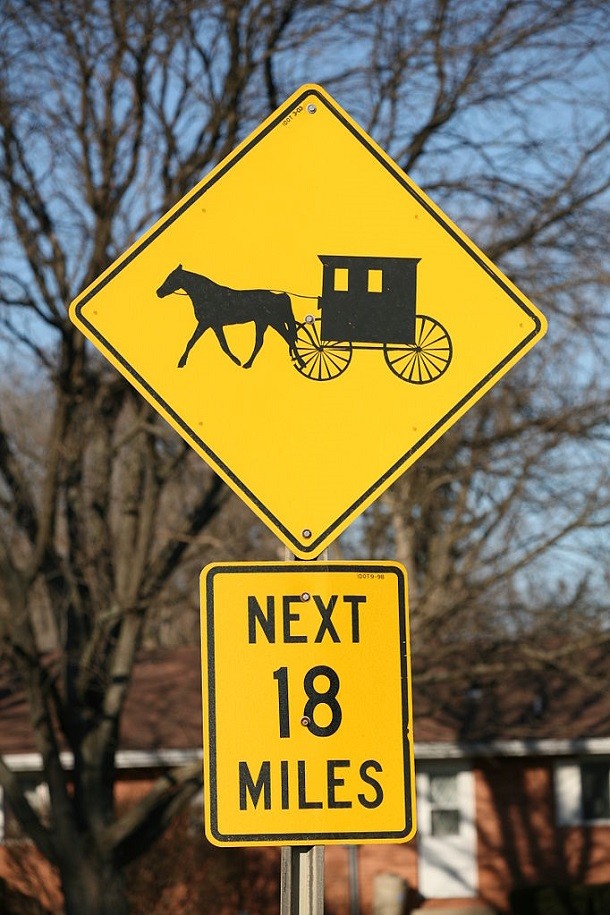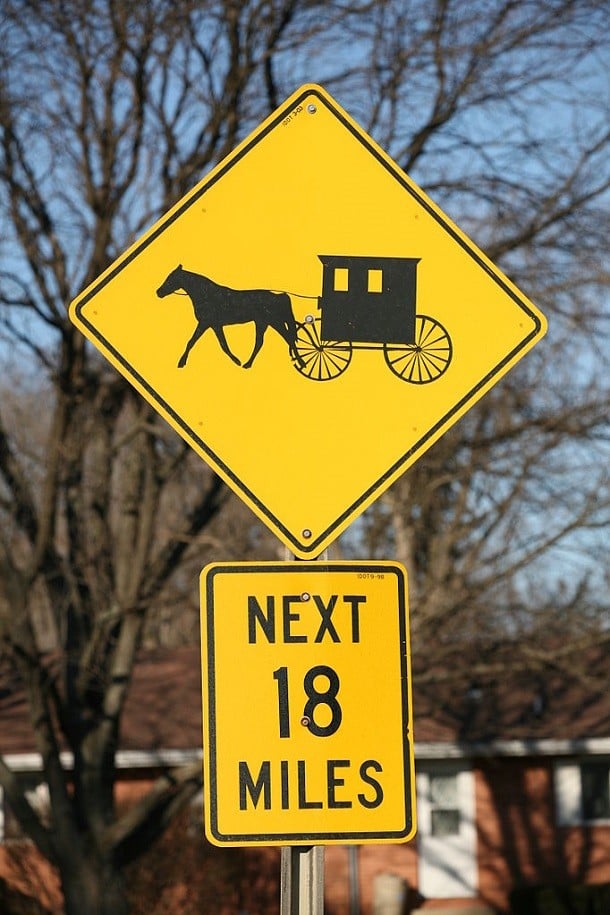 9. Bearded Men
A way to tell whether an Amish man is married or a bachelor, is by spotting his beard. Only after his marriage, does an Amish man grow a beard.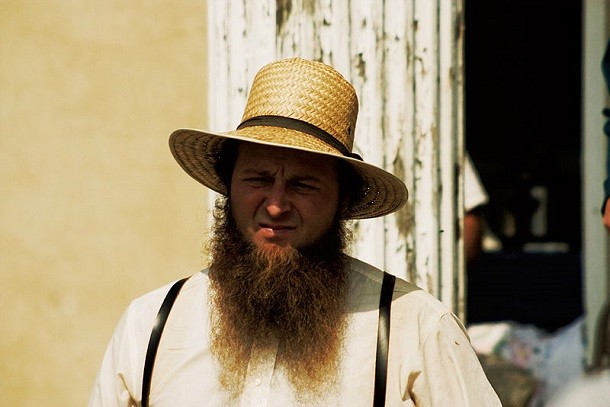 10. Women's Wedding Dress
An Amish woman sews her own blue wedding dress. But it does not gather dust in a closet after the wedding. She wears it for the Sunday Church services.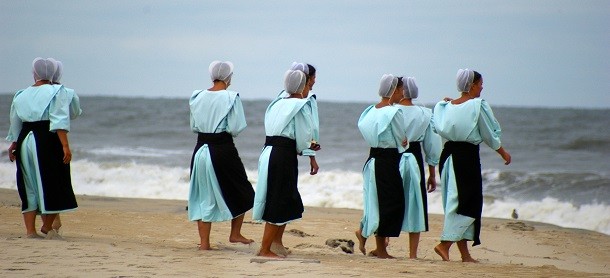 11. Amish education
Amish education happens both, in classroom and on the field. Their formal education ends at 8th grade. The boys then pick a trade and the girls become homemakers.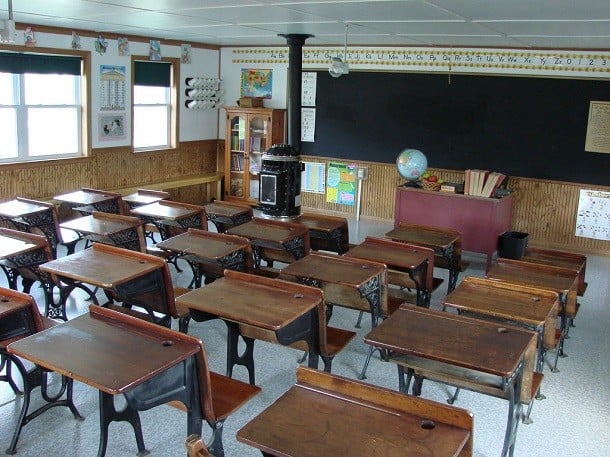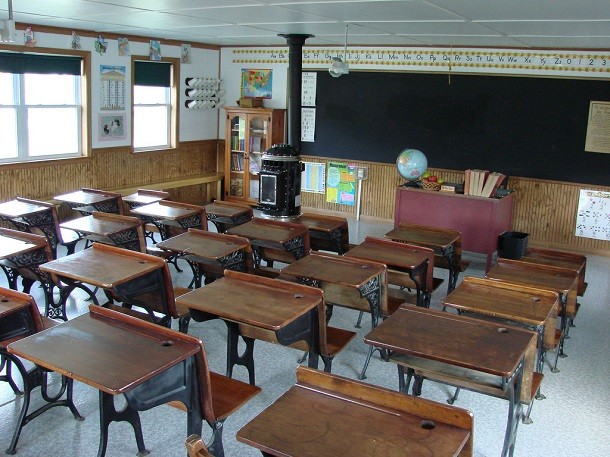 12. Medicine
Because they are opposed to everything modern, it comes as a surprise that they do indeed use modern medicines in some circumstances. Because of lack of insurance, the community gathers funds to pay for the sick.
13. Being an Amish
For the one who wishes to convert to the Amish faith has to go through a tough conversion process. The person must leave behind any known luxury from their previous faith. They must also learn to speak German or the German dialect the Pennsylvania Amish speak. They must first reside with an Amish family to learn the cultural and societal ways. Once that period is over, a vote is taken in the church to finally decide whether the convert should be admitted.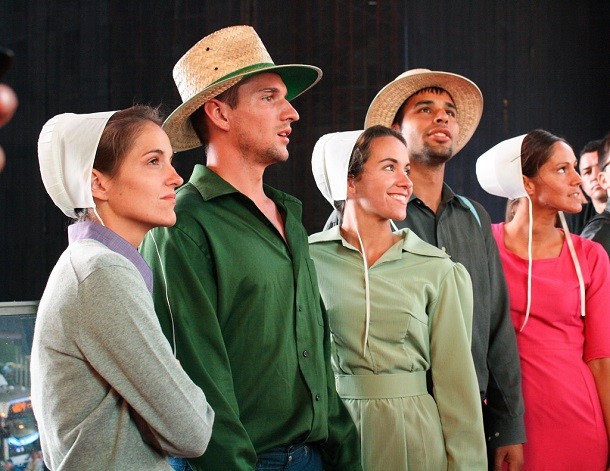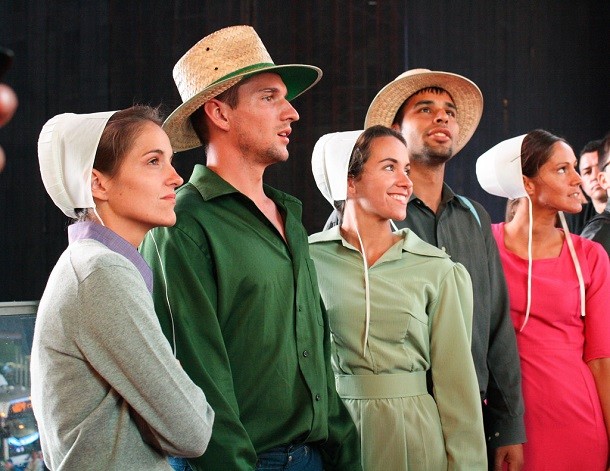 Credits: list25