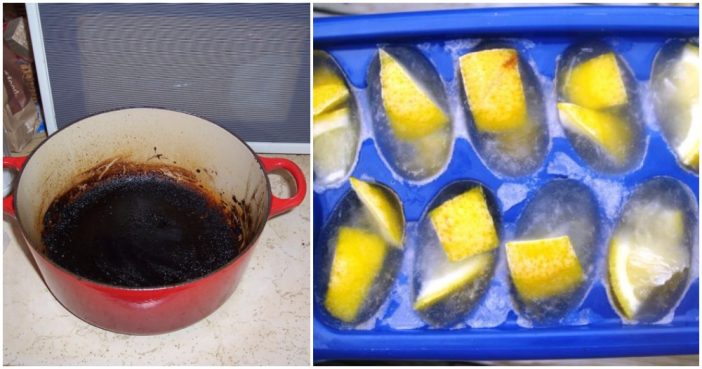 Washing dishes SUCKS. Reading about washing dishes is even worse…but this may contain some very valuable information. Listen up, if you have to wash dishes for your job or for just general life cleanliness, then these hacks may make the dreaded task easier. Warning:  You will want to stop reading…but fight the boredom and enrich your dishwashing life.
1. Dedicate a cupboard just for your dish washing friends.
The scrub brush, the rack, the gloves, they all need their own space to live in. At the end of a hard day washing the crap off your dishes, let them breathe by themselves for a while.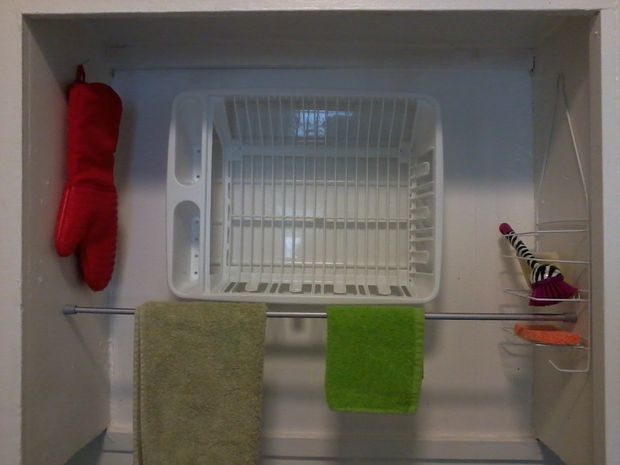 2. Dry as you go.
What is worse than a pile of dishes in the sink? A pile of dishes on the rack. It looks just as bad when you have dishes stacked on a rack, so as soon as you wash them, dry them….or get someone else to dry them as you wish.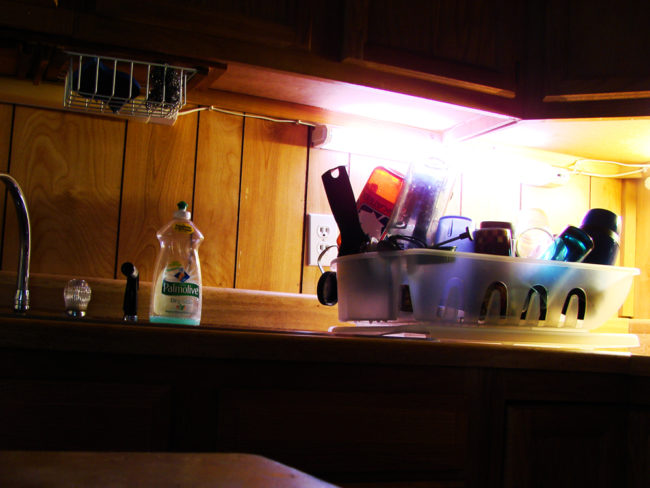 3. Get rid of those burnt pots quick.
If you have burnt the bottom of your pot, then soak it in cold water with three tablespoons of salt. If that doesn't work then just chuck the pot out because a burnt pot is gross.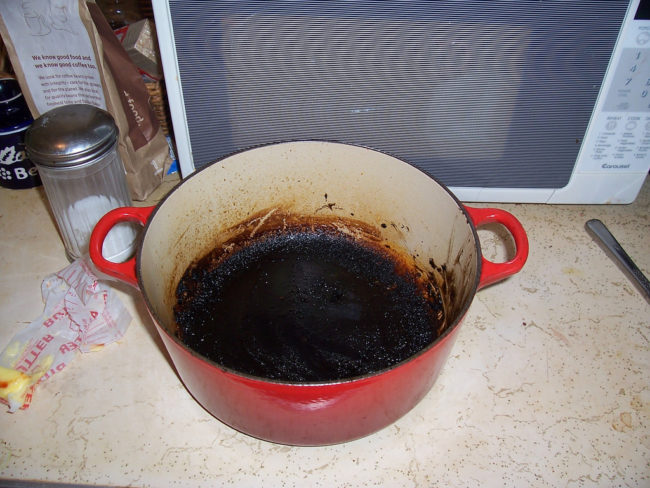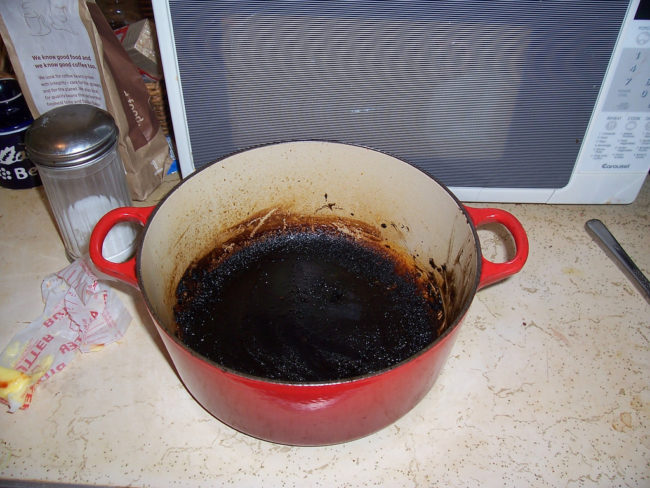 4. You can wash fine silverware in a dishwasher did ya know?
As long as you don't place any other utensils with the silverware, you can safely wash them in a dishwasher. If other utensils are placed with them, the metals can react.