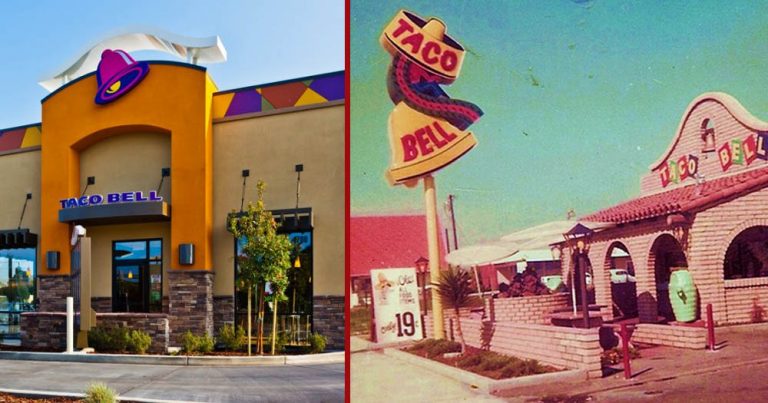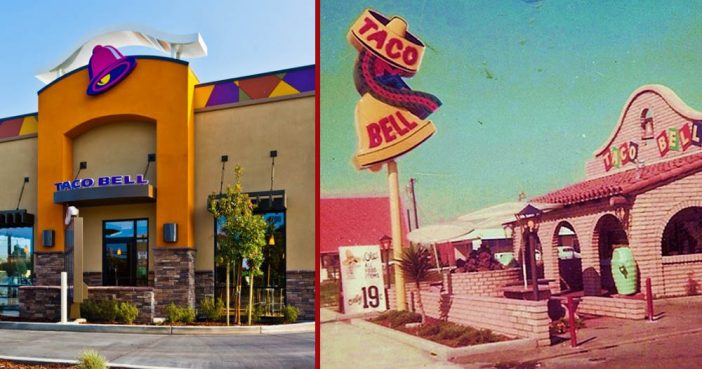 8. Kentucky Fried Chicken.
Every family had this for dinner from time to time. This commercial was iconic because it has the real Colonel Sanders!
9. Carl's Jr.
This burger was only .99 and in this commercial, this guy needed a good deal!
https://www.youtube.com/watch?v=XNcSA15JXZ4
10. Dairy Queen.
Who doesn't love a blizzard, even today?  Especially when Dick Clark is in the commercial.
Credits: Nostalgickids.com
Share this story on Facebook with your friends.