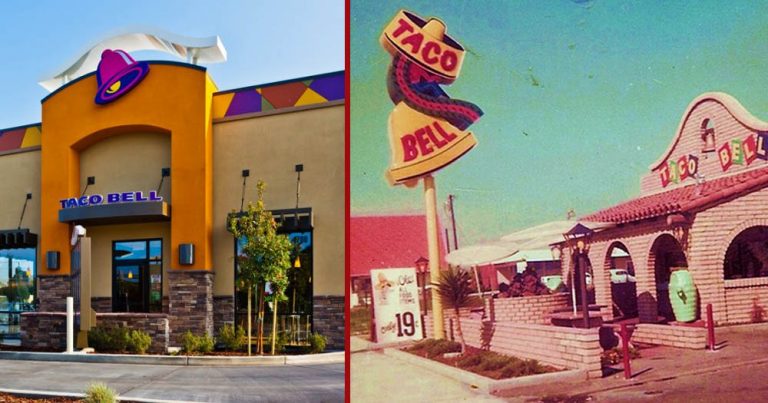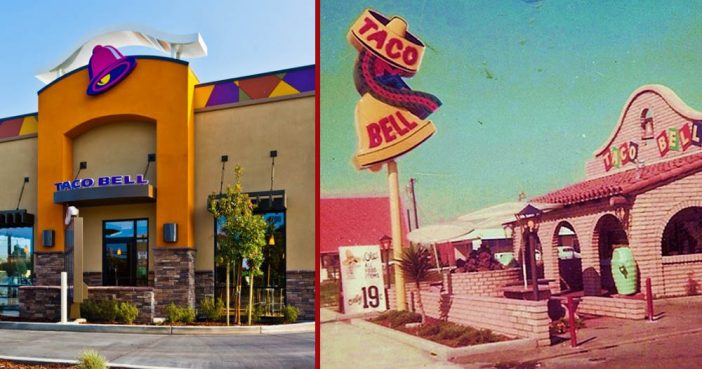 5. Taco Bell.
This was an upbeat commercial for this Mexican-style food that's still cheap and popular.
6. White Castle.
Wow! Remember this? The Beastie Boys go to White Castle for a meal. Who wouldn't want to go there after seeing this?
7. Subway.
Another healthy alternative where they make these delicious sandwiches YOUR way!