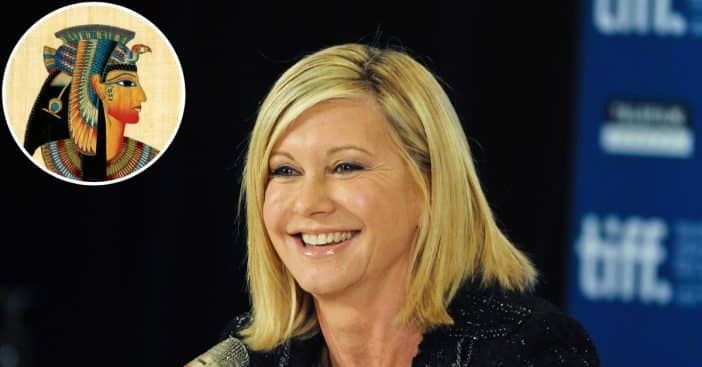 It's no secret that the life of a celebrity involves a certain give and take with the public when it comes to privacy, and that struggle can get pretty tiresome — especially trying to avoid the paparazzi. Over the years, however, there have been some creative efforts made to reclaim a bit of power in that situation, though not all attempts have succeeded, as the late Olivia Newton-John discovered.
In an effort to bypass the paparazzi, Olivia attempted something that many people still can't quite believe: she donned a Blunt Bob with Fringe Cleopatra-esque wig from her collection, hoping that the look would fool the paps and that they would, in turn, leave her alone. Unfortunately, it failed on both fronts.
The paparazzi caught Olivia Newton-John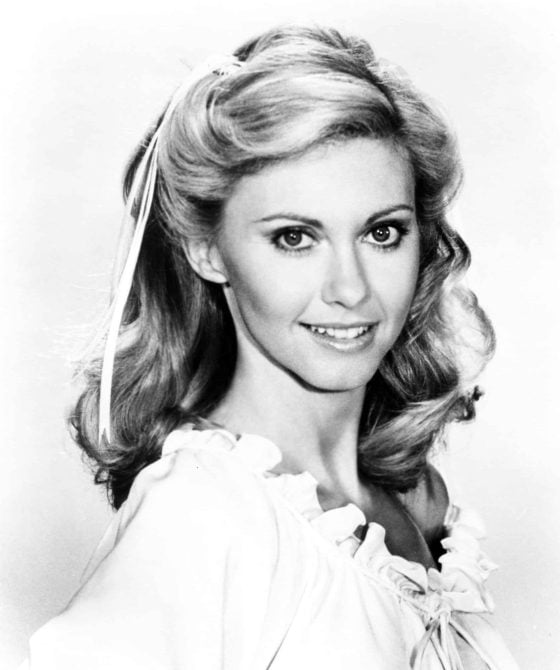 In an interview with People, Olivia's nephew, Brett Goldsmith, shared how his iconic aunt's Cleopatra failed to prove believable to anyone. "She had a makeup artist and costume designer come to the hotel to make her up in disguise," he said.
Olivia spent hours having make-up applied to aid in the altered look she was going for, adding a coat not at all in her style to accompany this hoped-for epic disguise. When ready, she walked out of the hotel room looking very sexy, believing she would fool everyone. Unfortunately, what everybody saw was Olivia Newton-John in a Cleopatra wig.
Sadly, we can't hear what happened from Olivia herself given that she passed away on August 8, 2022, at the age of 73. As she announced in 2017, she was suffering from a returning case of breast cancer and while not a lot of information has been shared about her death, we do know she passed away peacefully at her Ranch in Southern California, and that her husband has asked the public to respect their privacy and allow them to mourn the loss of their loved one.