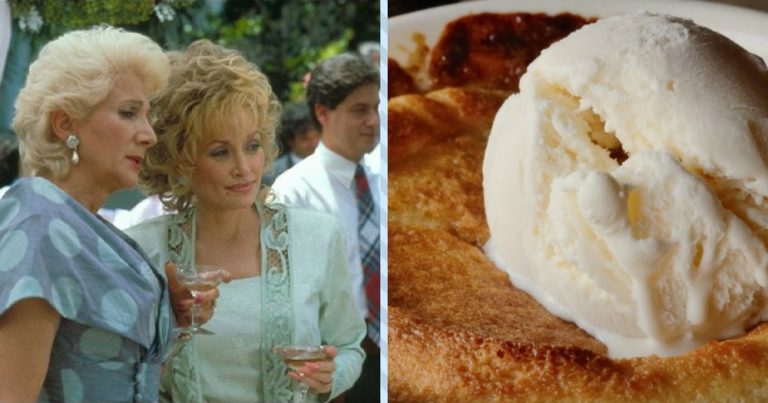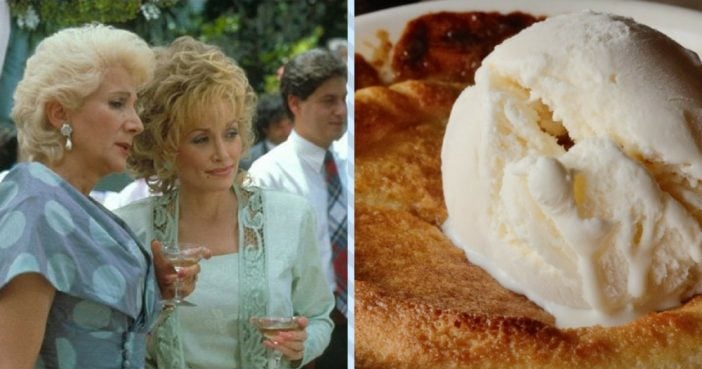 4. Rock Cakes
The tasty little cakes from Harry Potter aren't technically made on screen or discussed by recipe. However, they make such a great number of appearances in the Harry Potter films that we gave them a pass. This simple recipe combines flour, sugar, butter, vanilla, and one egg with raisins for a treat that hopefully won't be anywhere near as hard as Hagrid's. Get the full recipe here.
5. Manhattans in a Hot Water Bottle
From the classic film Some Like It Hot starring Jack Lemmon and Marilyn Monroe comes this ultra simple recipe. Vermouth and bourbon and ice if you've got it! Though most recipes call for sweet and dry vermouth, bitters, and cherries, Sugar just didn't have a stocked bar on that Prohibition era music tour! Oh, and it probably improves the flavor to mix this drink in a shaker instead of a hot water bottle. Enjoy this classic scene from the film below.
Credits: 12tomatoes.com
Share this story on Facebook with your friends.