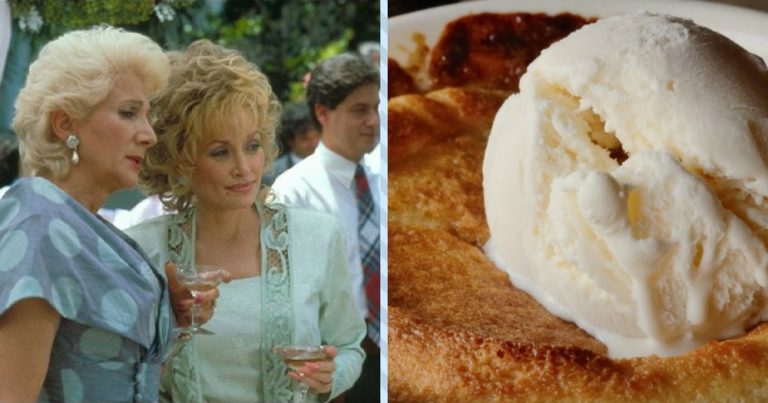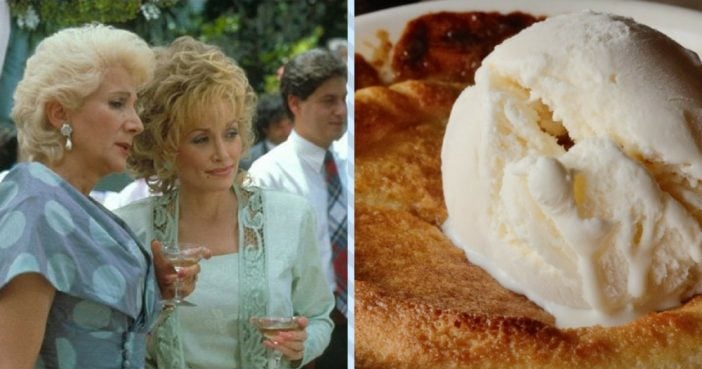 There's so much to love about our favorite films but anytime there's mention of food or drink we tend to get even more excited. That's why we love it when a great movie actually explains how to make something tasty on screen. We've gathered together 5 of our favorite recipes from films below.
1. Fried Green Tomatoes
A fresher fried treat would be hard to find! We love this combination of fresh flavor and crunchy fried coating that this dish offers. From the film of the same name this one is a real classic. Get the recipe right here.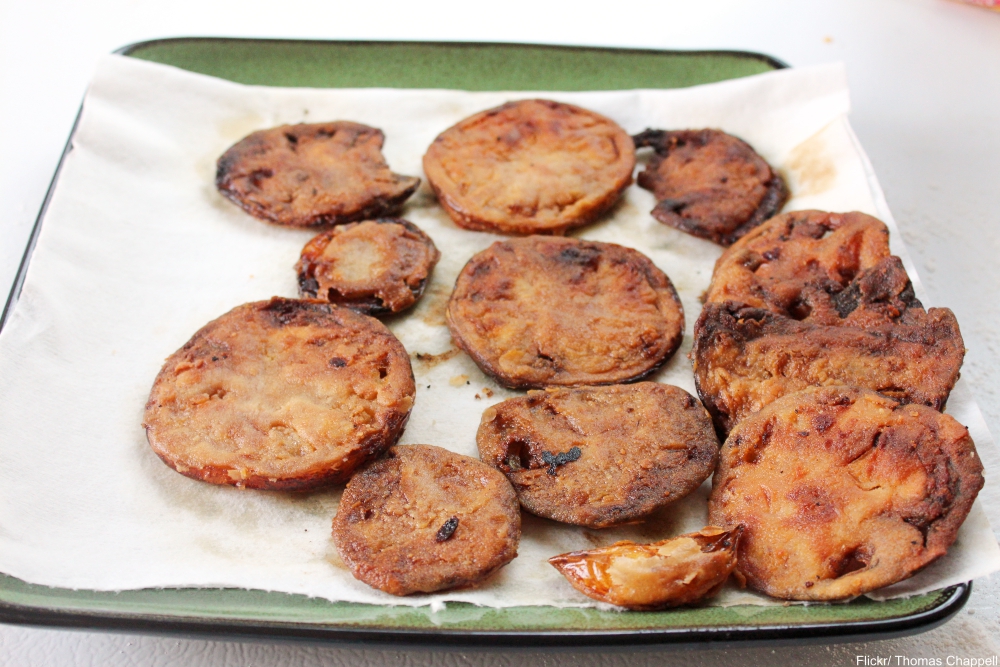 2. Cuppa Cuppa Cuppa
From the movie Steel Magnolias comes this extremely simple recipe. Truvy tells the other ladies: "That's simple, you don't need to write that down. That's a cup of flour, a cup of sugar, a cup of fruit cocktail with the juice. And, you mix and bake at 350 'til golden bubbly." She then explains that she serves it over ice cream to "cut the sweetness" but, having tested this one out, another trick is to substitute some fresh fruit for the canned stuff. It probably goes without saying, but just in case: the flour should be self-rising.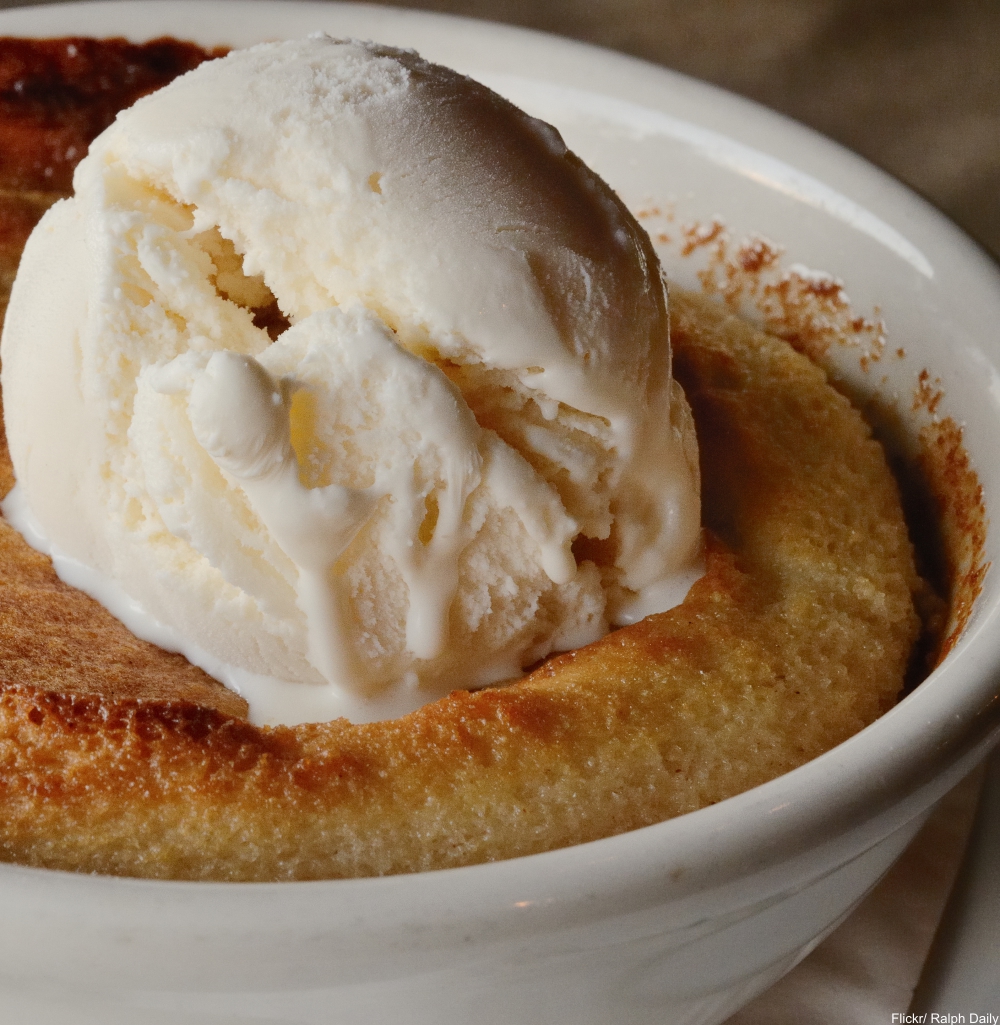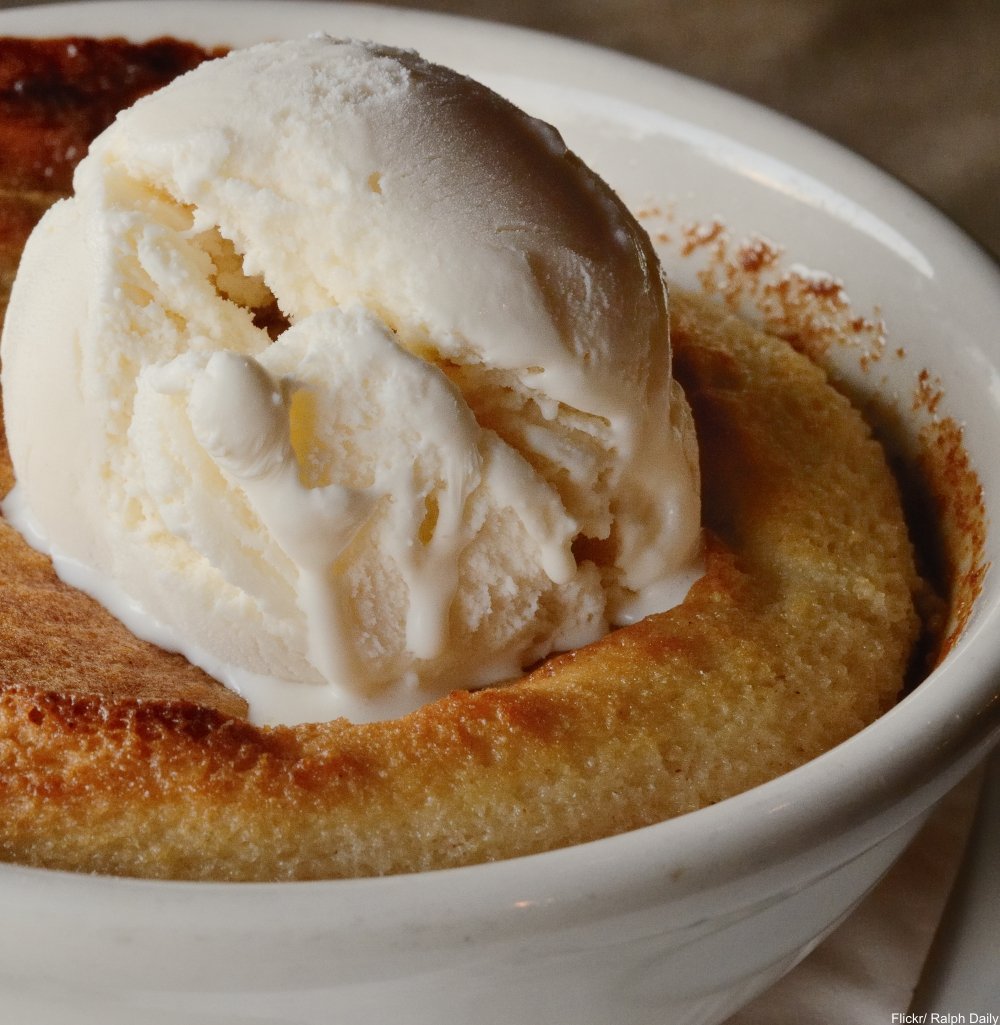 3. Taters
The classic line from Lord of the Rings; The Two Towers, "boil 'em, mash 'em, stick 'em in a stew" remains the simplest description of how to generally fix potatoes we've ever seen. You could do all three and end up with a potato soup fit for an elf. This recipe is very hearty!