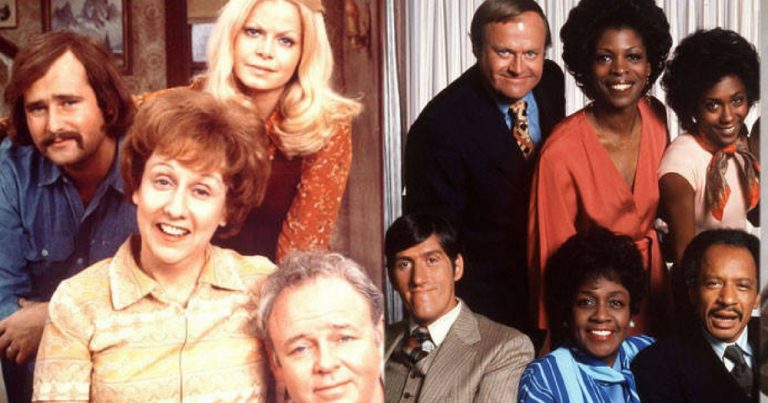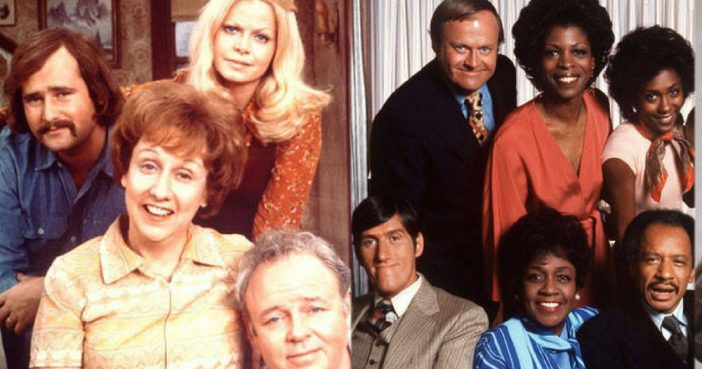 Everyone has that one television show that they must watch on a daily basis. Thanks to syndication and streaming services, many of us are able to watch shows that were around before we were even born. Some of these shows have made television history and lasted longer than many people may have assumed. Many of these popular shows actually started out on other series. They eventually went on to become more successful than their predecessors. Let's take a look at some successful shows you shockingly didn't know were spin-offs.
1. SAVED BY THE BELL (FROM GOOD MORNING, MISS BLISS)
Most spin-offs come from already popular shows with the hope that the spin-off will benefit from the predecessor's built-in audience. But that wasn't the case with Saved by the Bell, which spun-off from a poorly rated thirteen episode Disney Channel series called Good Morning, Miss Bliss. Like it's successor, this series featured Zack (Mark-Paul Gosselaar), Screech (Dustin Diamond), Lisa (Lark Voorhies), and Mr. Belding (Dennis Haskins), but the short-lived Miss Bliss focused on the life of a teacher named Miss Bliss (Hayley Mills) instead of her teenage students. Saved by the Bell switched the focus, cut Miss Bliss from the cast, and added additional student cast members – including Slater (Mario Lopez) and Kelly (Tiffani-Amber Thiessen).
While Saved by the Bell also made some continuity changes (like relocating the school from Indianapolis to the fictional California suburb of Bayside), the network treated the series as a spin-off. Episodes of Good Morning, Miss Bliss were included in Saved by the Bell's syndicated rerun package, and Zack provided an introduction for each episode to explain that they were from an earlier time. Saved by the Bell went on to spawn two of its own spin-offs, Saved by the Bell: The College Years and Saved by the Bell: The New Class, but neither managed to live up to the popularity of the original.
Last year, the Lifetime channel fictionalized the behind-the-scenes drama of Saved by the Bell (which included the transition from Good Morning, Miss Bliss) in The Unauthorized Saved by the Bell Story, which was based on Dustin Diamond's 2009 book Behind the Bell.
2. THE MUPPET SHOW (FROM SAM AND FRIENDS AND SESAME STREET)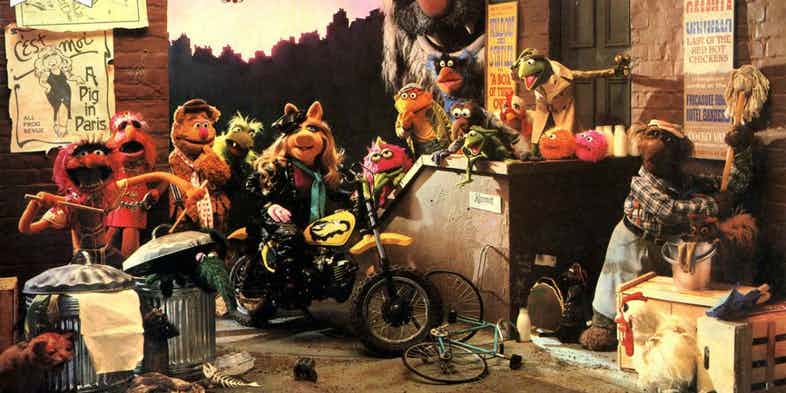 Kermit technically made his television debut in Sam and Friends, a live-action/puppet show created by Jim Henson in 1955 that aired on a local Washington, D.C. channel. He was voiced by Jim Henson (who continued to voice Kermit until his death in 1990), but his early incarnation had a lizard-like appearance. The original Kermit design currently resides in the Smithsonian museum in Washington. It wasn't until the premiere of Sesame Street that the idea of "Muppets" took off. Shortly before making his first appearance on Sesame Street, Kermit transitioned into the recognizable green frog everyone knows and loves.
Sesame Street ran for five years before Jim Henson created The Muppet Show, which brought with it Kermit the Frog and some new friends. Over the years, The Muppet Show has become its own beloved franchise (including eight feature films) and has launched its own spin-offs, including the long-running animated series Muppet Babies. Currently, ABC is developing a revival of the Muppet Show, which will be a mockumentary-style series.
3. MORK & MINDY (FROM HAPPY DAYS)
You could be forgiven for not realizing Mork & Mindy, a show about an alien sent from Ork to study Earth, was actually a spin-off of the classic (and comparatively realistic) American sitcom Happy Days. Mork from Ork (Robin Williams) made his first appearance on season 5 of Happy Days when he attempted to take star Richie Cunningham (Ron Howard) back to his home planet, only to be stopped by the Fonze. The Happy Days writers originally intended for the episode to be nothing more than a dream sequence since the show was not known for having sci-fi/fantasy elements. But Williams' portrayal of Mork proved to be so popular that the episode was re-edited with a new ending, which had Mork erase the memory from everyone's minds, and allowed the character to continue in his own spin-off series.
Mork & Mindy was a ratings hit for a year after it premiered, but it quickly lost steam and ended after only four seasons. Happy Days, which was itself a spin-off of Love, American Style, actually launched seven spin-off series total, including four live actions and two cartoons. Its most popular was Laverne & Shirley, which followed two brewery workers first introduced on Happy Days and ran for eight seasons. So while Mork & Mindy wasn't Happy Days' most successful spin-off, the content still makes it the most surprising.
4. FAMILY MATTERS (FROM PERFECT STRANGERS)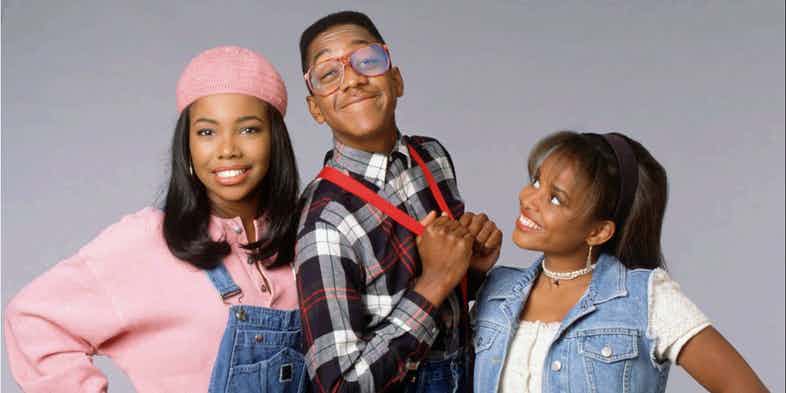 From the little-remembered sitcom Perfect Strangers came the cultural icon that is Steve Urkel (Jaleel White). Family Matters was meant to follow Harriette Winslow (Jo Marie Payton), who had first appeared as an elevator operator in the third and fourth seasons of Perfect Strangers, and her middle-class African-American family. In order to explain Harriette's absence on Perfect Strangers, she was fired from her job in the second episode of Family Matters. The new show only became successful after the accident-prone, nerdy character of Steve Urkel appeared halfway through the first season. By season two, the show's focus transitioned from the Winslow family to him.
Urkel and his suspenders quickly cemented a spot in the history of pop-culture with his catch-phrase, "Did I do that?" and a tenure on ABC's popular TGIF Friday night line-up. During the show's run, he even crossed-over as Urkel in a number of other early 90's shows, including Full House and Step by Step. Like many shows in this list, Family Matters went on to have a longer run than its predecessor, reaching 9 seasons before it was cancelled.