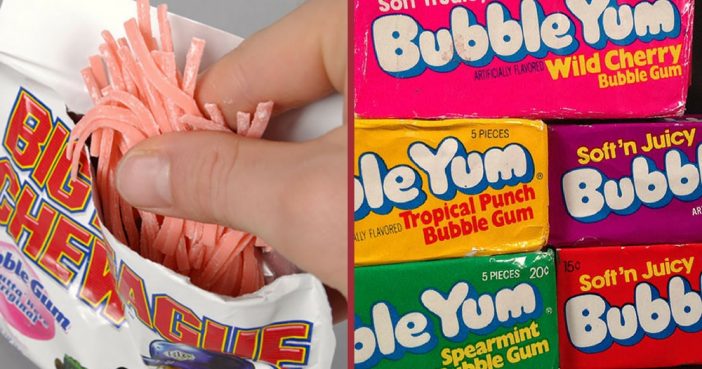 As kids, we sure loved anything that was sweet. We especially loved chewing on bubble gum because it lasted longer. There were so many different types that I actually forgot about most of them until I wrote up this article.
Which ones did you love the most? Check them out and share with us in the comments!
1. Tubble Gum
Do you remember squeeze bubble gum? I sure loved it!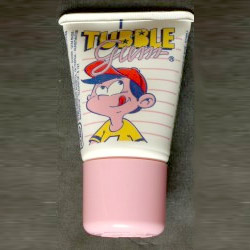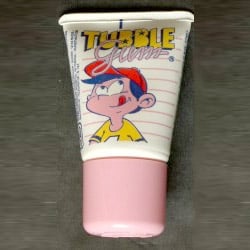 2. Anglo Bubble Gum
This one made the best bubbles!
3. Golf Ball Bubble Gum
Remember getting this in your 10p mix?
4. Golden Gum Nuggets
How many could you fit in your mouth?
5. Juicy Fruit
Even though this isn't a "bubble gum" it was one of our favourites!
6. Bubble Tape
Any other monsters out there try and eat the entire roll at once? No? Just me then…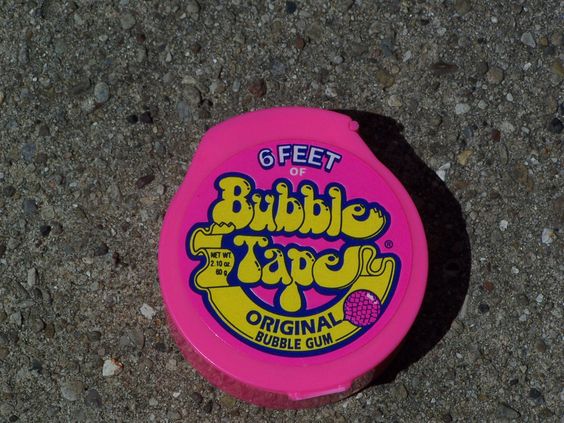 7. Hubba Bubba
This one is still loved until today! They have so many amazing flavours now.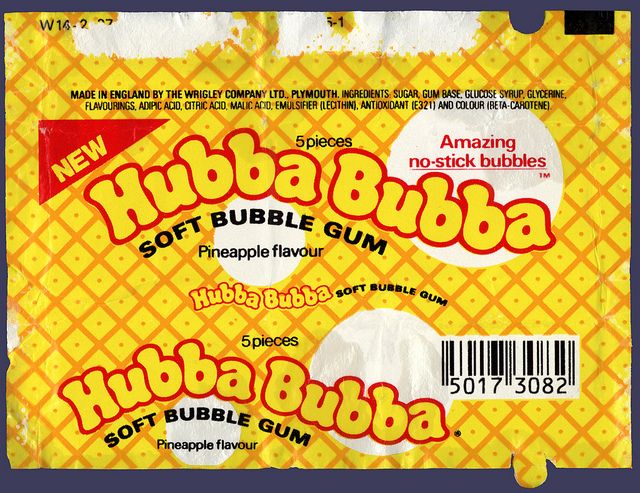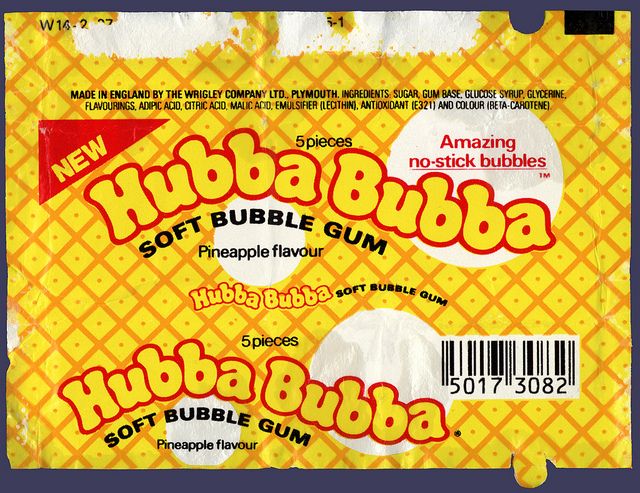 8. Bubble Gum Strip
Loved the taste of these.
9. Screwball Bubble Gum
We loved this one right after eating all of our ice cream.
10. Tattoo Bubble Gum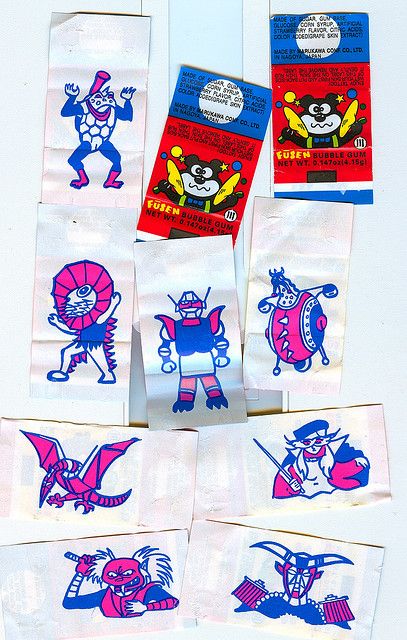 11. BubbleYum
I remember chewing this and feeling the crunch from the sugar crystals!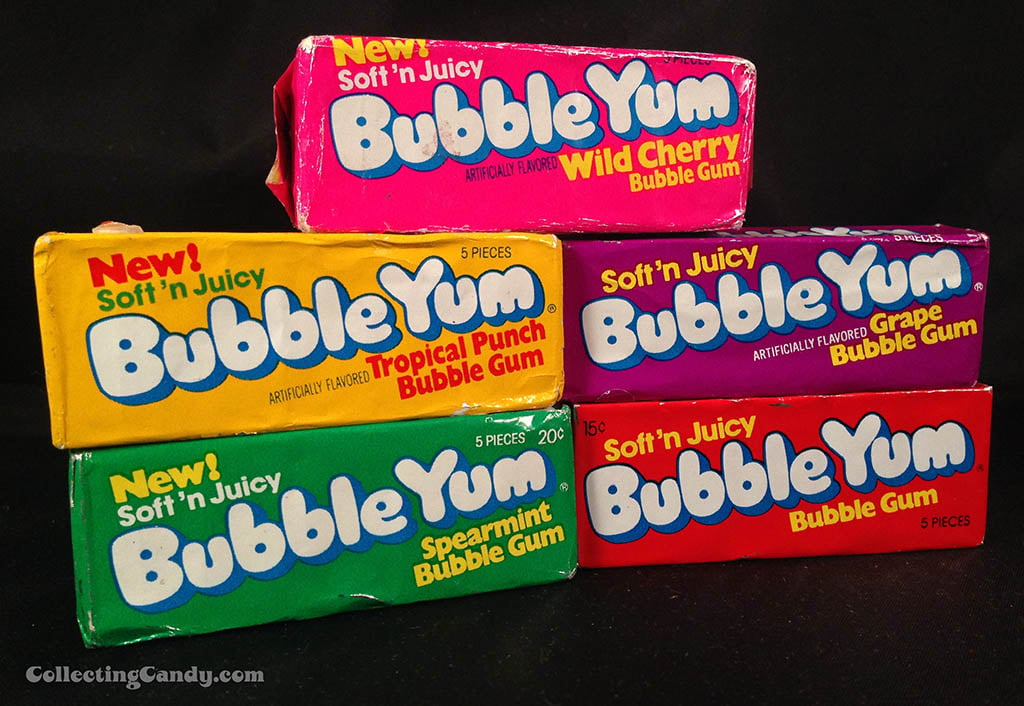 12. Dubble Bubble
That minty gum taste was oh so good! And the comics and tattoos were an extra bonus.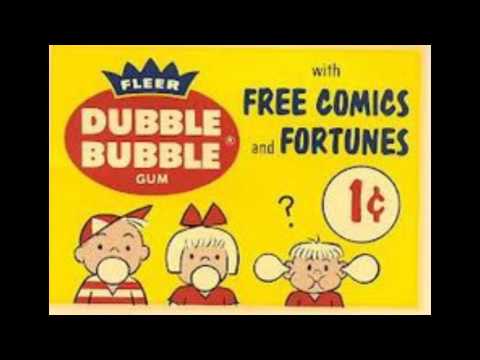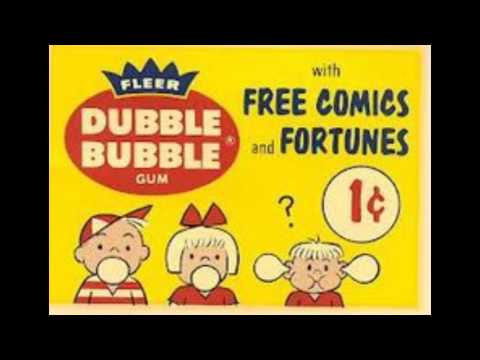 13. Bazooka
Loved Bazooka Joe and the comics inside this little square of yum. But wasn't as fond of my hair getting caught in the bubbles when they popped!
Remember the comics??
14. Big League Chew
For the inner baseball player in all of us.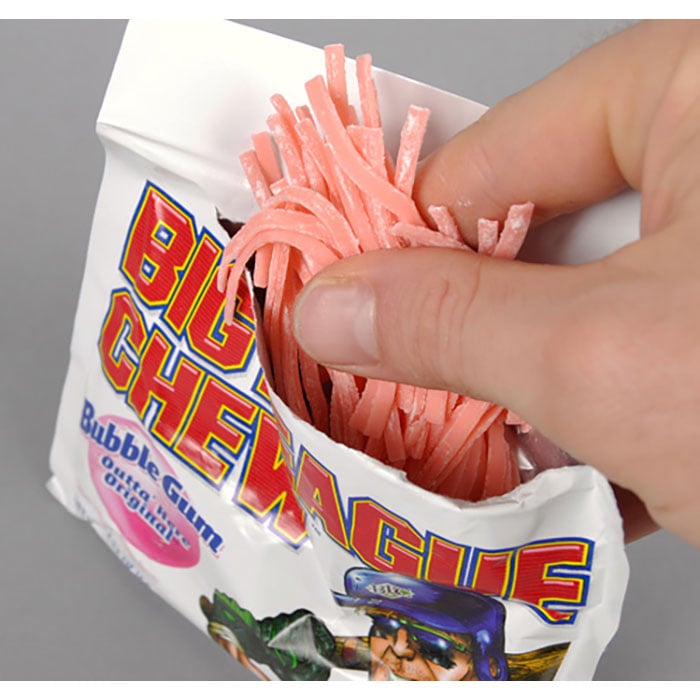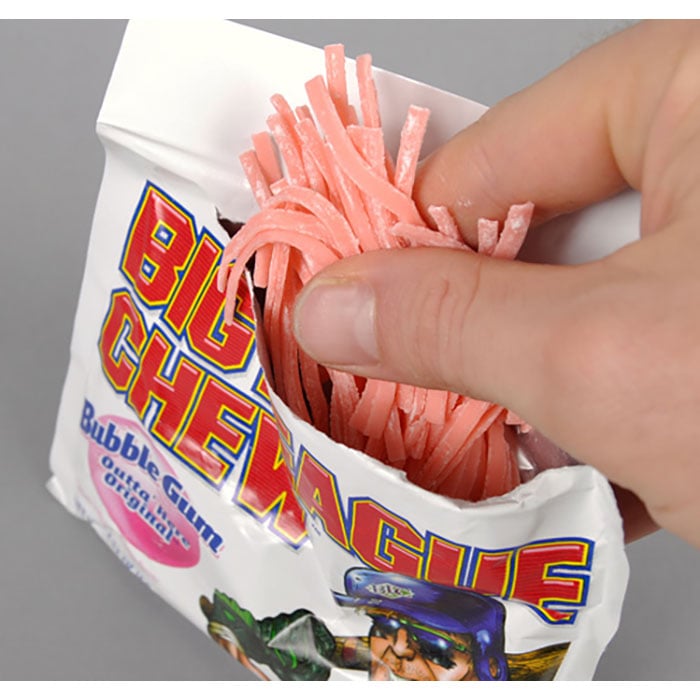 15. Orange Juice Gum
BONUS GUM!!!!
A. Freshen Up
Freshen-Up gum was perhaps my favorite of the bunch! It was a chewing gum with flavored gels inside! Manufactured by Cadbury Adams in Brazil, it was discontinued in 2019.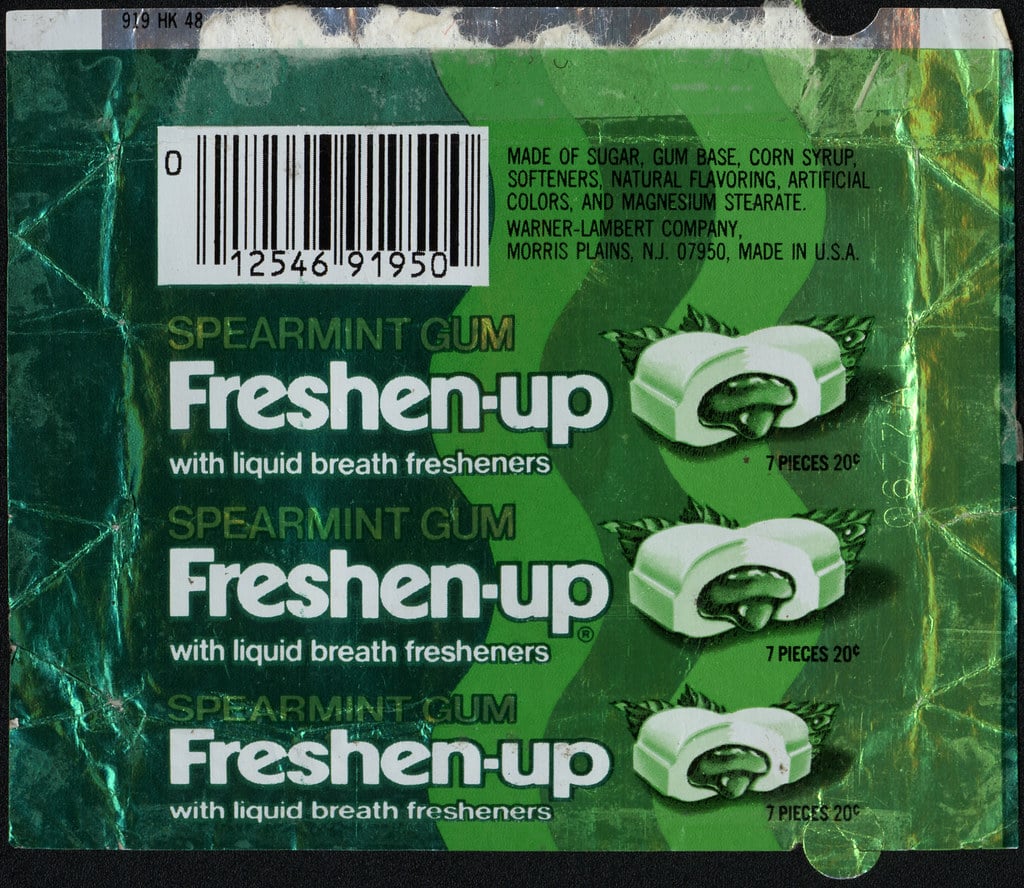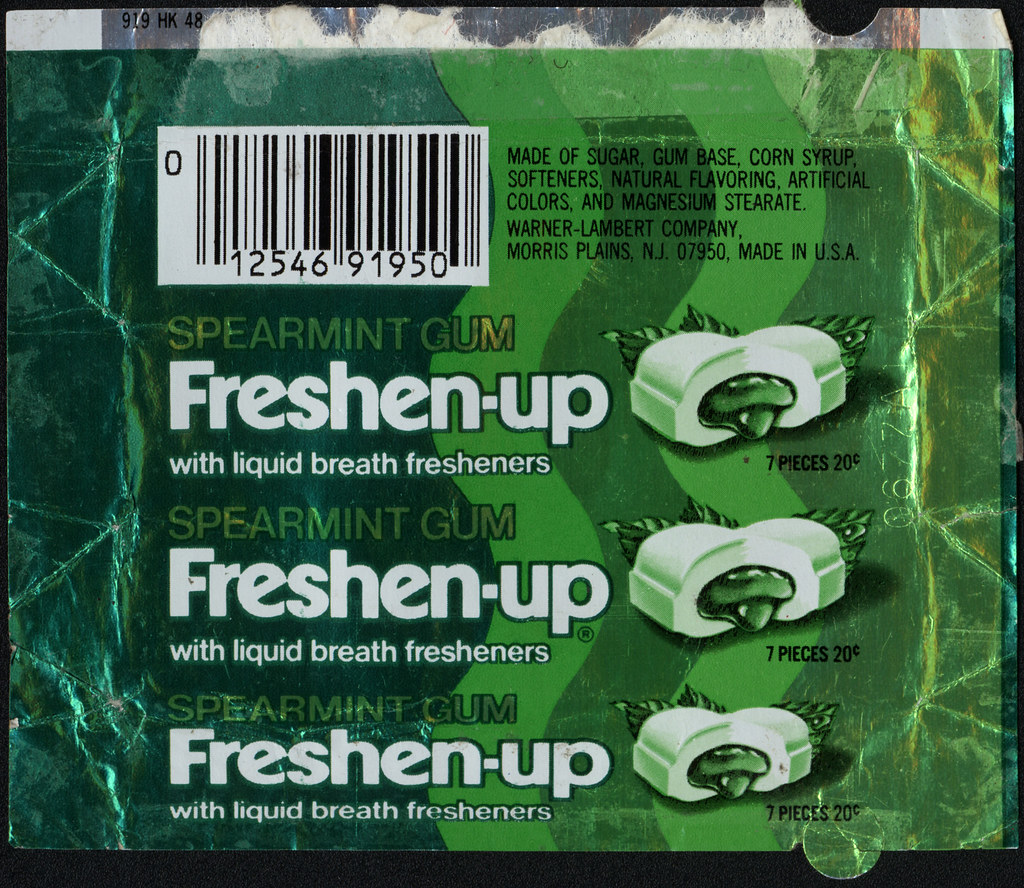 Related: