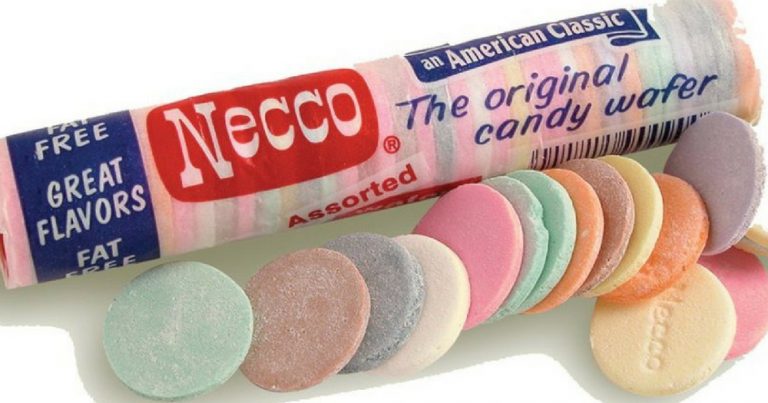 Do you remember receiving a pack of Necco Wafers on Halloween? This famous candy dates to 1847. Oliver Chase, was an English immigrant who invented a lozenge cutting machine with which he produced these wafers. During the Civil War, these candies were known as "hub wafers" and they were carried in the pockets of Union soldiers. In 1901, Oliver Chase merged with two other franchisers to incorporate the New England Confectionery Company. By 1912 the wafers were being advertised as "Necco Wafers", a name they still carry today. Here are some facts you never knew about the historical candy!
During World War II the United States Government demanded that Necco produce its wafers for America's soldiers overseas. As a result, Necco saw its sales of the wafers go through the roof. Upon returning home, former soldiers would continue buying Necco Wafers long after they left the army.

A WWII Soldier hands his pal a wafer. Pinterest
NECCO is an acronym for "New England Confectionary Company." It is actually the oldest candy company in the country!

The company's official logo, Behance.com
Since they couldn't find a substantial color for the lime flavor, they eliminated the flavor altogether.

The green ones are obsolete now! OldTime Candy.com

NECCO Wafers are gluten free AND kosher! L'chaim!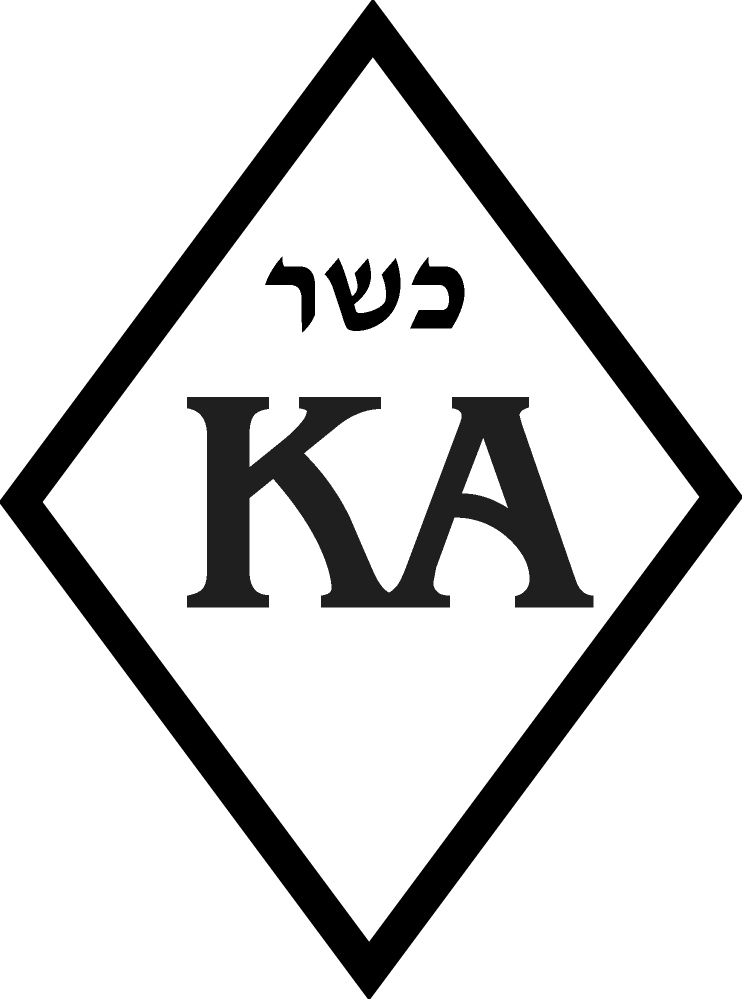 Pyromaniacs, beware! If you mix NECCO Wafers and Pepsi, it will burst into flames!
NECCO also created those candy hearts with those cute loving messages you receive on Valentines Day.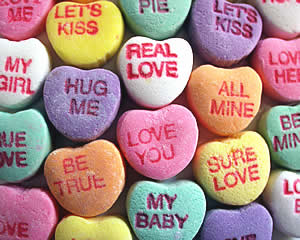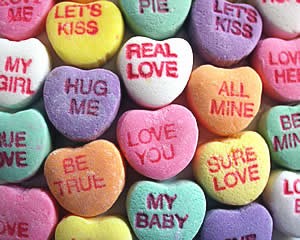 For a while the candy was made in Chicago, but unfortunately, that factory burned down during the Great Chicago Fire of 1871.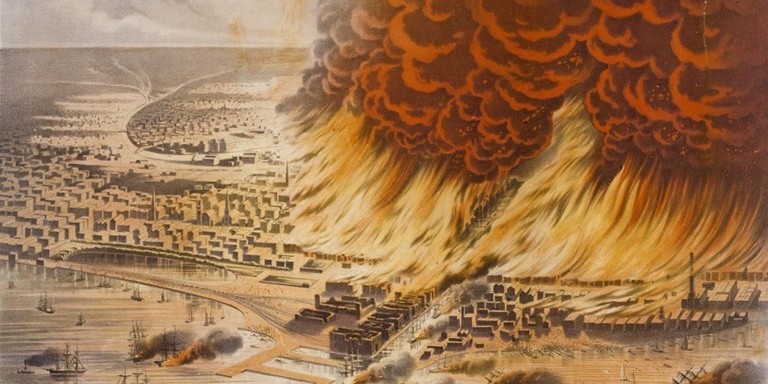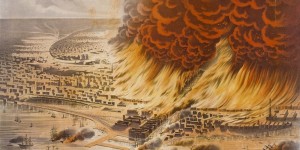 There is, in fact, a chocolate flavored NECCO Wafer. Ew!
Do you know of any other fun facts about America's oldest candy? Tell us in the comments section below!