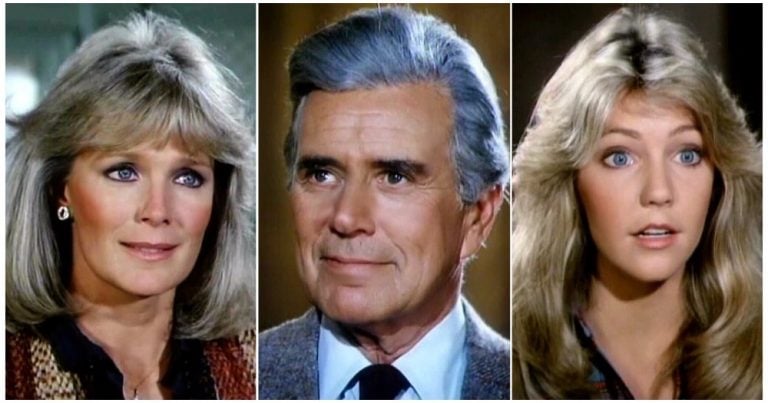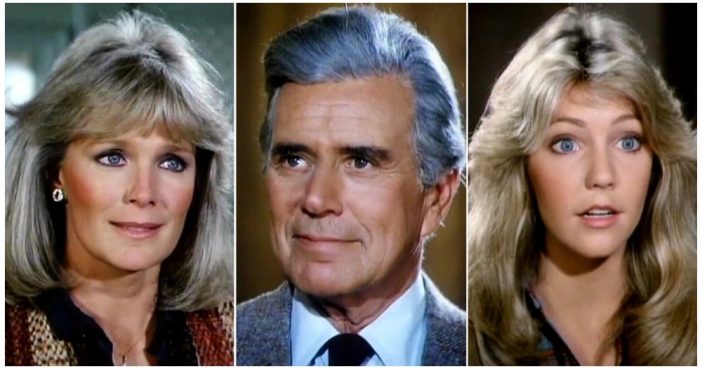 The '80s was a great time for a lot of things: fashion, music and television. With the rise of soap operas during the decade, we were inundated with hilarious shows that we would religiously watch everyday.
From Dallas to Dynasty to Falcon Crest, let's take a look back at the stars who blossomed during their time on-screen and what they're up to nowadays..
Dynasty
Joan Collins As Alexis Carrington Colby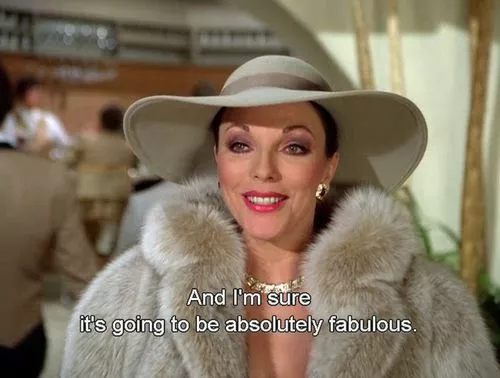 Collins was considered the reason why the show became successful since her introduction in the second season brought a huge boost in ratings. The actress was nominated for several awards for her role and even won a Golden Globe.
Joan Collins Now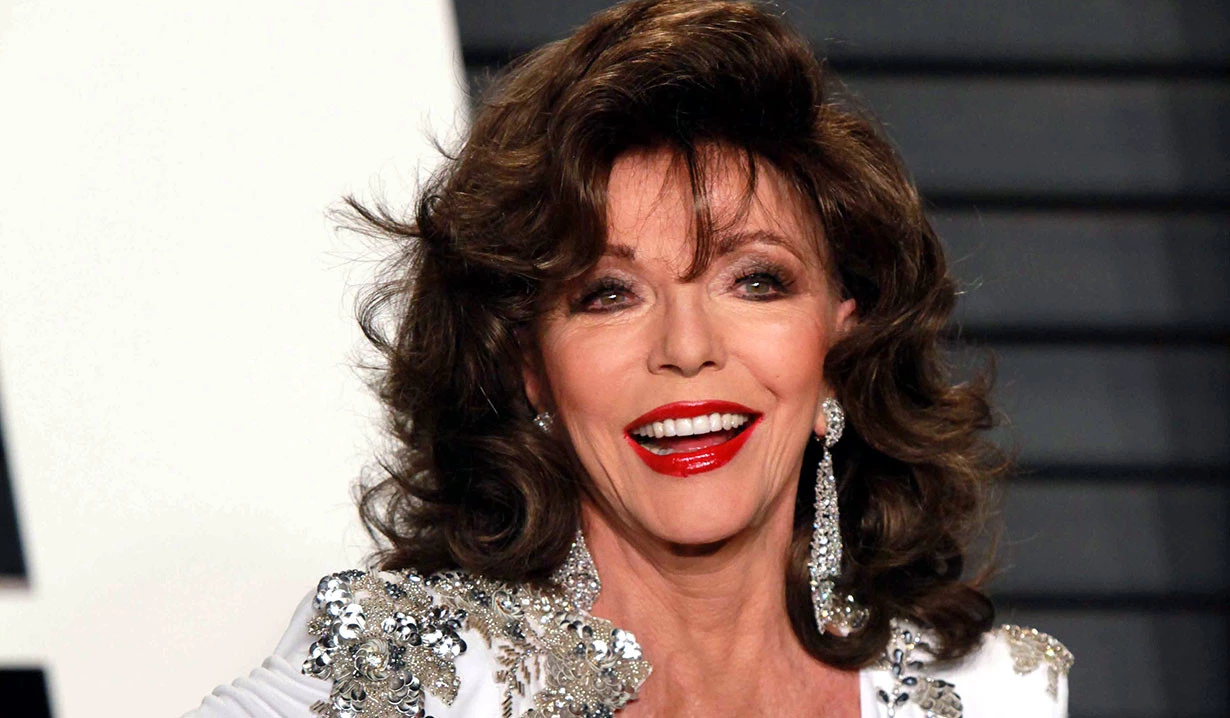 Collins made several appearances in more hit shows including Roseanne and Will And Grace. As well as her acting career, Joan made it big as an author and was named a Dame by Queen Elizabeth II for her charity work – what a life!
Linda Evans As Krystle Carrington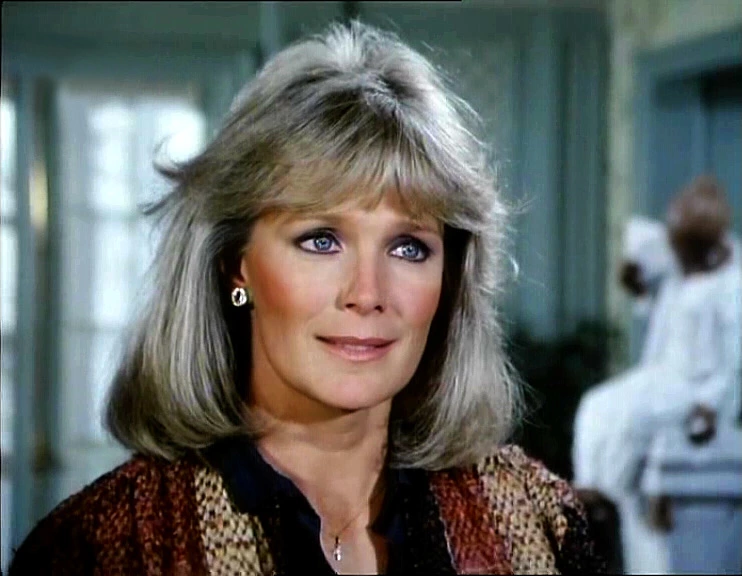 Krystle was introduced as Blake Carrington's wife and was known for her infamous rivalry with Alexis. Evans also won a Golden Globe and received several award nominations for her role in the show.
Linda Evans Now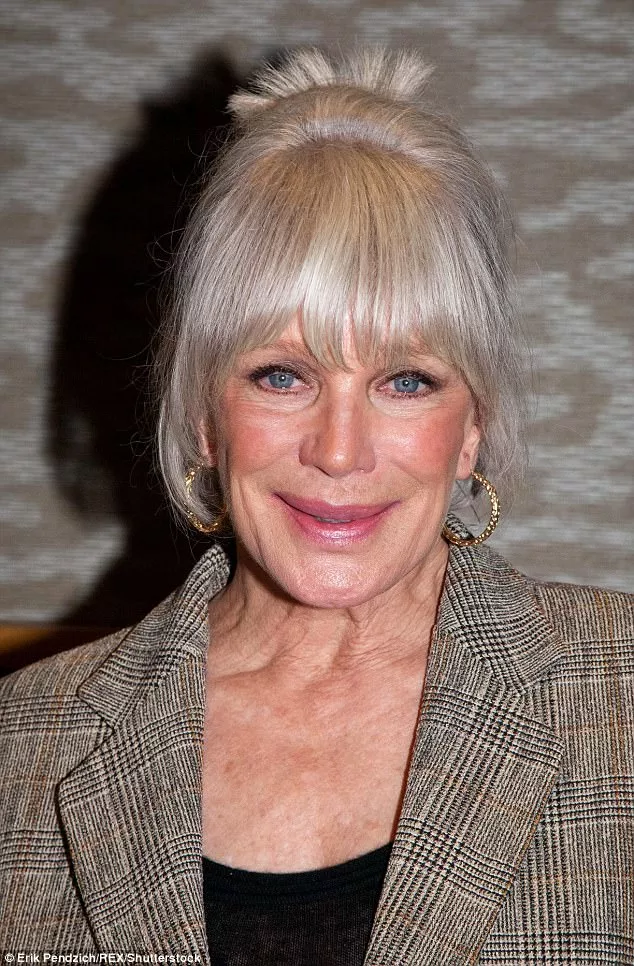 Although the actress retired from the industry in 1997, she did appear in on stage alongside Collins in Legends. To add to her list of achievements, Evans was crowned the winner of Hell's Kitchen in 2009.