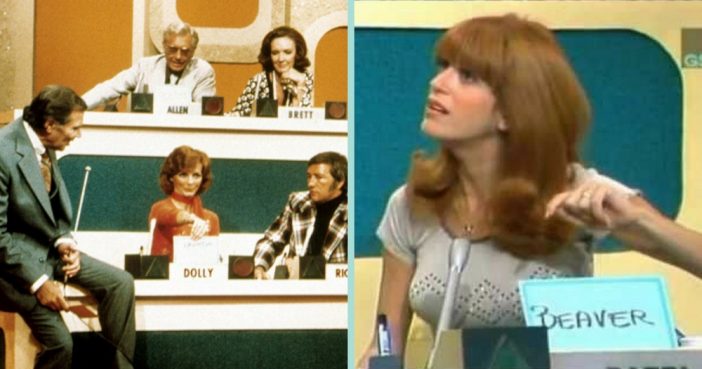 Deutsch was often on Match Game — usually in the seat on the right in the bottom row — and, with her husband, screenwriter Donald Ross, on Tattletales, the Bert Convy-hosted game that featured married couples.
"Deutsch was certainly the weirdest of the weird. She was also awesome," Chris Morgan wrote of her work on the show. (He ranks her No. 3 on his list of the "Ten Best '70s Match Game Celebrity Panelists," trailing only Charles Nelson Reilly and Richard Dawson).
"She had a wonderful way with words and made good use of it. …; She coined the euphemism 'upper frontals' for breasts, which is more than most can say."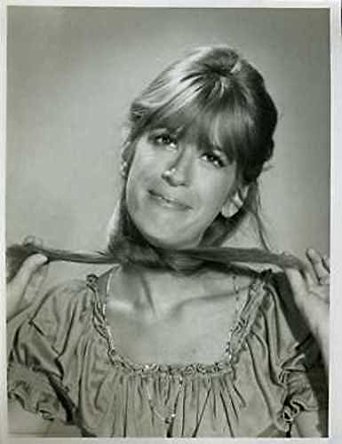 Her credits also include Mr. Mom (1983) and the TV shows She's the Sheriff and Don't Trust the B—- in Apartment 23.
(Source: AOL)