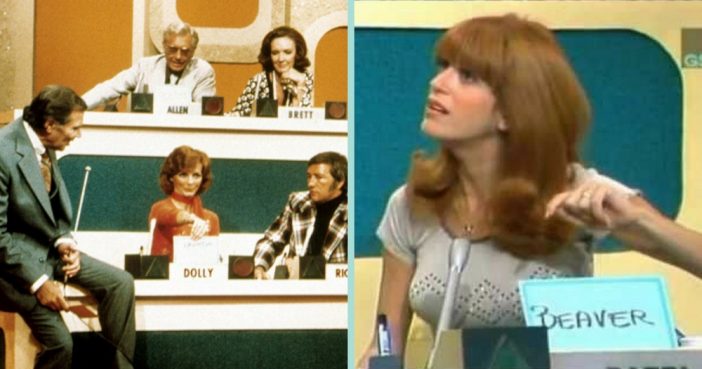 Patti Deutsch, the witty comedian and voiceover artist with the nasally delivery who was a regular on Rowan & Martin's Laugh-In and on game shows like Match Game and Tattletales, has died. She was 73.
Deutsch died Wednesday after a long battle with cancer, her family announced.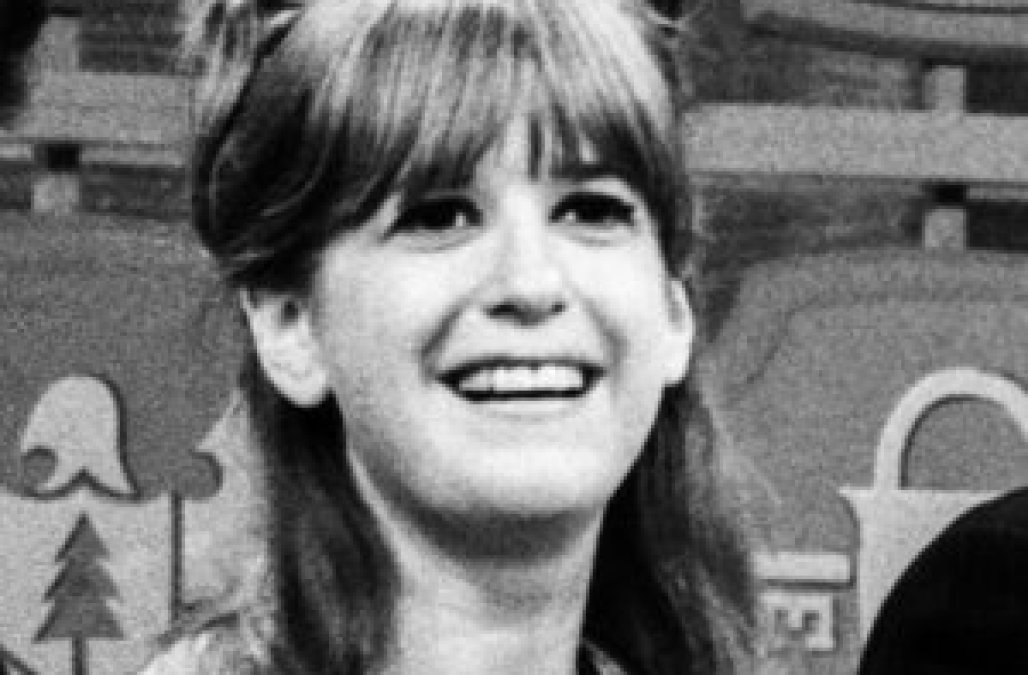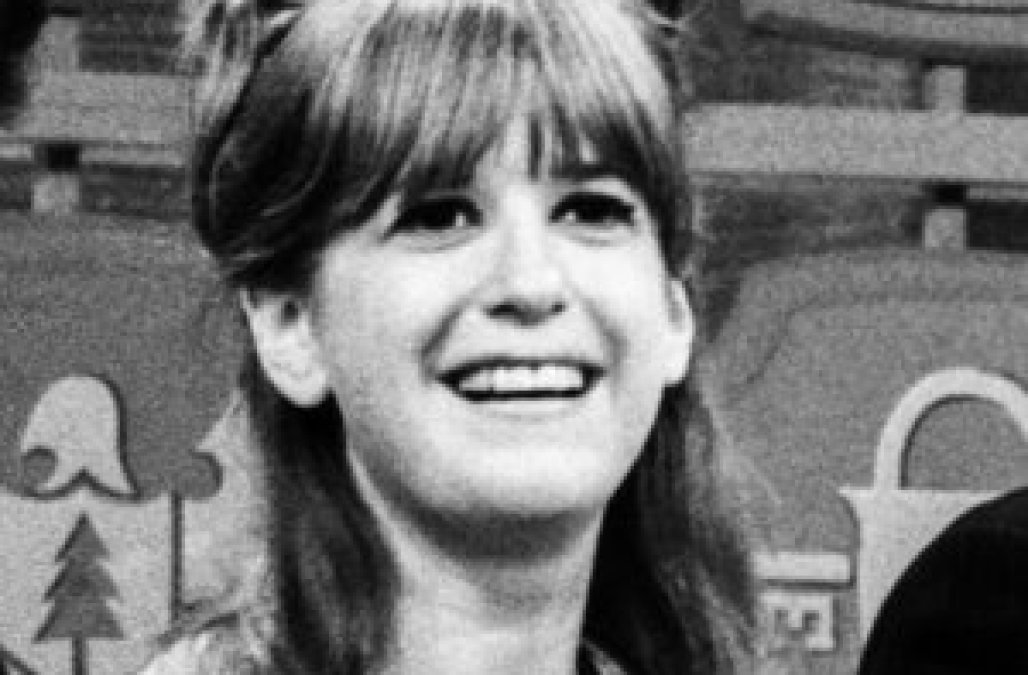 Deutsch came to fame as a member of the 1960s-'70s improvisational comedy group Ace Trucking Company, which also featured Fred Willard, Bill "You Can Call Me Ray" Saluga, Michael Mislove and George Memmoli.
She and the troupe appeared dozens of times on The Tonight Show With Johnny Carson, on other talk shows and on ABC's This Is Tom Jones, and they recorded an album of improvised sketches for RCA.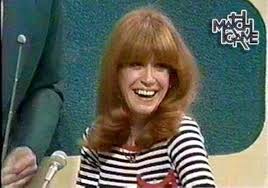 Deutsch joined NBC's Laugh-In for its sixth and final season (1972-73) and had a regular role on the short-lived NBC comedy Grandpa Goes to Washington, starring Jack Albertson.
Her whiny tone was instantly recognizable on such animated TV shows as The Angry Beavers, Steven Bochco's Capitol Critters, The Wild Thornberrys and The Smurfs and on the films Jetsons: The Movie (1990), Tarzan (1999), The Emperor's New Groove (2000) and Monsters, Inc. (2001).
Deutsch also appeared on hundreds of commercials in which she squeezed the Charmin with Mr. Whipple or shared a cup of Folgers coffee with Mrs. Olson.
Born in Pittsburgh on Dec. 16, 1943, Deutsch attended Bennington College, Carnegie Mellon, the University of Texas at Austin and USC, all in four years, her family noted.
Early in her career, she starred on stage in local productions of Neil Simon's California Suite and worked alongside Sid Caesar during an engagement at the Rainbow Grill in New York.