13. REMOVE STAINS FROM BROWN SHOES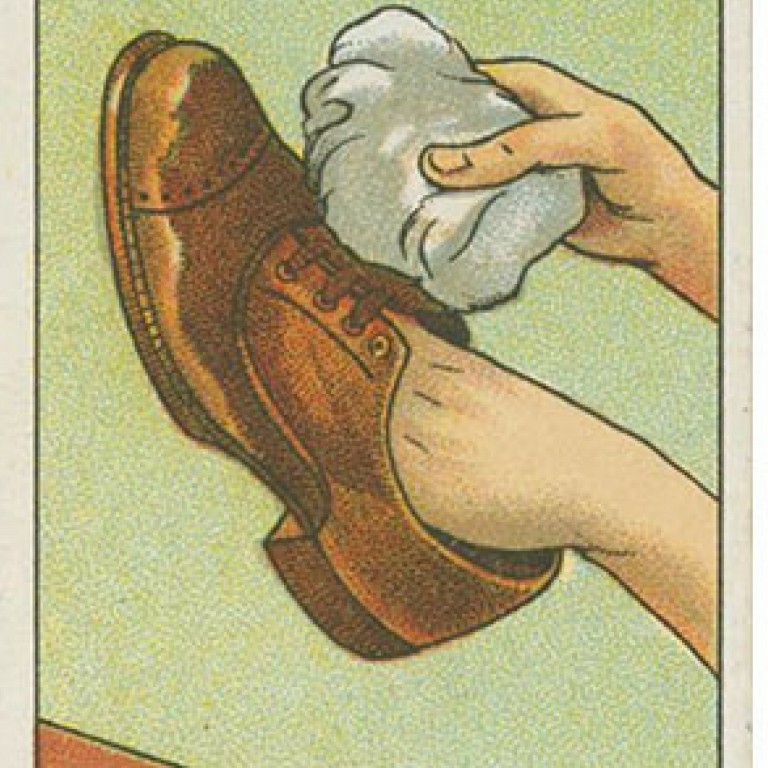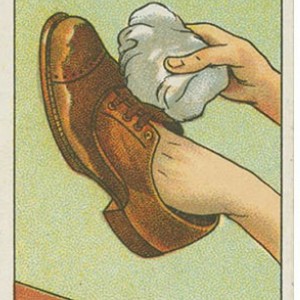 Prevent damage from ice, water, and salt by cleaning brown leather shoes with a mixture of washing soda and warm milk before polishing as normal.
14. CLEAN OIL PAINTINGS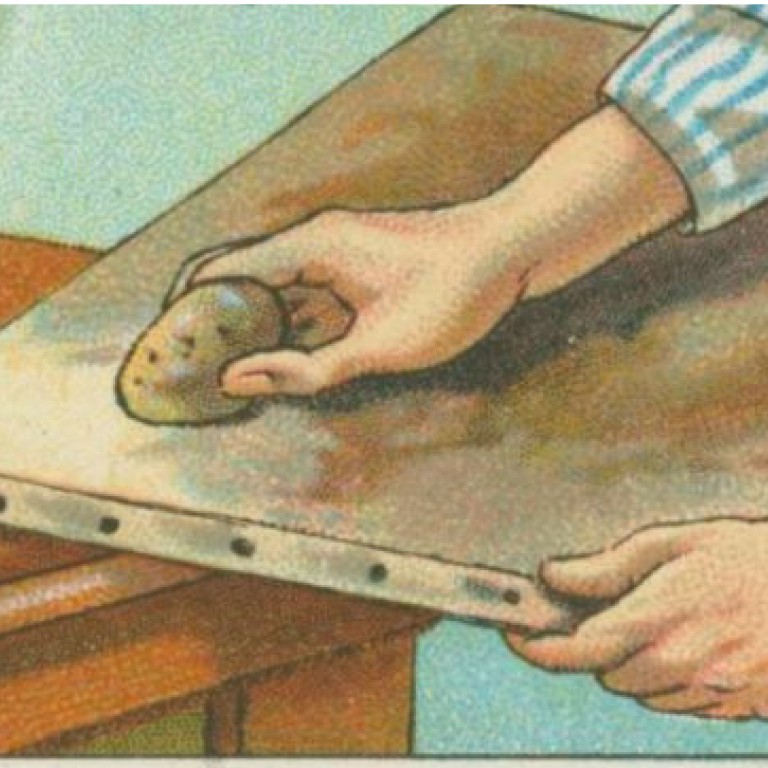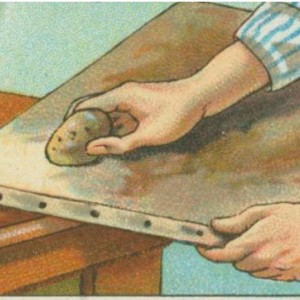 Cut a sliver of skin off of one side of a potato and rub the flesh over a well-dusted painting. As the potato become dirty, pare off the dirty part. Wipe the starchy later away with a soft rag.
15. DRAW A PERFECT CIRCLE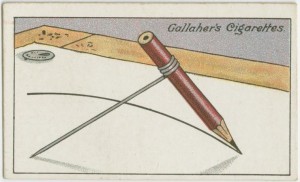 Wrap one end of a wire around your pencil, keeping the rest of it straight and use the straight end like the point of a compass.
16. REVIVE CUT FLOWERS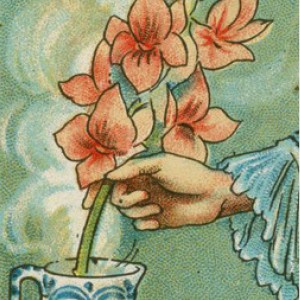 Place the stems of faded flowers into hot water and let them rest until the water cools. Then trim the stems and place into cool water as normal.
For more of grandma's best life hacks, click "Next".