Step aside Carlos Slim and Warren Buffett. When it comes to the 20 richest people in history, these massively wealthy tycoons don't even get a look-in. From 19th-century American industrialists to the African king who once owned half the world's gold, here are the most moneyed people of all time, as guesstimated by leading economists and historians and adjusted for inflation.
30. SHELDON ADELSON (U.S.) CHAIRMAN AND CEO, LAS VEGAS SANDS – PEAK NET WORTH: $30.4 BILLION
American casino magnate, Sheldon Gary Adelson, has a net worth of $31.9 billion in July 2017, according to Bloomberg. Currently the 8th wealthiest American and 16th wealthiest person in the world, Adelson vastly increased his net worth upon the initial public offering of Las Vegas Sands in December 2004. He is Chairman and Chief Executive Officer of the Las Vegas Sands Corp., the parent company of Venetian Macao Limited which operates The Venetian Resort Hotel Casino and the Sands Expo and Convention Center. His fortune is up $7 billion since in 2010, as his strong position in the casino-crazy Asian markets has pushed stock of Las Vegas Sands up roughly 50% to a recent $48. (Shares once traded as low as $1.50 in 2009.) Through his majority-owned subsidiary Sands China, Adelson has 3 resorts in Macau.
29. LI KA-SHING, CHAIRMAN, CK HUTCHISON HOLDINGS – PEAK NET WORTH: $31.2 BILLION
Currently based in Hong Kong, Li Ka-Shing is a Chinese investor, philanthropist, and business magnate with an estimated net worth of $31.7 billion in July 2017, according to Bloomberg. Sir Ka-shing Li is currently seated as the Chairman of the Board of Cheung Kong Holdings and Hutchison Whampoa Limited (HWL). He is also considered as the largest operator of container chemicals in the world. In addition to that, he was named as the world's largest retailer of health and beauty products.
28. ALICE WALTON (U.S.) WAL-MART HEIR; CHAIRMAN, CRYSTAL BRIDGES MUSEUM OF ART – PEAK NET WORTH: 33.8 BILLION
American heiress to the Wal-Mart fortune, Alice Louise Walton, has a net worth of $36 billion in July 2017, according to Bloomberg. She is the daughter of Wal-Mart founder Sam Walton and Helen Walton, and sister of S. Robson Walton and Jim Walton. Another brother, John T. Walton, died in a 2005 plane crash. She is building Crystal Bridges Museum of American Art in Bentonville. While Wal-Mart's shares are nearly flat over 2010, the 3 children of the founder collected $1.2 billion in dividends. His father, a former clerk, Sam Walton (d.1992) founded Bentonville store with brother James 1962; today Wal-Mart has sales of $405 billion, employs more than 2.1 million people. An avid horse-lover, Walton currently lives in Mineral Wells, Texas on the Rocking W Ranch.
27. SERGEY BRIN (U.S.) PRESIDENT, GOOGLE – PEAK NET WORTH: 49.5 BILLION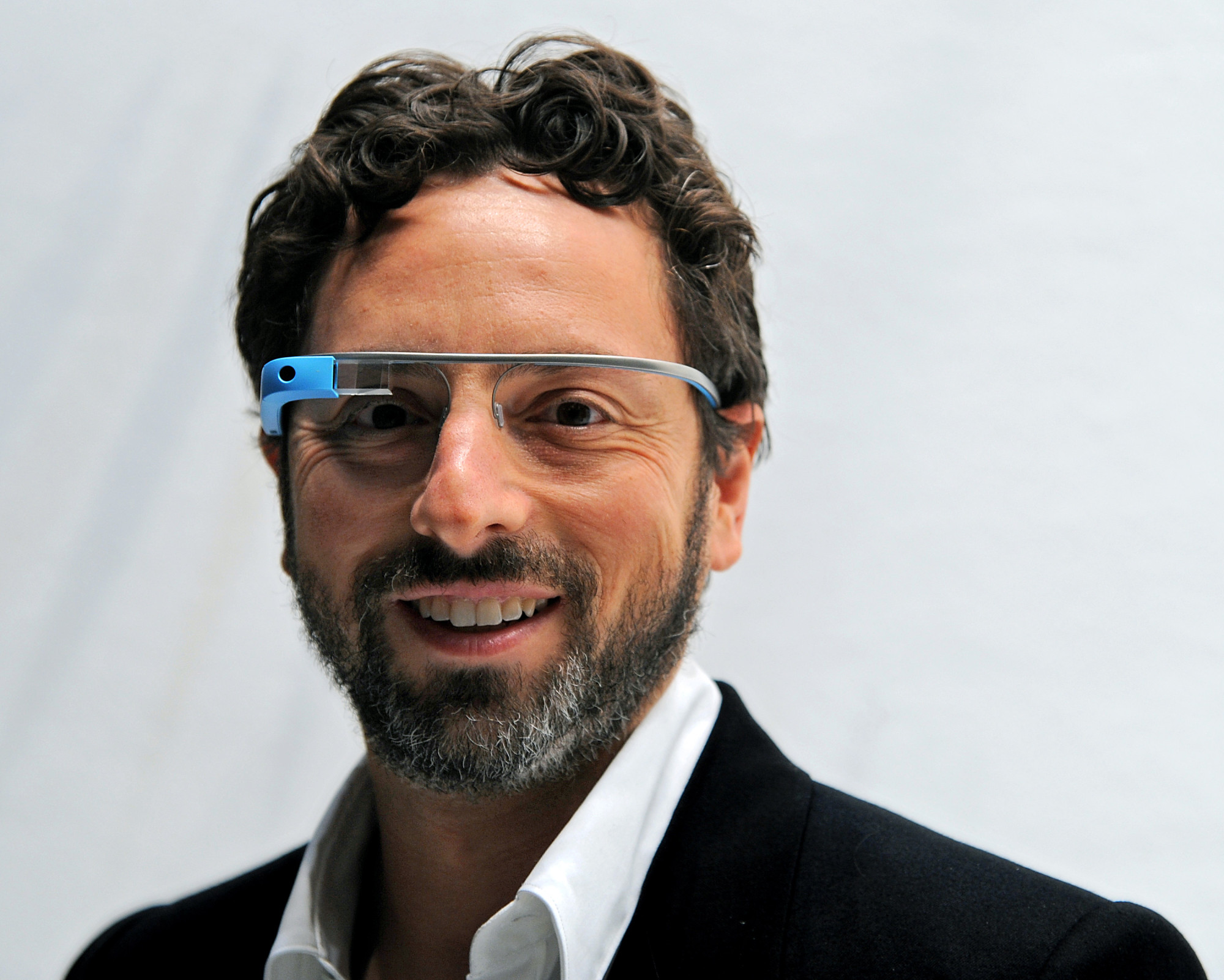 American computer scientist and internet entrepreneur, Sergey Mikhaylovich Brin, has a net worth of $45.9 billion in May 2017, according to Bloomberg. Page is the co-founder of Google. If knowledge is power, maybe information is too. Brin met co-founder Larry Page in Stanford computer science Ph.D. program, now the brainy duo are trying to put all the world's information at your fingertips. Yet despite professed intentions to "do no evil," Google is blamed in some quarters for decimating traditional publishing, journalism. Brin: "Some say Google is God; others say Google is Satan."
26. MICHAEL BLOOMBERG (U.S.), CEO, BLOOMBERG – $48.8 BILLION
American businessman, politician, and philanthropist, Michael Rubens Bloomberg, has a net worth of $48.8 billion as of April 2017, according to Forbes. Bloomberg is the 10th richest man in the world. He became the mayor of New York from 2002 to 2013. He graduated from John's Hopkins University in 1964 with a bachelor's degree in electrical engineering, then earned an MBA from Harvard Business School in 1966.
25. BERNARD ARNAULT, CHAIRMAN, AND CEO, LOUIS VUITTON – PEAK NET WORTH – $51.8 BILLION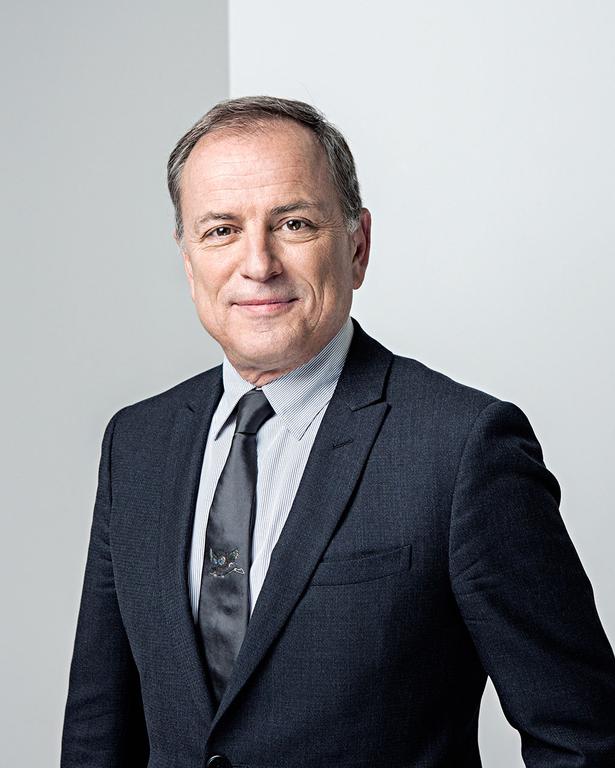 French businessman, chairman, and CEO of French conglomerate LVMH, Bernard Arnault, has a net worth of $51.8 billion in July 2017, according to Bloomberg. LVMH Moët Hennessy, Louis Vuitton S.A. is the largest luxury-products company in the world.
24. MARK ZUCKERBERG, CO-FOUNDER, AND CEO, FACEBOOK – PEAK NET WORTH: $63.5 BILLION
American computer programmer and Internet entrepreneur, Mark Zuckerberg, has an estimated net worth of $63.5 billion in July 2017, according to Bloomberg. Based on the IPO price of $42 a share for Facebook, he sold 30 million shares on the stock's debut day in order to raise cash to pay taxes, but he still had 503 million shares at the conclusion of the IPO. Even after losing $7.2 billion, Mark Zuckerberg is still among the 25 richest people in the world.
23. WARREN BUFFET (U.S.) CEO, BERKSHIRE HATHAWAY – PEAK NET WORTH: $77.2 BILLION
American business magnate, investor, and philanthropist, Warren Buffett, has a net worth of $77.2 billion in July 2017, according to Bloomberg. Unlike the other wealthy people on Forbes' top 10 rich list, Buffett doesn't have an oil well, retail empire, or a brain for computing to show for it – he simply have a lot of share certificates. The world's third richest man made his fortune through companies that he believed were worth more than their market value, investing in them for the long-term. It's certainly paid off. He joined Bill Gates' "Giving Pledge," aim to donate 99% of his wealth to charity. He wants the 99% spent within 10 years of his death.
22. AMANCIO ORTEGA (SPAIN) CO-FOUNDER, ZARA – PEAK NET WORTH: $80.5 BILLION
Amancio Ortega is a businessman with a personal net worth of $80.5 billion in July 2017, according to Bloomberg. Ortega stepped down as chairman of Inditex, the $15.8 billion (sales) fashion firm, but retains 87% of his fortune from his stake in the publicly traded firm. The company, which operates under several brand names including Zara, Massimo Dutti and Stradivarius, has 5,000 stores in 77 countries.
21. (WELCOME TO THE BILLIONAIRE CLUB) JEFF BEZOS (U.S.) CEO, AMAZON – PEAK NET WORTH: $81.9 BILLION
American businessman, founder, president, CEO, and chairman of Amazon.com, Jeffrey Preston "Jeff" Bezos, has a net worth of $81.9 billion in July 2017, according to Bloomberg. A Tau Beta Pi graduate of Princeton University, worked as a financial analyst for D. E. Shaw & Co. before founding Amazon in 1994. As a toddler in Albuquerque, New Mexico, Bezos tried to dismantle his crib with a screwdriver. His mechanical aptitude continued and he converted his parents' garage into a lab for science projects. Bright enough to enter Princeton, Bezos switched from physics to a BSc degree in electrical engineering and computer science, which he earned with distinction.
20. HESHEN – PEAK NET WORTH: $132 BILLION
No doubt the wealthiest government official in history, Heshen, who was born in 1750, was an administrator of the Qing Dynasty and a favorite of the Emperor, which allowed him to get away with stealing tax revenues on an industrial scale. When he died in 1799, the corrupt official was found to have stockpiled a personal fortune of $132 billion in today's money.
19. BILL GATES – PEAK NET WORTH: $144 BILLION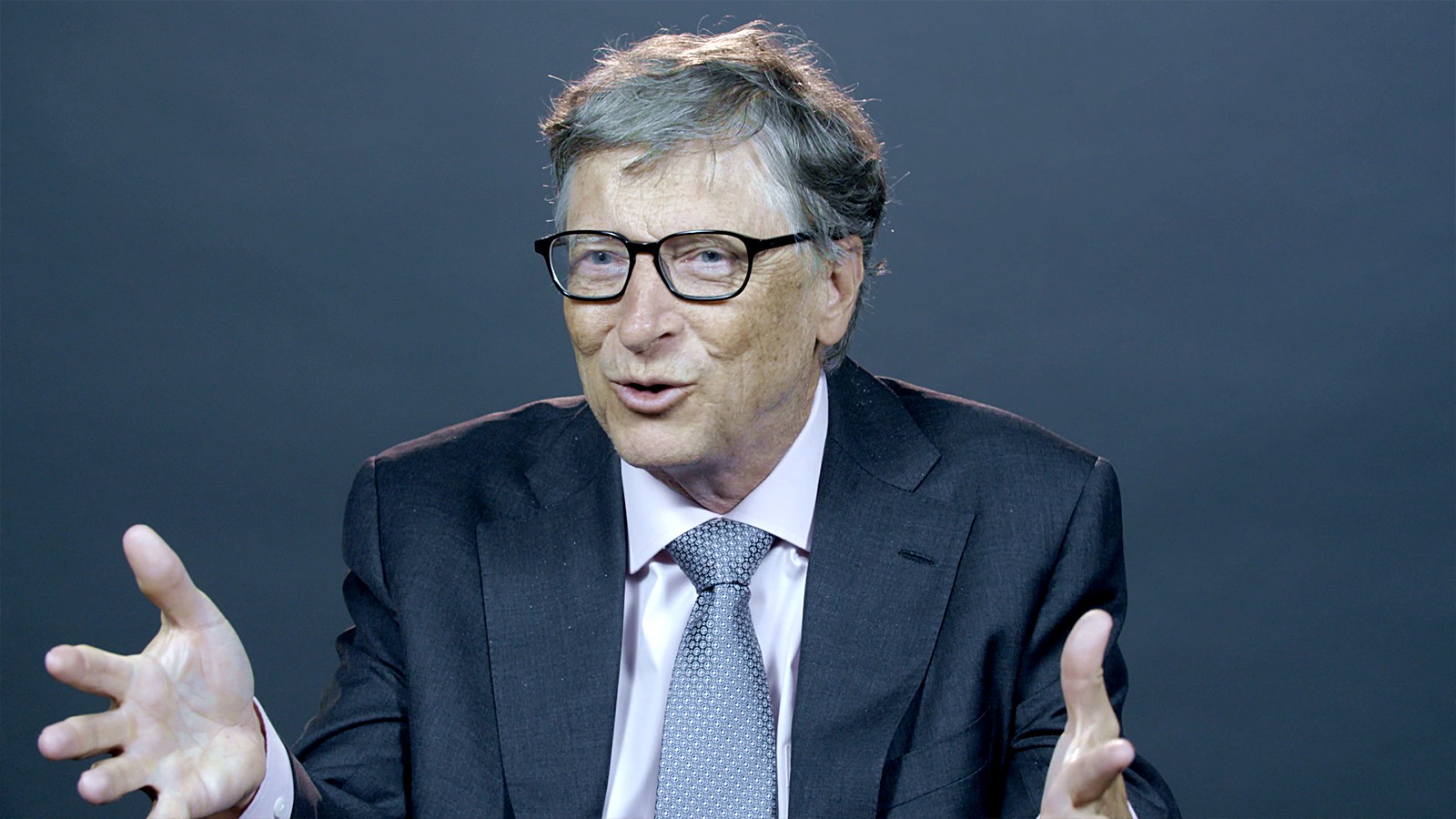 Though uber-philanthropist Bill Gates is worth a relatively paltry $75 billion in 2016, although this still makes him the richest person in the world, the Microsoft founder's personal fortune hit $101 billion for a short time in 1999. Adjusted for inflation, this brings his peak net worth up to $144 billion.
18. WILLIAM DE WARENNE, 1ST EARL OF SURREY – PEAK NET WORTH: $146 BILLION
This 11th-century Norman nobleman was England's number one real estate mogul of his time. According to the Domesday Book survey of 1086, de Warenne owned land in 13 English counties, including the prestigious Rape of Sussex, as well as manors and castles in Norfolk, Suffolk, Yorkshire and Essex, worth the modern day equivalent of $146 billion.
17. JOHN JACOB ASTOR – PEAK NET WORTH: $168 BILLION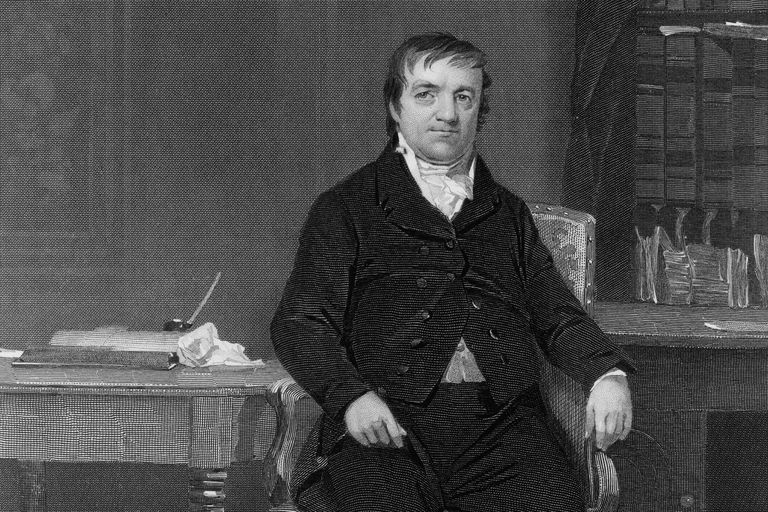 America's first multimillionaire, the German-born merchant was the first prominent member of the Astor family. He made his fortune trading in furs and built a powerful monopoly in the early 19th century, controlling the trade in the US and Canada. At the time of his death in 1848, Astor was worth $20 million, around 1/107 of US GDP, which translates to $168 billion in today's money.