9. MAKE PERFECT POTATOES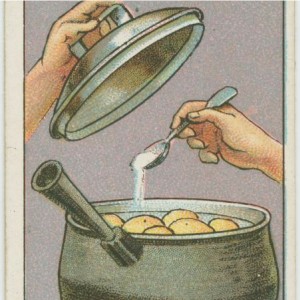 Add a pinch of sugar as well as a pinch of salt to the water while boiling. When the potatoes are cooked, drain them, then return to the pan and return to the heat for a few moments, stirring or shaking occasionally.
10. FIT THE CORK BACK INTO A BOTTLE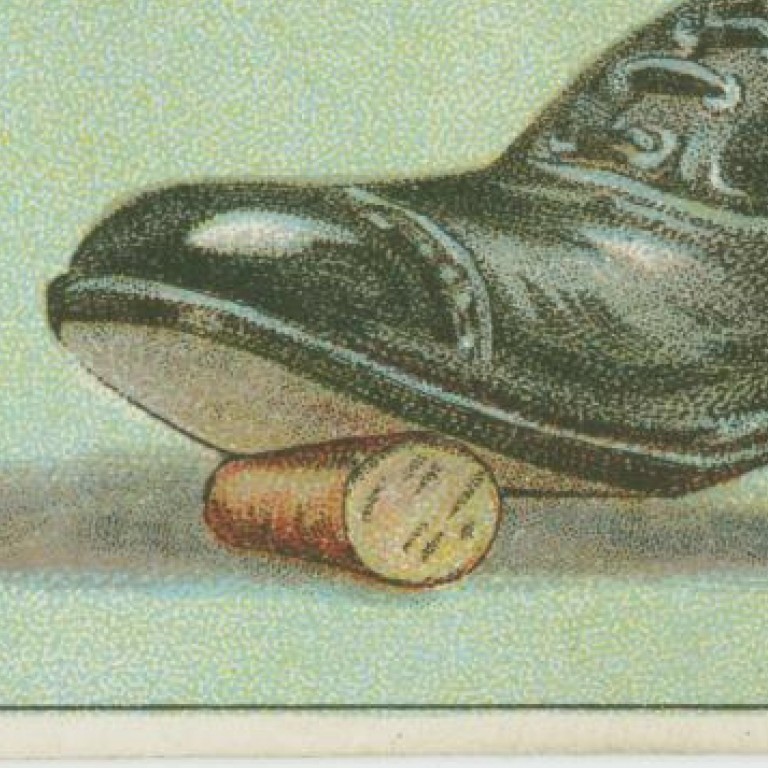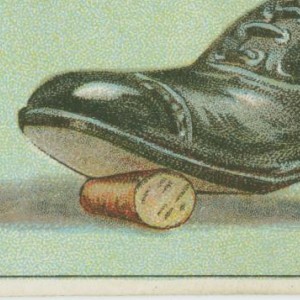 Roll the cork underfoot or with a rolling pin. This reduces the size of the cork without destroying its smooth surface.
11. SAVE CRACKED EGGS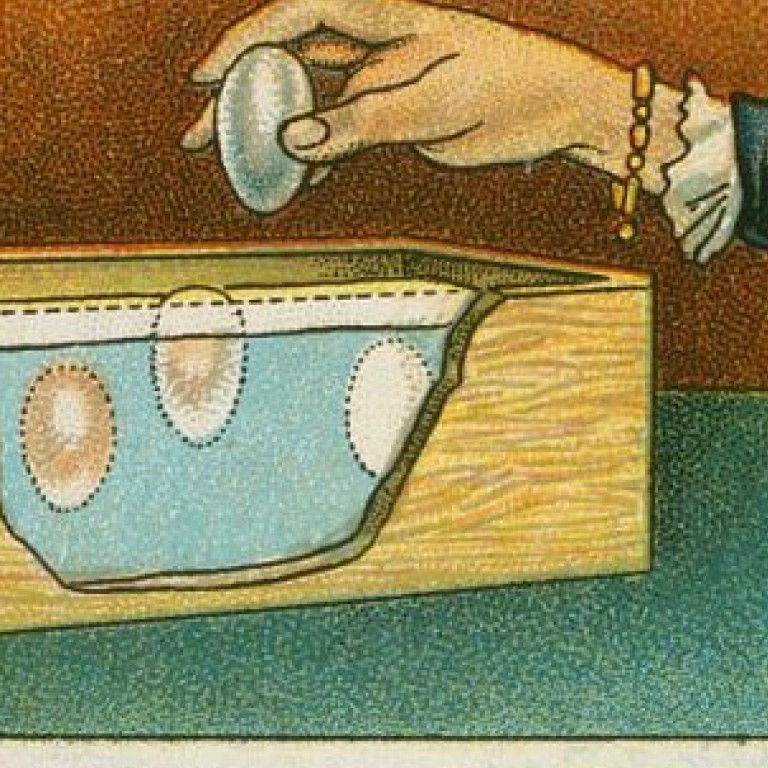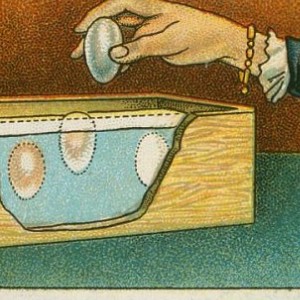 You can boil eggs with slight cracks in the shell by adding vinegar to the water to prevent the contents from escaping the shell.
12. PREVENT VASES FROM BEING KNOCKED OVER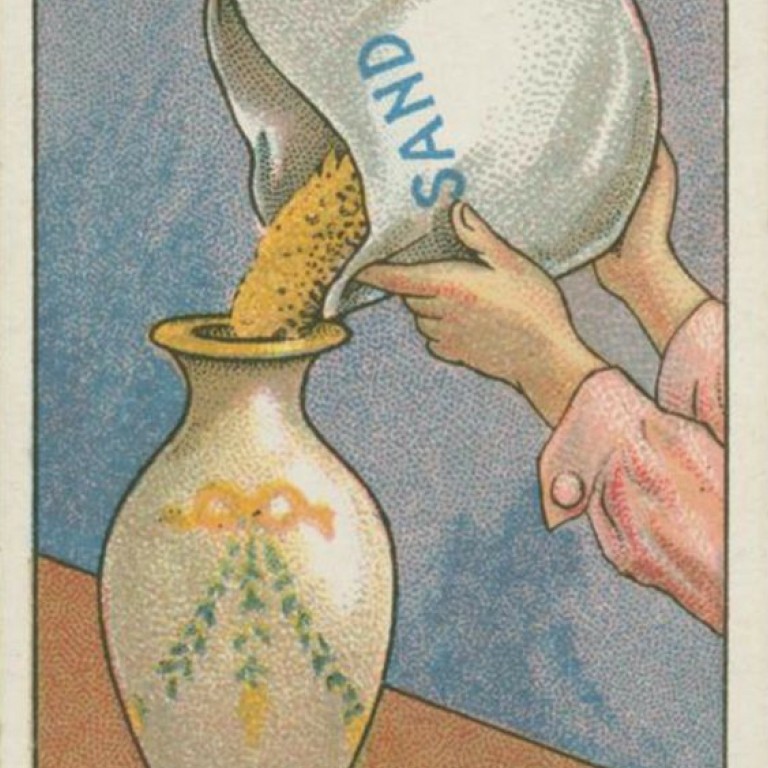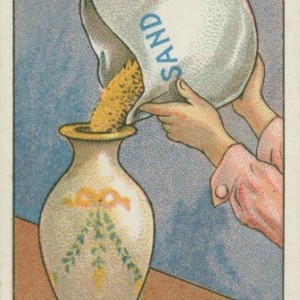 Partially fill vases and other delicate vessels with sand to give them heavier bases.
Click "Next" to see more of grandma's best handy dandy life hacks