17. STOP RATTLING DOORS AND WINDOWS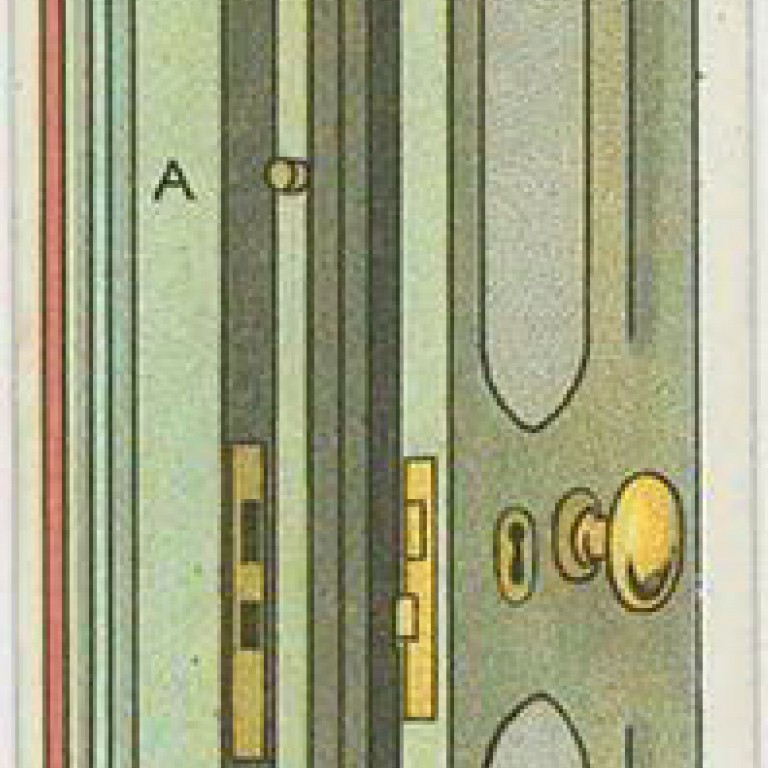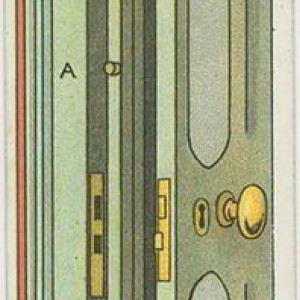 Glue pieces of cork between to the doorjamb. The cork will hold the door or window in place.
18. CUT THIN SLICES OF FRESH BREAD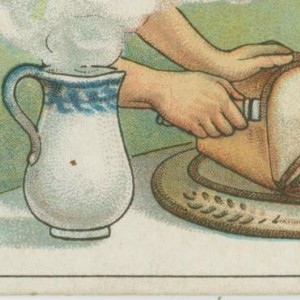 Heat the knife with hot water before cutting the bread.
19. CLEAN UP BROKEN GLASS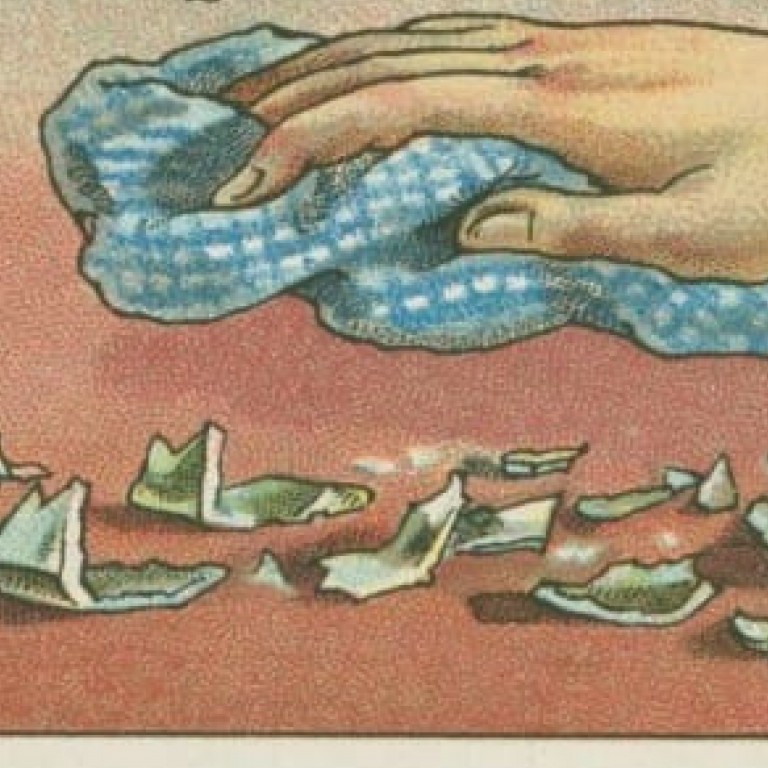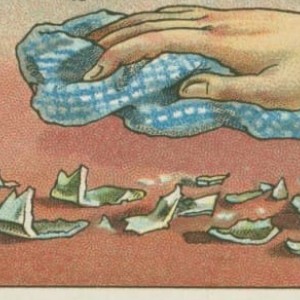 Use a soft damp cloth to pick up glass splinters.
20. REMOVE TIGHT RINGS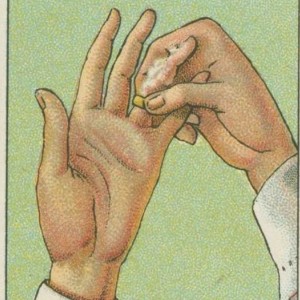 Lather up the finger with soap, using cold water to reduce any swelling and lubricate the finger.
46. Keep paint brush handles clean: Use a piece of card with a hole in it to act as a guard between the brush and the handle.
21. FIT LARGE CANDLES INTO SMALL STANDS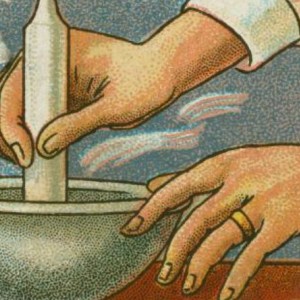 If your candle is too large for the stand, warm up the end in hot water to soften the wax. The soft wax will move to fit into your candle holder.