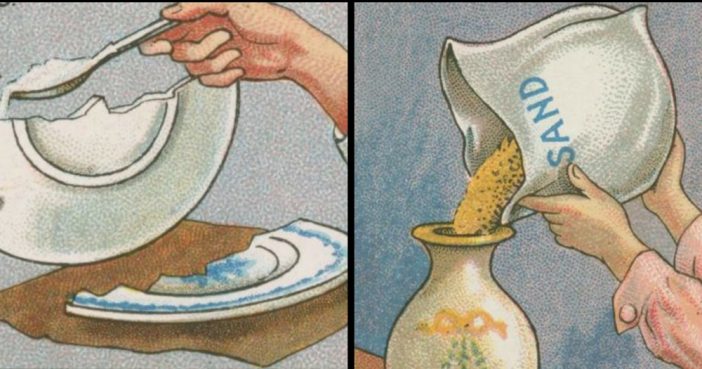 5. TREAT ANIMAL BITES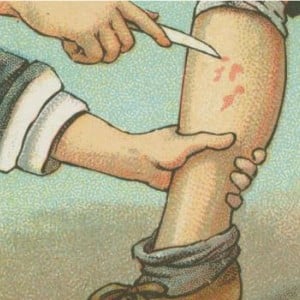 Send for a doctor or get ready to go to urgent care or the emergency room. To stop the spread of disease, put a tight ligature between the bite and the rest of the body and clean the bite thoroughly.
6. REMOVE A SPLINTER
Create a mini-vacuum by filling a wide mouth bottle with hot water. Tightly press the mouth of the bottle into the flesh surrounding the splinter. This will create a suction that will draw out the splinter.
7. USE YOUR WATCH AS A COMPASS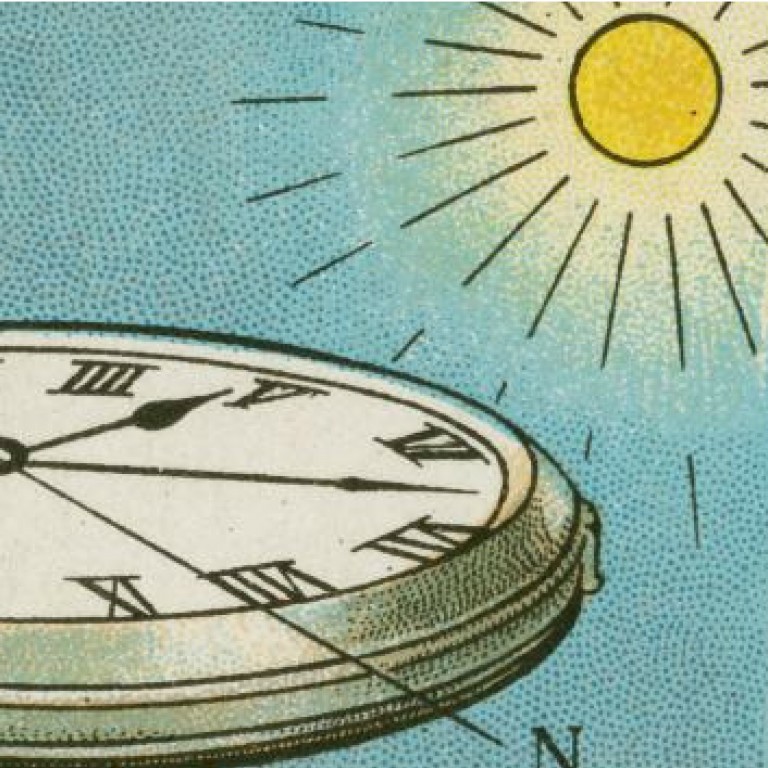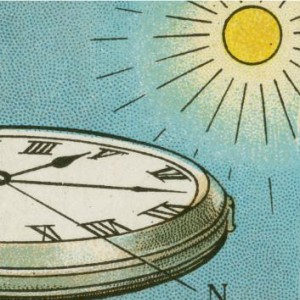 You can point the hour hand at the sun, then lay a piece of wire or grass crosswise between the hour hand and 12. The piece of wire that lies between the 12 and the hour hand points due south.
8. MAKE A FIRE EXTINGUISHER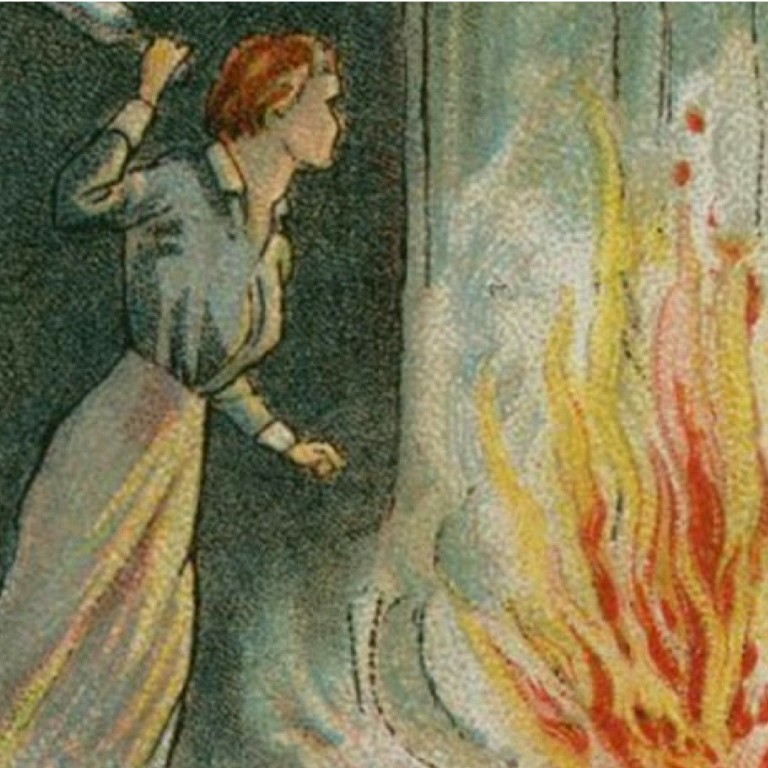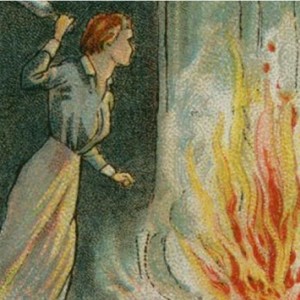 Dissolve a pound of salt and a half pound of sal-ammoniac in two quarts of water. Store the liquid in thin glass bottles. If a fire breaks out, break one or more bottles into the flames to douse.
Click "Next" for more fun life hacks that grandma taught us