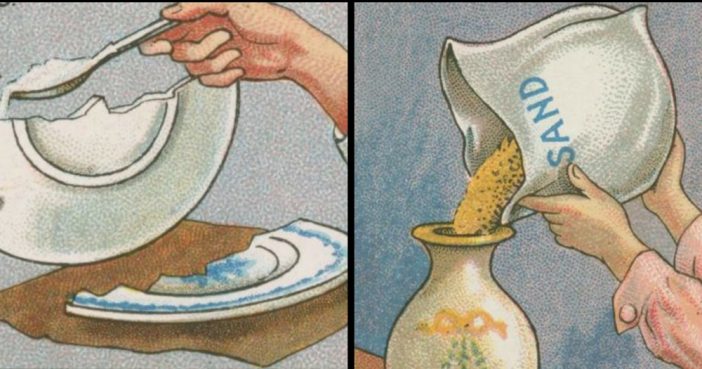 Did you ever wonder how your grandmother kept such a clean house without all of the modern appliances and products we use today? Check out this list of old-fashioned life hacks for some simple advice to make life easier.
1. SECURE A NUT
You can further tighten a nut by inserting a pin through a hole bored into the nut. The nut should be as tight as possible before inserting the pin.
2. FIX A BROKEN PLATE
If you break a piece of china, instead of replacing it, you can mend it by melting some common alum in an old iron spoon. Apply the molten alum to the pieces and then keep the pieces in position by tying a string around them until the alum hardens and sets. This bonding is dishwasher safe.
3. STOP YOUR GLASSES FROM STEAMING UP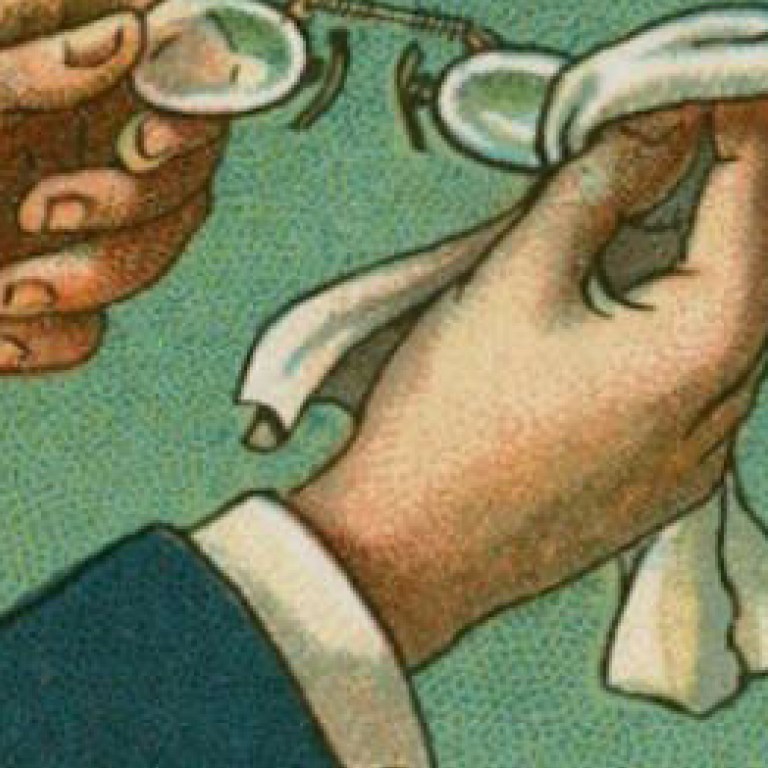 A little bit of daily maintenance will keep your glasses from steaming up. Wash your spectacles daily with soap and polish the lenses thoroughly. The soap will leave an invisible film which will stop condensation.
4. STOP FLIES FROM BUZZING AROUND YOUR GARBAGE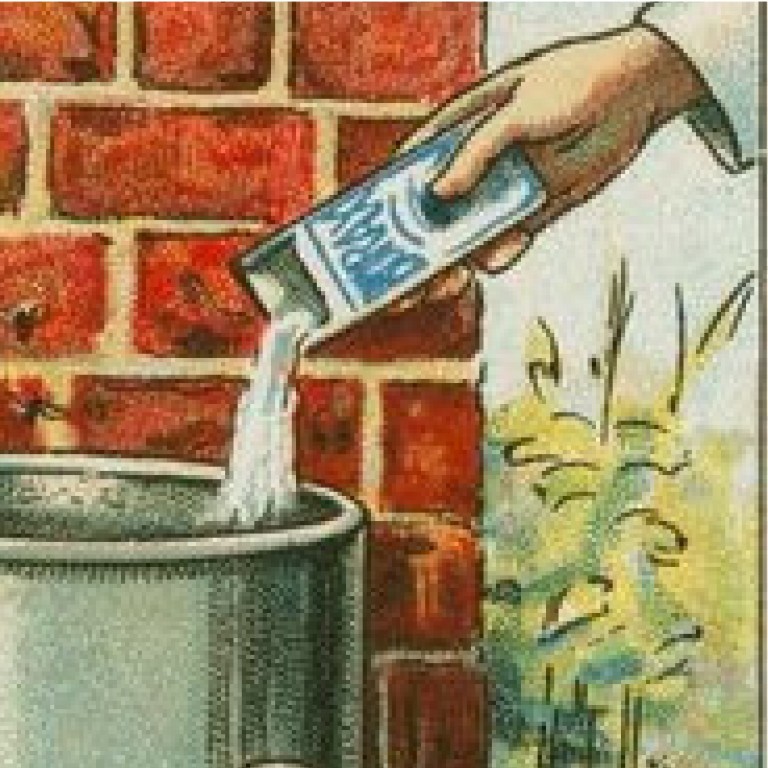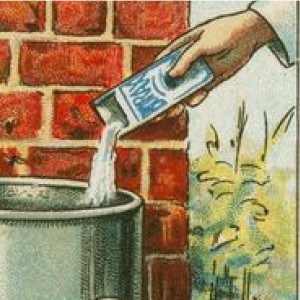 Sprinkle a little borax powder on your dustbin every day to detract flies from your garbage.
Click "Next" to remember more of grandma's handy dandy life hacks.