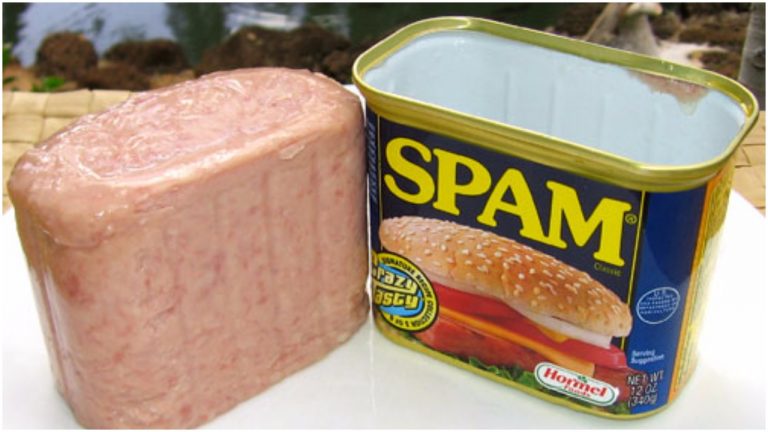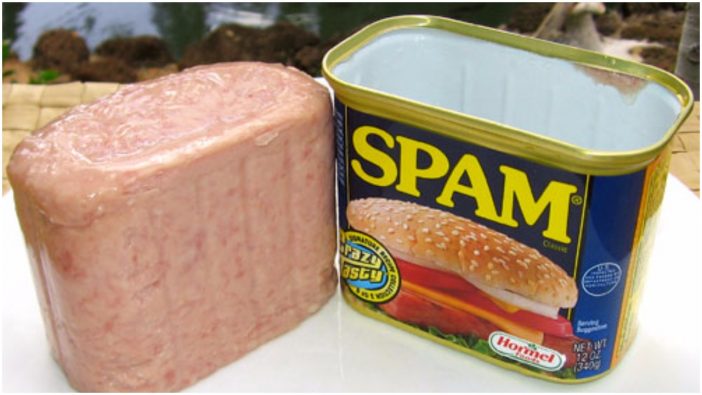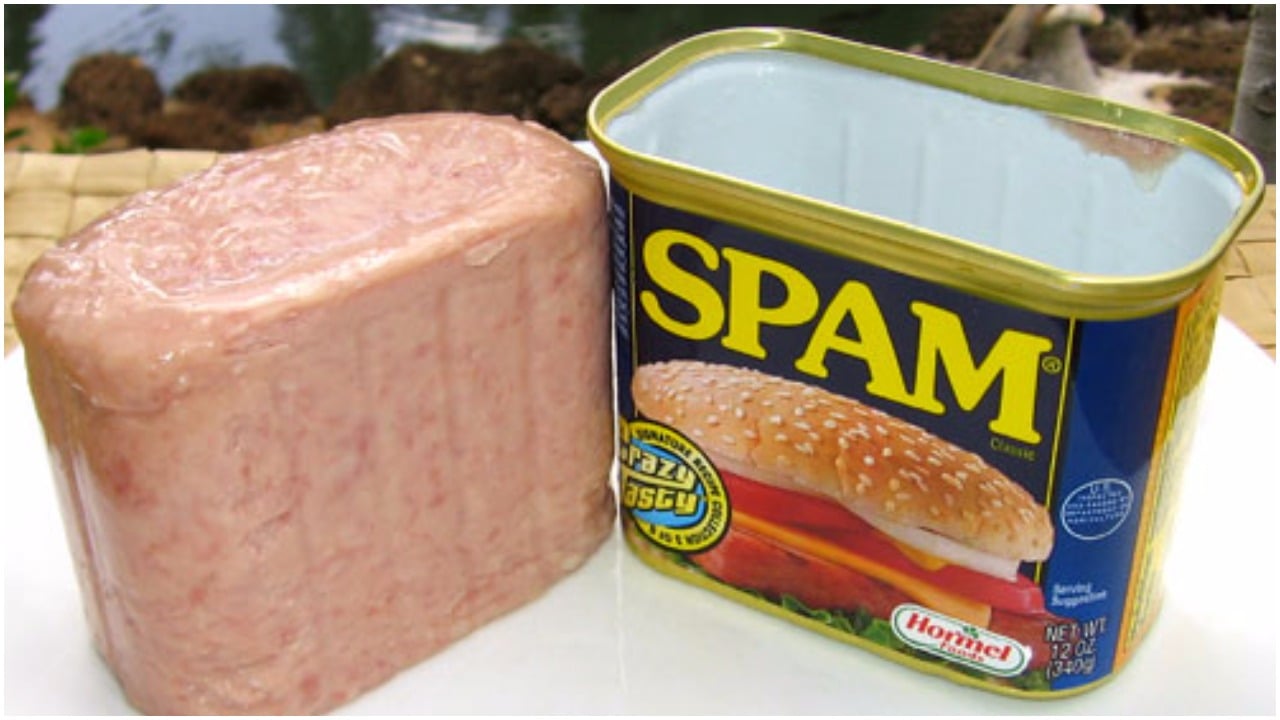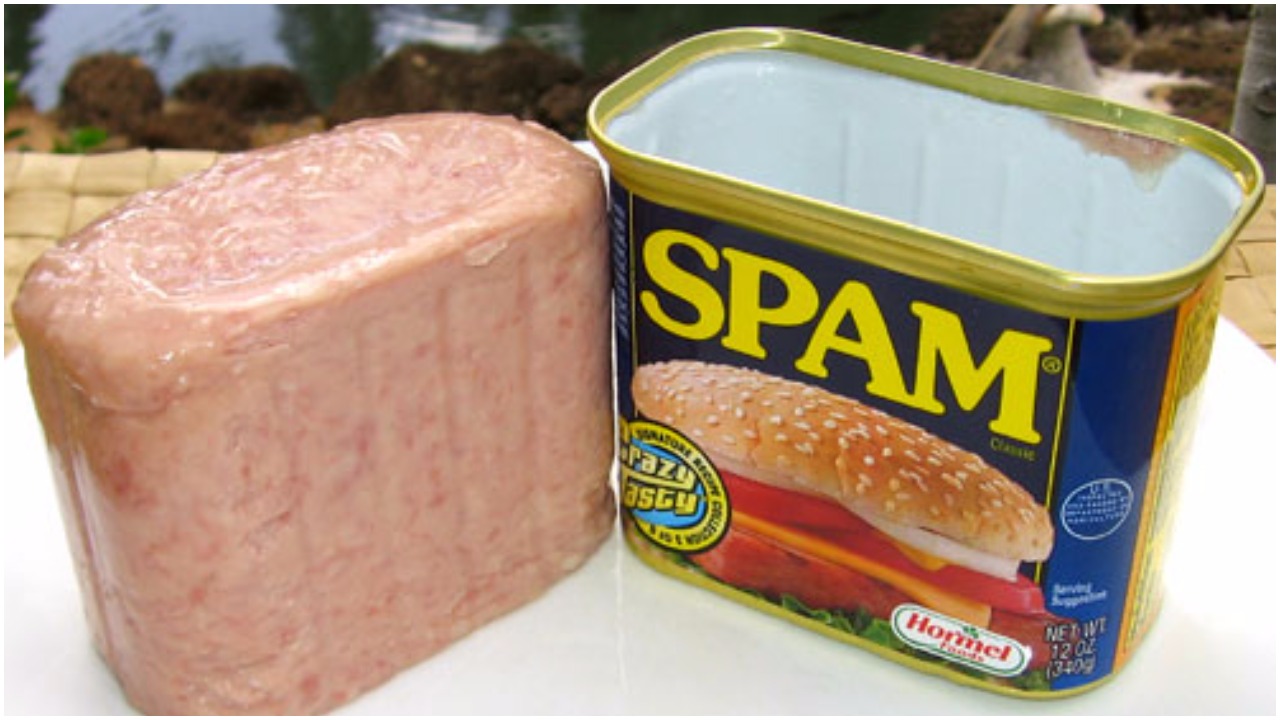 SPAM, which is produced in Austin, Minnesota (known as Spamtown, USA), doesn't quite enjoy the same accolades on the mainland, where it has the underserved reputation for being "poor people's food."
That isn't the case in places like China, Japan and the Phillipines where SPAM is a respected ingredient in many popular dishes. And, much as it did during WWII, SPAM still occassionally saves the day when disaster strikes. When a devastating tsunami hit the Pacific region in 2009, for example, Hormel donated some 30,000 pounds of SPAM to help with the relief efforts.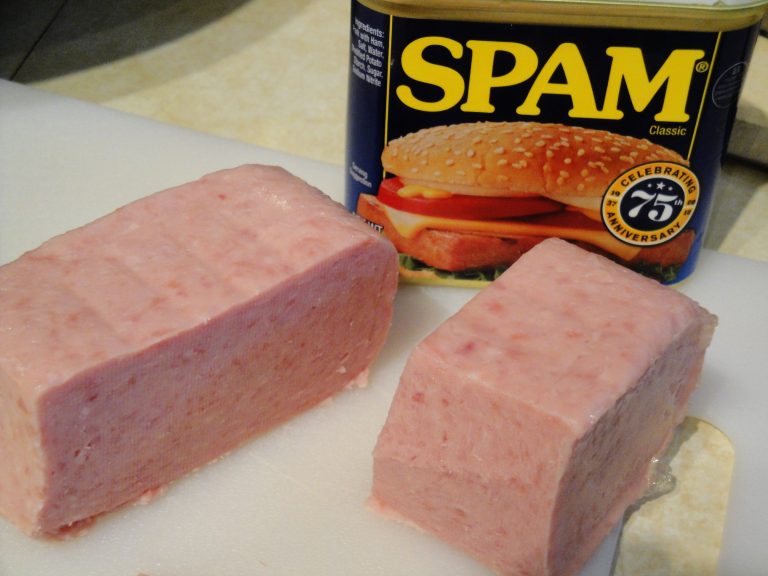 Whether you love it or despise it (and we are not here to judge), it is clear that the impact SPAM has had on the world is incontrovertable. And, for many who grew up eating it, perhaps on sandwiches or by frying thin slices, it remains a beloved comfort food, critics be damned.
Finally, if you think the popularity of SPAM is overstated here, consider that in 2007, the 7 billionth can of SPAM was sold. Granted, that number pales in comparison to the 7 trillion unsolicited emails sent out each year, but it is still a pretty respectable number for a product so often maligned by the public.
Credits: retromagzine
Share this story on Facebook with your friends.
Related: