Robin Williams in drag equals comedy gold. That could've been the elevator pitch for 'Mrs. Doubtfire,' in which Williams' character dresses up like a matronly British nanny so he can see his kids, whom he had lost in a custody battle.
The formula obviously worked because 'Mrs. Doubtfire' earned more money in 1993 than any movie not named 'Jurassic Park.' See what the cast of 'Mrs. Doubtfire' is up to these days below.
Matthew Lawrence (Chris Hillard)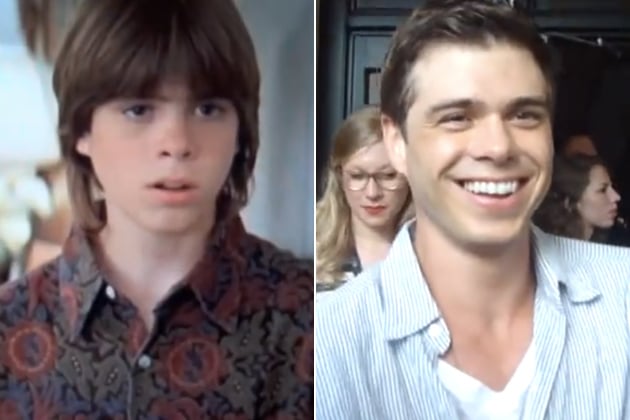 THEN:
In addition to playing middle child Chris Hillard, Matthew Lawrence starred in Brotherly Love alongside his brothers, fellow actors Joey Lawrence and Andrew Lawrence.
NOW:
After his Mrs. Doubtfire and Brotherly Love days, Lawrence continued acting in films including 2002's The Hot Chick and on television in Boy Meets World, Inside Carly, and, most recently, Girl Meets World.
Mara Wilson (Natalie Hillard)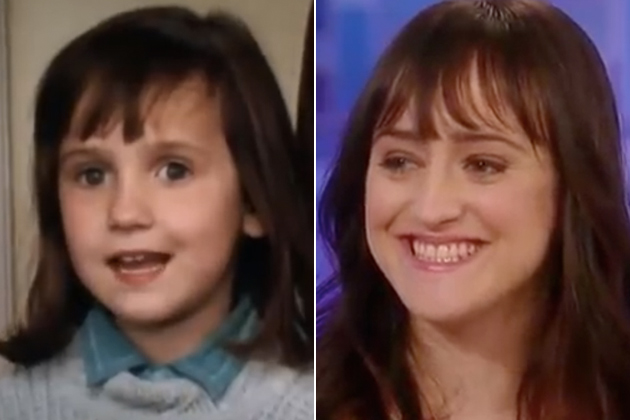 THEN:
Few child actors have had careers as successful as that of Mara Wilson, who played little Nattie Hillard. Wilson starred in several beloved blockbusters during the '90s, including Miracle of 34th Street, Matilda, and A Simple Wish.
NOW:
While Wilson has retired from acting in films, she's still working in creative fields, performing all over New York City and appearing on podcasts such as Welcome to Night Vale. Now that she's focused on writing, her memoir, Where Am I Now?, is set to come out in September 2016.
Pierce Brosnan (Stu Dunmyer)
THEN:
While he played Miranda's haughty new boyfriend Stu Dunmire in Mrs. Doubtfire, it was this Irish actor's portrayal of the oh-so-suave James Bond two years later in 1995's Goldeneye that truly skyrocketed his career. And just look at those '90s jeans!
NOW:
After playing Bond for a whopping four of the franchise's films, Brosnan moved on to other roles, including silver fox Julian in 2005's The Matador and Richard Haig in 2014's Some Kind of Beautiful.