Released in 1997, 'Austin Powers: International Man of Mystery' starred former 'SNL' funny man Mike Myers as a British spy from the swinging '60s, awakened from a cryo-sleep to fight his old nemesis in the '90s, where he must hilariously adjust to modern life and culture. A satire of classic British spy films (notably the James Bond series), 'Austin Powers' was a smashing success, becoming an instant comedy classic and giving us two sequels. Seventeen years later, we revisit the cast and see what they're up to now.
What are they all up to now?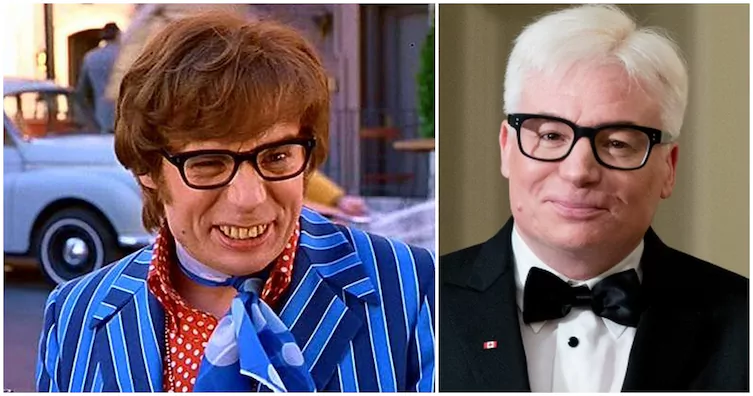 Liz Hurley, who played Vanessa Kensington in Austin Powers, went on to have a recurring role on Gossip Girl, and most recently starred as Queen Helena on E!'s drama The Royals. She earned a lot of publicity in Australia and England for her romance with the greatest cricketer in the world, Shane Warne. In North American terms, that would be like dating Tom Brady.
Seth Green was Evil Jr., Dr Evil's son in the Austin Powers films. Seth went on to create the Emmy-winning Robot Chicken as well as provide the voice of Chris Griffin on Family Guy. He's also appeared on That '70s Show, Will & Grace, Entourage, My Name Is Earl, and How I Met Your Mother.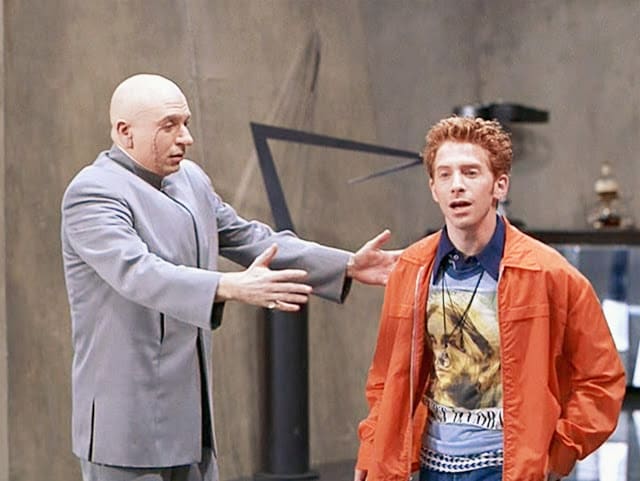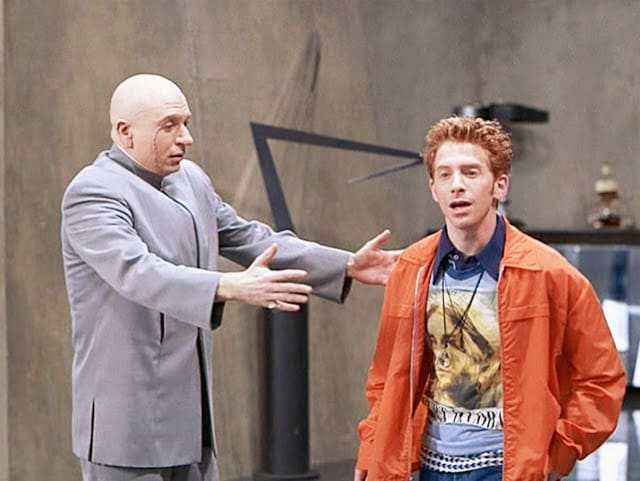 Robert Wagner played Number 2 – second in command in Dr. Evil's empire. After Austin Powers, leading man Wagner moved to the small screen and joined the cast of Two and a Half Men as Teddy Leopold, before setting up shop at NCIS for five years as Anthony DiNozzo.