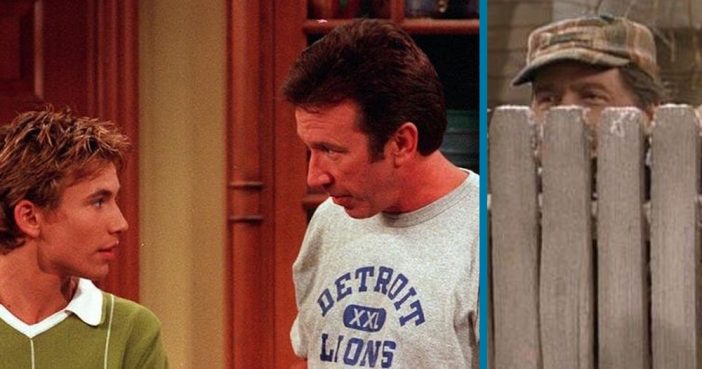 Home Improvement was a go-to for my family. I have many fond memories watching this show with my family, laughing at Tim Taylor's stupidity, wanting to see if they would finally show Wilson's full face, and absolutely crushing over Jonathan Taylor Thomas.
This show was funny, heart-warming, and was part of many families lives for eight wonderful years. But the thing is that there are ALWAYS secrets behind the scenes and within the cast that you're not privy to as a viewer. We're here to let the cat(s) out of the bag. Read all about the unknown secrets of Home Improvement. 
1. MC Hammer.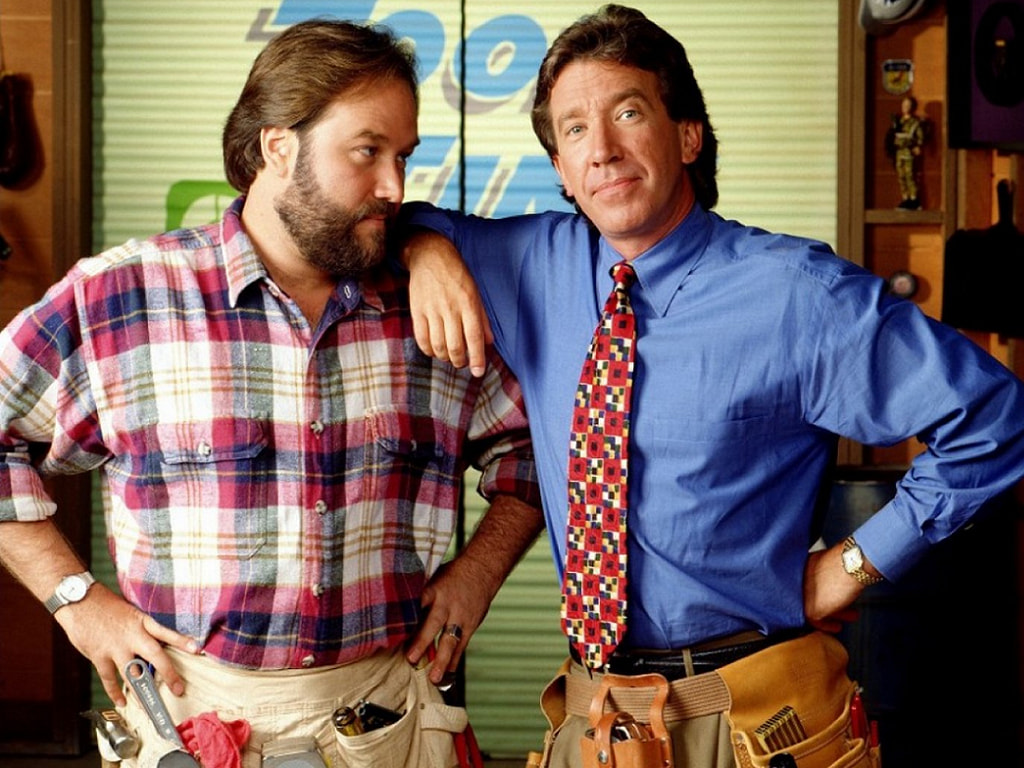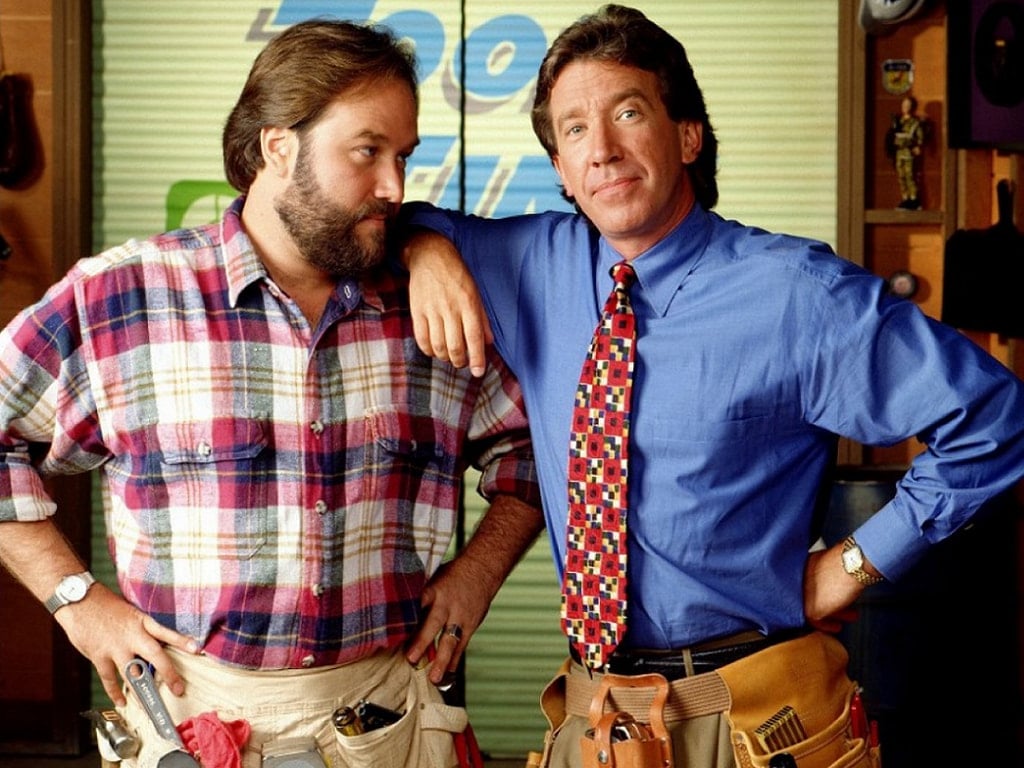 It was originally inspired by the song, 'U Can't Touch This' by MC Hammer.
In fact, the show within the show was going to be called, 'Hammer Time' and was later changed to 'Tool Time'.
2. Ashley Judd.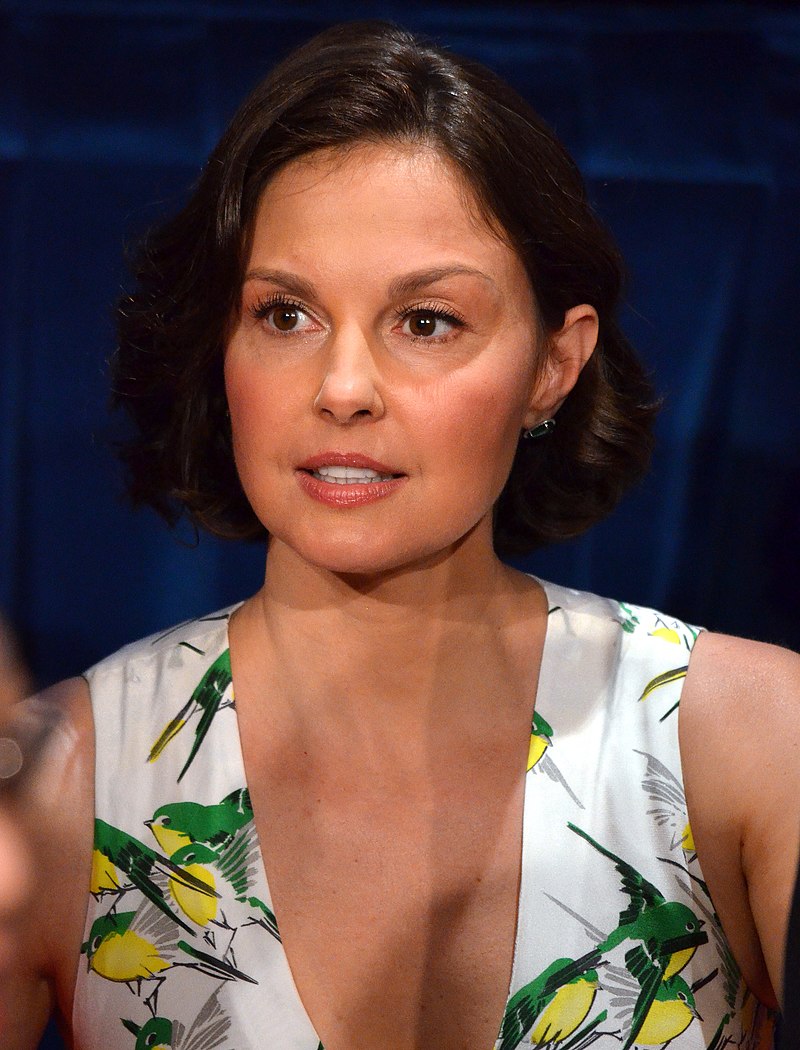 She was originally going to play the 'Tool Time' girl but Judd decided to pursue her movie career instead.
The part went to Pamela Anderson.
3. Frances Fisher.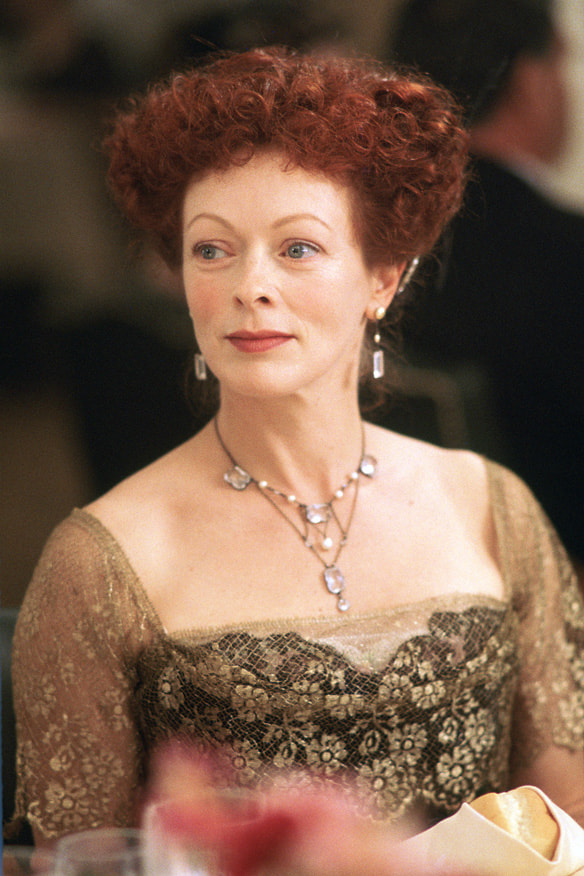 Another lady that was positioned to play a role in this TV was Frances Fisher as Tim's wife, Jill.
She was even in the pilot show but the audience felt that she was too serious for the role and she was replaced by Patricia Richardson. And thank goodness too! Because much of the success of the sitcom rested on the chemistry between Tim and Jill, and these two were dynamic together!
4. He's not the older one.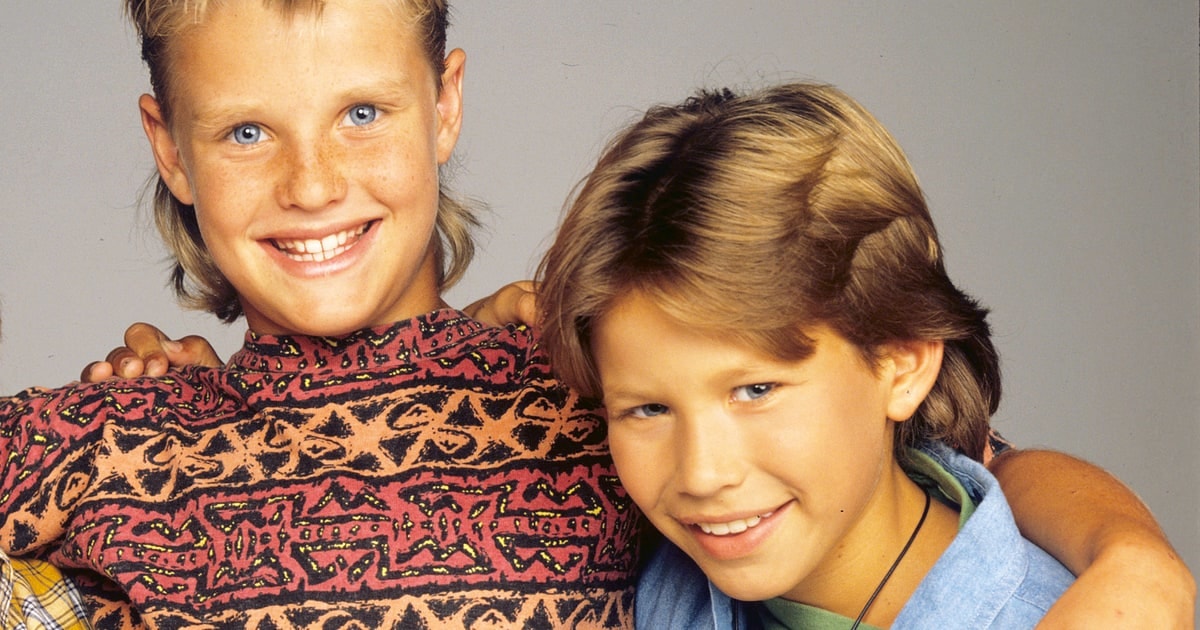 Zachery Ty Bryan played the older brother, Brad, on this show but he is actually one month younger than Jonathan Taylor Thomas in real life!
Below is a cute clip of Zachery and the youngest brother from the show, Taran, speaking about monster crushes on Pam Anderson and more memories from the show.
5. Her AMA on Reddit.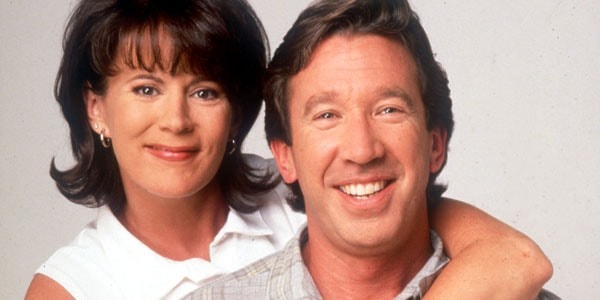 Patricia Richardson told many stories about what it was like behind the scenes of this show and also revealed that a horse was supposed to appear in one episode but, according to her, "we couldn't get it on the scene because we couldn't stop it from having an erection."
Pretty revealing! Below is Patricia speaking about the challenges of an all-male writing room.
6. These two disagreed.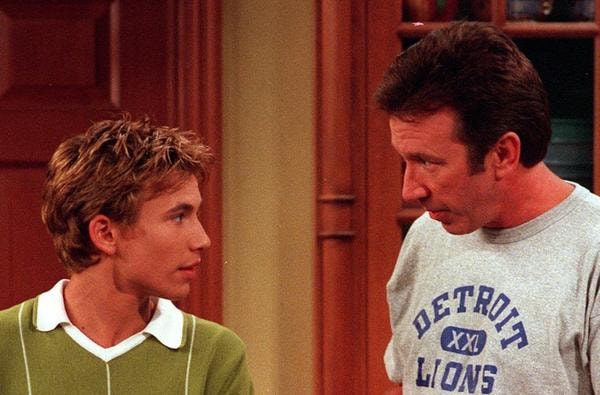 At one point, Tim Allen and Jonathan Taylor Thomas didn't get along after Jonathan left before the last season to pursue his studies because during that time, he also made movie and TV appearances which didn't sit well with Tim at all.
However, he got over it and has since had Jonathan appear several times on his new show, 'Last Man Standing'.
Continue on to see who was supposed to be the original 'Al Borland'!